Stations |Podcasts |More Streams| Hide Streams
Winter's halftime score: On pace for mildest winter in 8 years?
It's been a snowy, but milder than average winter so far for much of Minnesota.
Rock the Cradle Pop Up Ski Party
Join The Current at Afton Alps on Sunday, January 26 for the Rock the Cradle Pop Up Ski Party. It's a day of outdoor fun on the ski hill for kids and their grownups — and a great day to beat the winter blues!
Jan 25, 2020 07:30 PM CST Feb 02, 2020 02:00 PM CST | Ordway Center for the Performing Arts
Jan 30, 2020 07:00 PM CST | Palace Theatre
Feb 03, 2020 07:00 PM CST | Palace Theatre
Around MPR
Reach us with your comments and questions about programs, website content or your membership.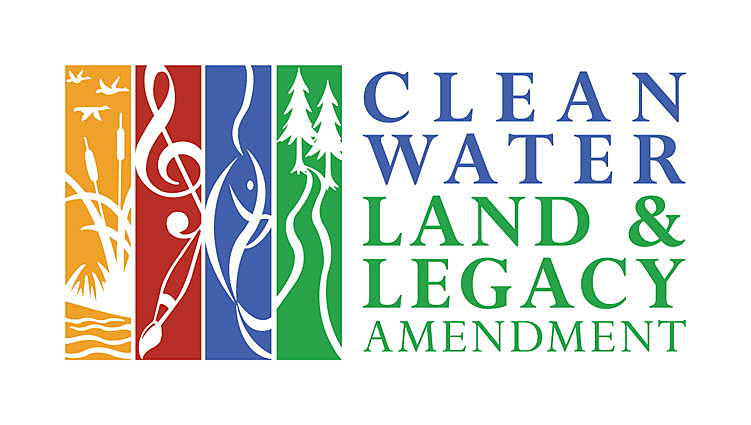 Programming and Projects Supported by Minnesota Legacy Amendment's Arts & Cultural Heritage Fund
From Our Services
A younger generation is kindling a difficult but important conversation about mental health and suicide in Minnesota's Hmong community, hoping a public discussion will break the stigma and lead people to get help.
Vote every week for your top five tracks (and enter our weekly ticket giveaway while you're at it), then tune in Wednesday nights at 8 p.m. CT to see if your favorites make the Chart Show, hosted by Mark Wheat!
This week on New Classical Tracks, members of Chicago-based Black Oak Ensemble discuss their debut album 'Silenced Voices.' The recording features string trios by six Jewish composers, all but one of whom perished during the Holocaust. Enter the giveaway for a chance to win a copy of the CD.