Programming and Projects Supported by Minnesota Legacy Amendment's Arts & Cultural Heritage Fund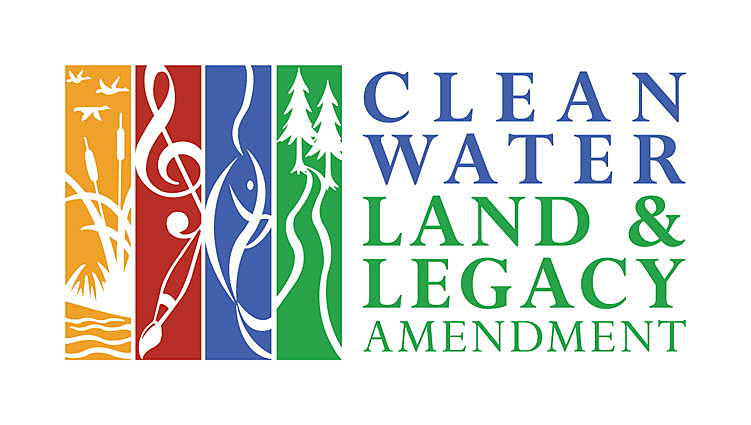 Minnesota Public Radio is the state's largest cultural organization, providing more than 95 percent of Minnesotans with free access to some of the best broadcast news, music and cultural programming in the world. We are a proud recipient of investment from the Clean Water, Land and Legacy Amendment (Legacy Amendment) Arts and Cultural Heritage Fund.
Download Projected outcomes and measurements for all current MPR projects supported by the Arts and Cultural Heritage Fund. (.pdf)
Download A full report to the Minnesota State Legislature on calendar year 2017 Minnesota Public Radio activities supported by the Arts and Cultural Heritage Fund. (.pdf)
For more information on the Arts and Cultural Heritage Fund, please visit the State of Minnesota's Legacy Amendment website: legacy.leg.mn.
Featured Project: Local Current Blog
The Local Current Blog features the writing and photography of the next generation of writers and media producers from across Minnesota interns. Interns build their journalism skills by working with Local Current Blog editors and attending a day of training in music journalism at MPR. Their contributions offer audiences across Minnesota new perspectives on local music, music news, live events and music scenes from Winona to Duluth to Moorhead.