Stations |Podcasts |More StreamsHide Streams
The Current will celebrate thirteen years on the radio with two nights of live music at First Avenue on Friday, Jan. 19 and Saturday, Jan. 20, 2018. Check the lineup and get your tickets!
January 18, 7:00pm| Saint Paul
January 20, 7:00pm| Minneapolis
February 24, 4:45pm| St. Paul
Around MPR
Reach us with your comments and questions about programs, website content or your membership.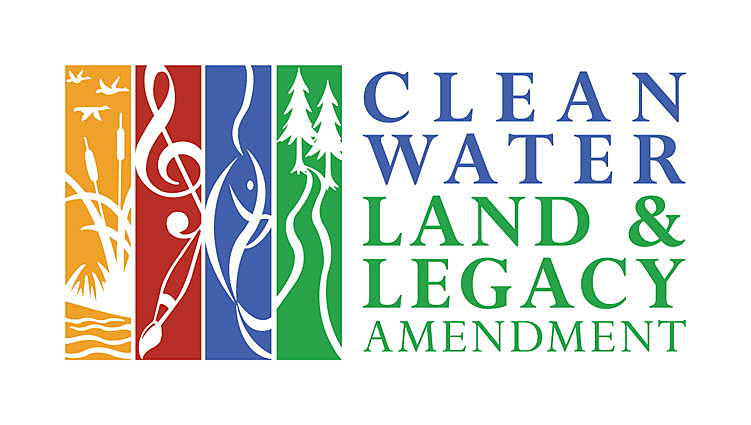 Programming and Projects Supported by Minnesota Legacy Amendment's Arts & Cultural Heritage Fund
From Our Services
State reports show that farmers and rural people already lag significantly in access to mental health services. Even more concerning, suicide rates are much higher for farmers than the average worker.
"Dolores O'Riordan, the lead singer of the band The Cranberries, has died suddenly at age 46," reports NPR. "O'Riordan defined the sound of the Cranberries — with hit songs like 'Linger,' 'Salvation' and 'Zombie.' She brought a particularly Irish inflection to pop charts around the world." O'Riordan's passing was confirmed by a publicist, who said…
Watch young Russian musician Daniil Trifonov, whom the Times of London calls "the most astounding pianist of our age," play a smart, Chopin-focused concert on a grand piano, precisely wedged behind NPR's Tiny Desk.