Stations | Podcasts | More StreamsHide Streams
Follow The Current on Twitter, Facebook, and Instagram for updates throughout the day!
---
Minnesota Public Radio and the Star Tribune newspaper are proud to announce the 18th season of Talking Volumes. The Talking Volumes series is hosted by award-winning journalist Kerri Miller.
Sept. 14: Sherman Alexie
Sept. 27: Jacqueline Woodson
Oct. 19: Amy Tan
Oct. 31: Ron Chernow
Nov. 16: Dan Brown

Get information on the season package or individual tickets at fitzgeraldtheater.org
Around MPR
Reach us with your comments and questions about programs, website content or your membership.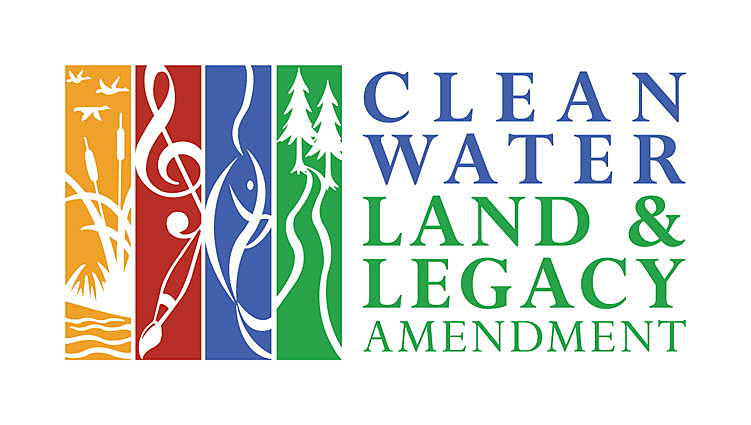 Programming and Projects Supported by Minnesota Legacy Amendment's Arts & Cultural Heritage Fund