Stations |Podcasts |More StreamsHide Streams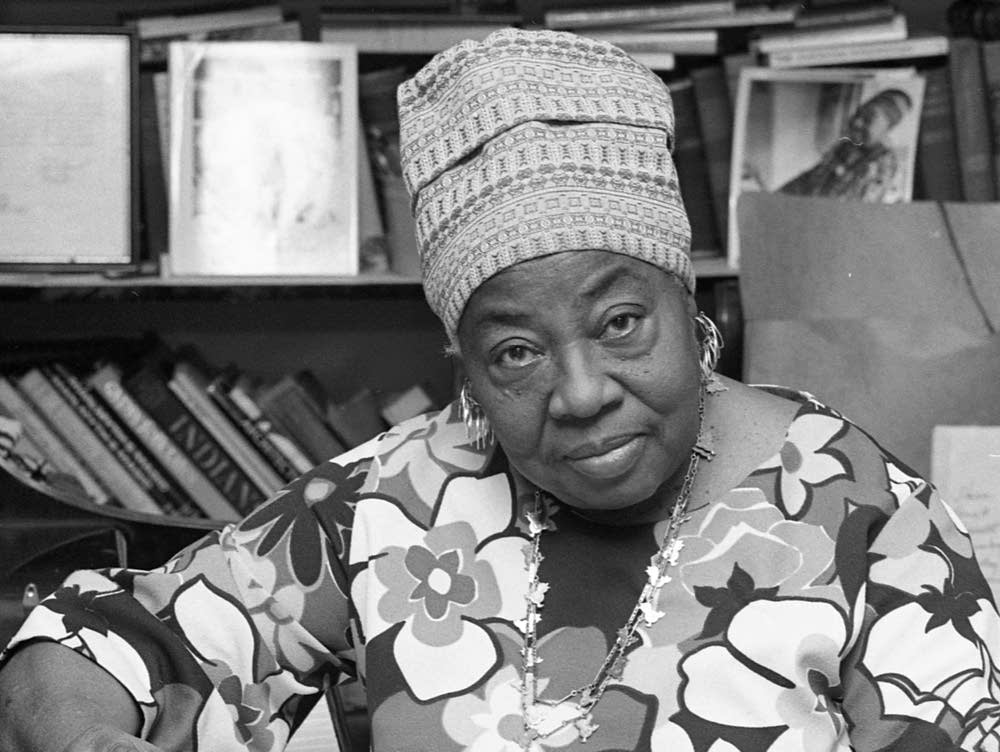 Who was was known as "Harlem's Mozart?" Who was the first African-American woman to graduate from Yale School of Music, in 1912? The answers to these questions and other fascinating artists can be found in Classical MPR's survey of important black figures in classical music.
We asked Minnesotans to share what inspires them about our state. Here's what they had to say. What inspires you about Minnesota? Join the conversation at minnesota.mpr.org
February 24, 4:45pm| St. Paul
April 7, 8:00pm| St. Paul, MN
Around MPR
Reach us with your comments and questions about programs, website content or your membership.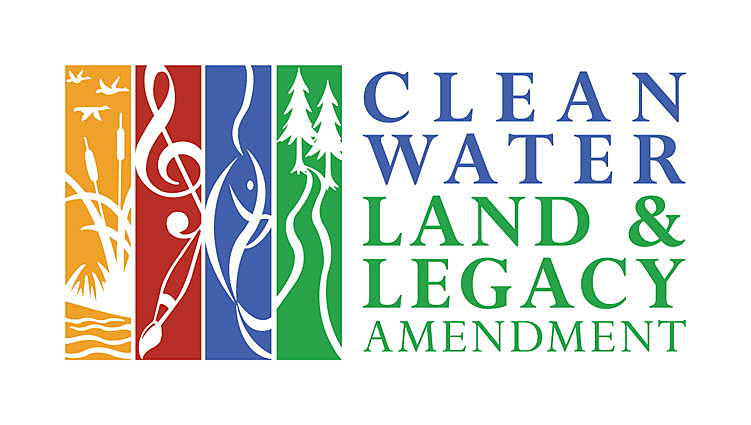 Programming and Projects Supported by Minnesota Legacy Amendment's Arts & Cultural Heritage Fund
From Our Services
The U.S. broke out late to upset Sweden, which had lost only two games in South Korea coming into the final.
Sheila E. and fDeluxe will perform at Paisley Park for Celebration 2018 this spring, the venue announced this morning. Paisley Park also announced a list of guest speakers — including the likes of photographer Steve Parke, the Time's Jellybean Johnson, and close Prince confidante Kirk Johnson. The three-day event, scheduled for April 19-22, is the…
Welcome to Classical Kids Storytime! Today's story -- just in time for National Tell a Fairy Tale Day on Monday -- is all about a girl who has many names all around the world, but you probably know her best as Cinderella. Our classical version is based on Rossini's famous opera. Share it with your little ones now online, or download it for later.