Stations |Podcasts |More StreamsHide Streams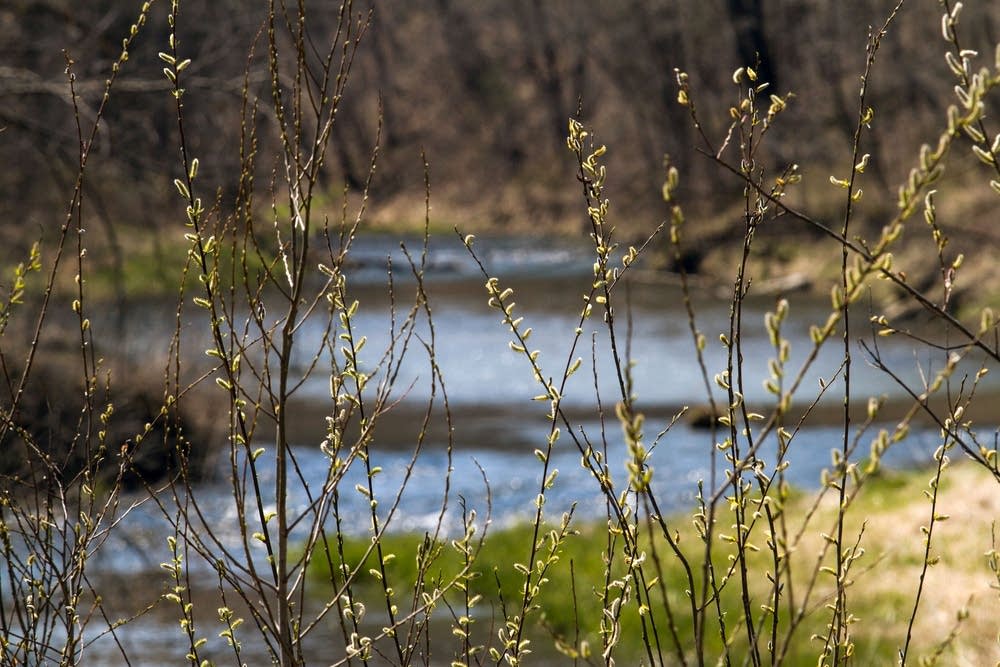 The Water Main invites you to get hands-on with water and volunteer side-by-side with MPR staff and hosts, on a project to improve water quality in partnership with Great River Greening!
Join us in Mendota Heights at Valley Park on April 28, 9 a.m. - 12 p.m. to help restore a local river to its natural state. This is a family-friendly event and lunch will be provided by Peoples Organic. Register now
Be part of the community listening to Purple Current, a dedicated audio stream celebrating the musical universe of Prince, from his inspiration, to his peers and protégés.
April 19, 7:00pm| St. Paul
April 21, 6:00pm| St. Paul
April 26, 7:00pm| St. Paul
Around MPR
Reach us with your comments and questions about programs, website content or your membership.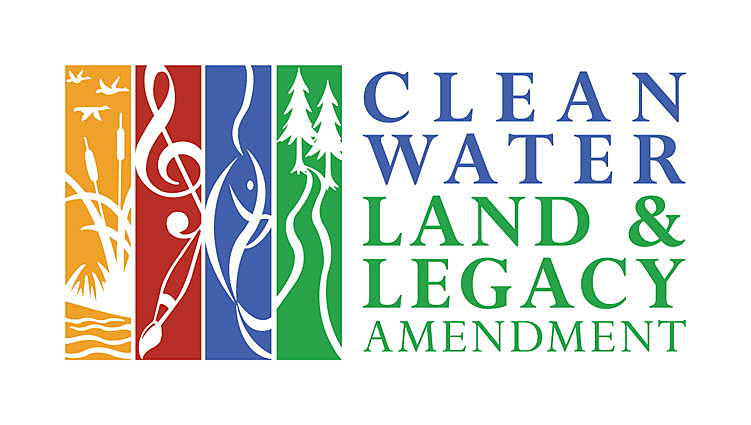 Programming and Projects Supported by Minnesota Legacy Amendment's Arts & Cultural Heritage Fund
From Our Services
A national school walkout at 10 a.m. coincides with a rally at the State Capitol at 1 p.m.
Every Prince fam has an opinion on Celebration, the four-day event hosted at Paisley Park. For better or worse, the Prince extravaganza is back for the second year running, drawing some locals and a few thousand out-of-towners to Prince's Chanhassen complex. On day one, attendees watched panel after panel and a live performance by Sheila…
This weekend, organist Cameron Carpenter performs Rachmaninoff with the Minnesota Orchestra. Carpenter has a lot of strong opinions on classical music and organs, especially the digital one he conceived. Hear his performance live Friday night on Classical MPR.