Stations |Podcasts |More StreamsHide Streams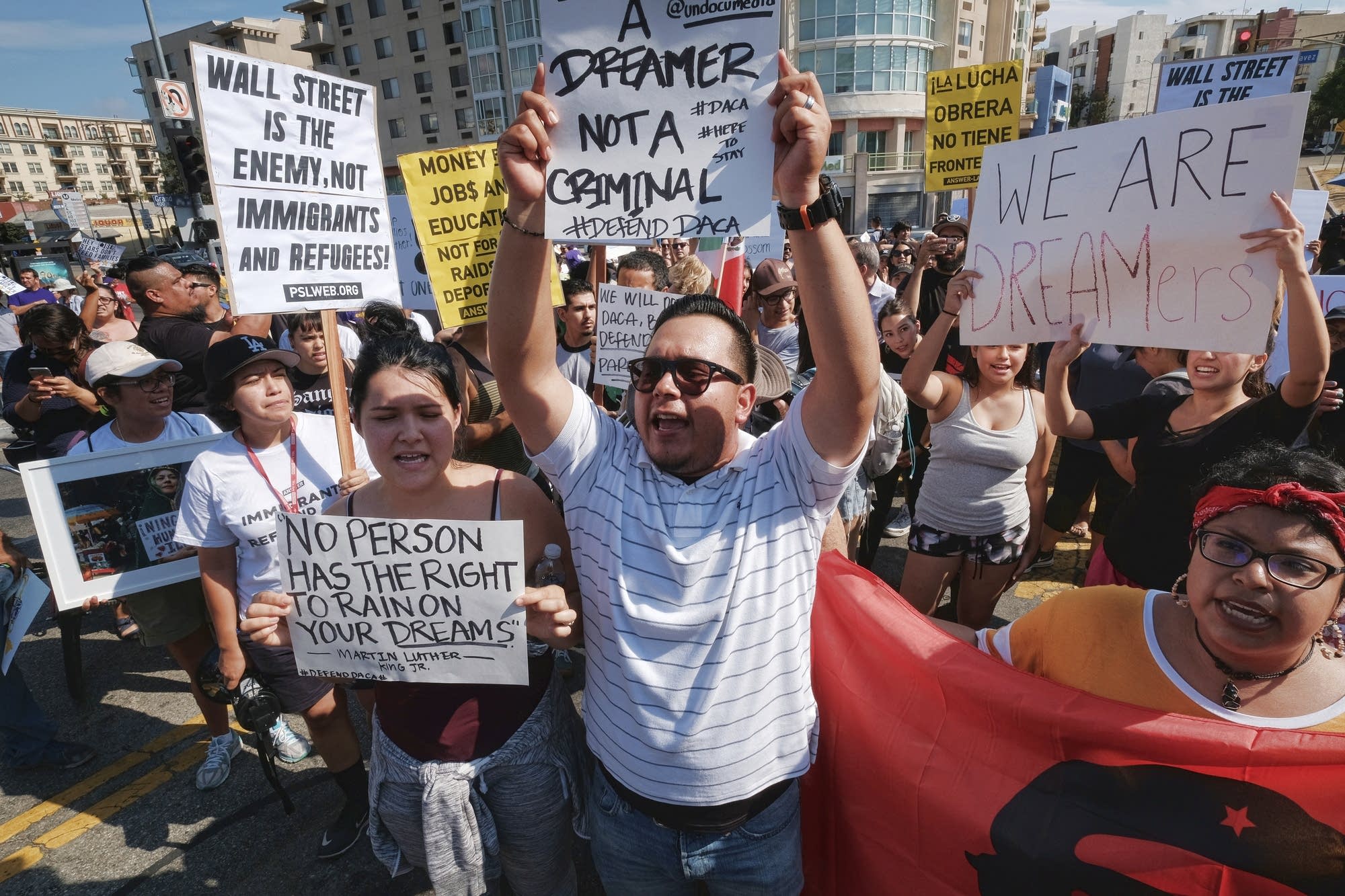 Congratulations to our APM Reports colleagues Sasha Aslanian, Catherine Winter, Emily Hanford and Stephen Smith! The APM Reports documentary "Shadow Class" was awarded the Edwin Gould Foundation's "Eddie" prize last Thursday at the national Education Writers Association seminar.
About Shadow Class:
President Trump is ending a program that allowed some young, undocumented immigrants to stay and work in the United States. For some, that may mean the end of a dream of going to college. APM Reports tells the stories of young immigrants fighting for a piece of the American Dream and examines the historical events that brought us to this moment.
Listen and Explore:
Hear the documentary and explore the related digital features on APM Reports.
Classical MPR is pleased to bring you the complete recording of the 2018 Minnesota Varsity Showcase Concert. The artistry, skill, and dedication of these young musicians will assure you that the future of classical music is in good hands!
June 16, 1:00pm| Minneapolis
Around MPR
Classical MPR listeners: We are working to restore service by relocating transmitting equipment. We are working as quickly as possible and hope to return to air soon. Thanks for your patience! Listeners can stream at classicalmpr.org.
Reach us with your comments and questions about programs, website content or your membership.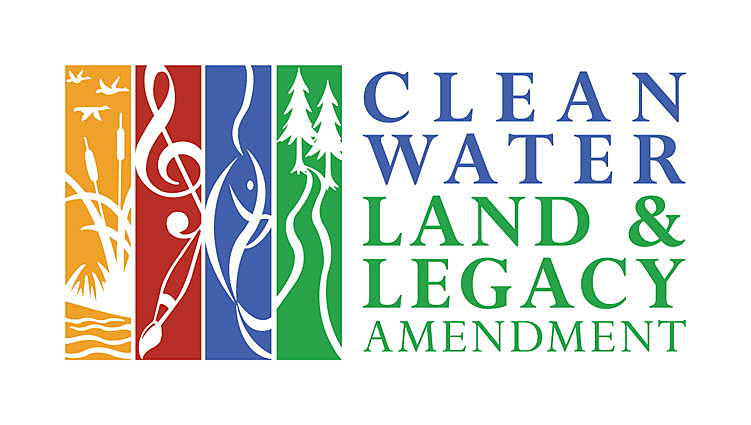 Programming and Projects Supported by Minnesota Legacy Amendment's Arts & Cultural Heritage Fund
From Our Services
The Twin Cities hit 92 degrees Thursday. It was our first 90 degree day since September 24th of last year. We've already hit 90 again today, marking our second 90 degree days this May.
POLIÇA + s t a r g a z e – "How Is This Happening" As if POLIÇA and s t a r g a z e's Music for the Long Emergency wasn't collaborative enough, Santa Fe arts collective MEOW WOLF joined on to produce a short film for "How Is This Happening." It's hard to…
This Saturday at 8 p.m., join Alison Young on Classical MPR for our live broadcast of the Saint Paul Chamber Orchestra, featuring compositions by American composer Hannah Lash, Igor Stravinsky and more.