Stations |Podcasts |More StreamsHide Streams
For a few brief moments, the #MPRraccoon captured hearts across the globe and united us all as we shared in the struggle of a small creature against seemingly insurmountable odds.
We're celebrating her triumph and safe release with two t-shirts featuring the #MPRraccoon for sale ($25) on Public Media Market. A portion of the proceeds from sales of these t-shirts will go to The Wildlife Rehabilitation Center of Minnesota, supporting injured and orphaned wildlife.
Join as a Member at $5 per month or make a one-time $60 donation to pick up the limited-edition #MPRRaccoon tote, designed for MPR by Michael Byzewski at Aesthetic Apparatus, who also was inspired by #MPRRaccoon.
If you listen to our broadcast signal on cable, please complete this form and let us know. Thank you for your assistance!
June 23, 8:00pm| St. Paul
June 27, 3:00pm| Minneapolis
Around MPR
Learn about the MPR|APM Inspired by You campaign, and how its fueling transformative investments that will deepen and expand our public service.
Reach us with your comments and questions about programs, website content or your membership.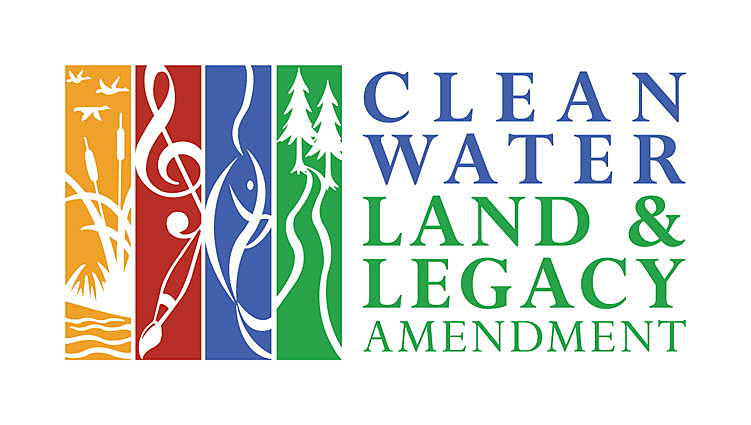 Programming and Projects Supported by Minnesota Legacy Amendment's Arts & Cultural Heritage Fund
From Our Services
While President Trump remains popular in parts of Minnesota, the backlash to his recent policy moves has some state Republicans weighing whether to go all-in or keep some distance during Trump's visit Wednesday.
In the heart of the Rondo community, music comes alive at the Walker West Music Academy. Founded in 1988 by musicians Reverend Carl Walker and Grant West, Walker West Music Academy has created a safe space in the community, teaching people of all ages and backgrounds to play music. When the academy moved from its…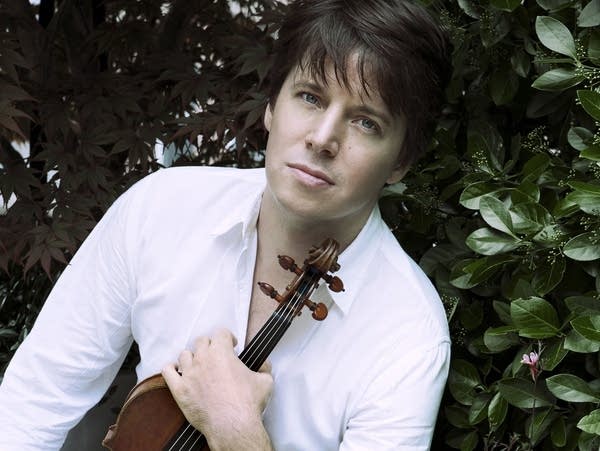 Renowned violinist Joshua Bell and the Academy of St. Martin in the Fields perform Bruch's Violin Concerto in G minor and Scottish Fantasy on their new release. Enter to win the CD!