Stations | Podcasts | More StreamsHide Streams
Enjoy seasonal favorites and a variety of Chanukah and Christmas programs.
---
Help The Current make the ultimate year-end list of songs and tune in on December 31st to hear the Top 89 counted down!
Around MPR
Reach us with your comments and questions about programs, website content or your membership.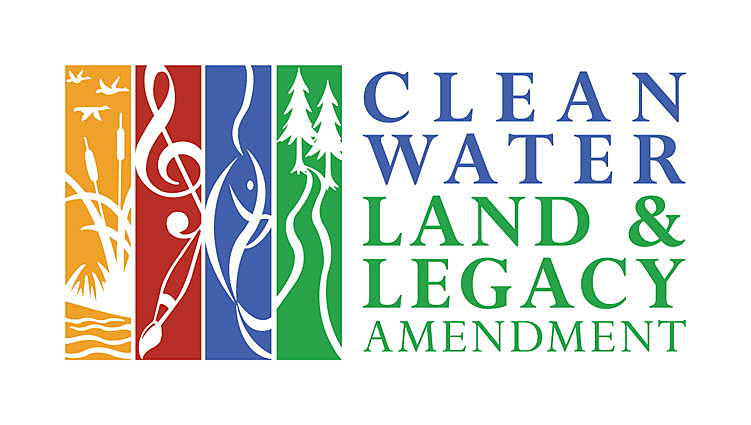 Programming and Projects Supported by Minnesota Legacy Amendment's Arts & Cultural Heritage Fund
PolyMet offers state $544M if it couldn't pay for mine cleanup
The "financial assurances" package is a kind of damage deposit made to protect taxpayers from having to cover the costs of shutting down and cleaning up the proposed northern Minnesota mine.
---
If You Like: dark, electronic rockers Autolux
Here at The Current, we're introducing a new feature called If You Like. The gist: You tell us who you're into, and we recommend a local artist you might enjoy. Whoa. Here I thought I'd be doling out recommendations, and I've already learned about a cool new band through this feature. Submitting her information, Mary…
---
New Classical Tracks: For Voces8, it's the time of the season
The British vocal ensemble Voces8 is back with a new soprano, a new composer-in-residence and, soon, a new recording celebrating seasonal changes, 'Equinox.'
---