Stations | Podcasts | More StreamsHide Streams
Thursday, August 24
9-10 a.m.
: Live MPR News broadcast with Kerri Miller; guest Governor Mark Dayton
11 a.m.-12 p.m.
: Live MPR News broadcast with Tom Weber; guest Senator Amy Klobuchar
1-2 p.m.
: Classical MPR presents Justice Choir with Tesfa Wondemagegnehu
3-6:30 p.m.
: Live MPR News broadcast of All Things Considered with Tom Crann, including a live bradcast of Climate Cast with MPR Chief Meteorologist Paul Huttner, MPR News Political Editor Mike Mulcahy, and Jon Lauck historian and author of "From Warm Center to Ragged Edge"
---
During MPR50, we are partnering with StoryCorps to record stories of Minnesotan residents! Don't miss your chance to interview someone in your life and have it preserved at the Library of Congress.
RESERVATIONS
Beginning August 24 at 10 a.m. CT, available Saint Paul appointment times will be posted online or available by phone at 1-800-850-4406.
StoryCorps recommends that you have the following ready to make a reservation:
Preferred date & time
Interview partner's name and contact information
A valid credit card*
*While there is no fee to participate, StoryCorps asks for a credit card because there is a $50 cancellation fee if a reservation is canceled within 48 hours of the appointment time.
Around MPR
Reach us with your comments and questions about programs, website content or your membership.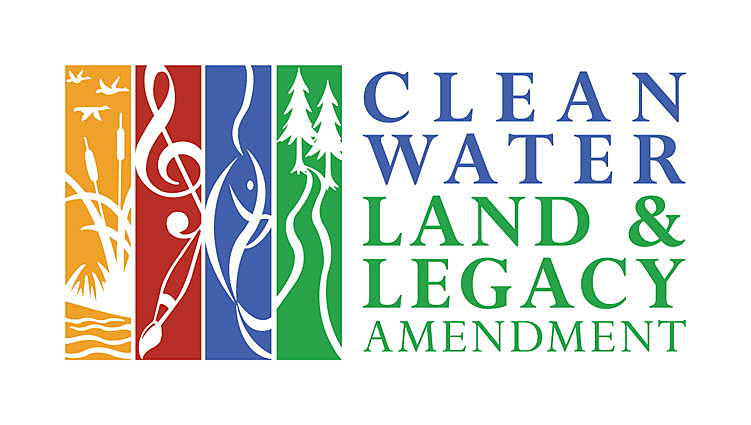 Programming and Projects Supported by Minnesota Legacy Amendment's Arts & Cultural Heritage Fund