Stations | Podcasts | More StreamsHide Streams
The Brains On team produced Everything you need to know before the solar eclipse on Monday, August 21. Get information like how to safely view the eclipse and review the Brains On observation checklist.
---
MPR News Launches Flyover
MPR News will launch a LIVE national call in show starting Sunday, Sept. 10.
Kerri Miller will host Flyover from MPR News during its 12-week run on Sundays at 3 p.m. CT, beginning Sept. 10 and running through Nov. 27.
Each week Miller will ground the one-hour show in a specific place, inviting public radio journalists from stations across America to discuss how this week's topic is playing out where they live and work. Listeners will be part of the discussion on the air and in social media. Here Miller kicks off the conversation:
What does Flyover say to you? pic.twitter.com/hRs74T2U2C

— Kerri Miller (@KerriMPR) August 9, 2017
Around MPR
Reach us with your comments and questions about programs, website content or your membership.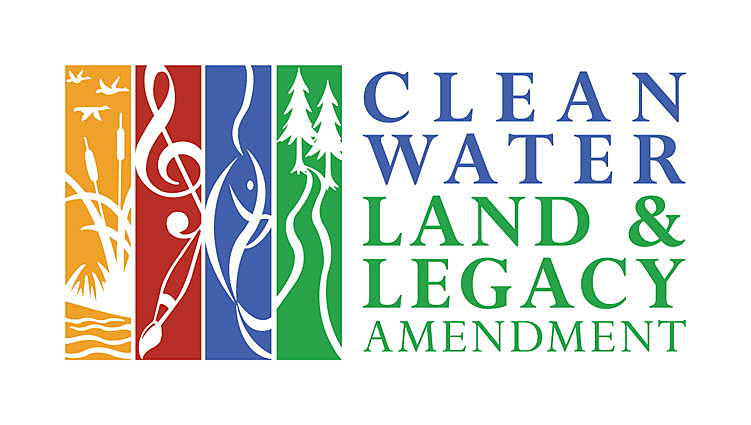 Programming and Projects Supported by Minnesota Legacy Amendment's Arts & Cultural Heritage Fund