Stations |Podcasts |More StreamsHide Streams
MPR Generation Listen is here to connect new, younger, and more diverse audiences to Minnesota Public Radio, and to play a key strategic role in community-building and content development in service of MPR's mission "to enrich the mind and nourish the spirit, thereby enhancing the lives and expanding the perspectives of our audiences, and assisting them in strengthening their communities."
Interested in joining the group? MPR Generation Listen is now accepting applications for the next cohort. Download the application beat the deadline of April 27th, 2018 at 5 p.m. CDT.
Curtis Flowers has been tried six times for the same crime. For 21 years, Flowers has maintained his innocence. He's won appeal after appeal, but every time, the prosecutor just tries the case again. What does the evidence reveal? And how can the justice system ignore the prosecutor's record and keep Flowers on death row?
Coming May 1: In the Dark, Season 2
April 19, 7:00pm| St. Paul
April 21, 6:00pm| St. Paul
April 26, 7:00pm| St. Paul
Around MPR
Reach us with your comments and questions about programs, website content or your membership.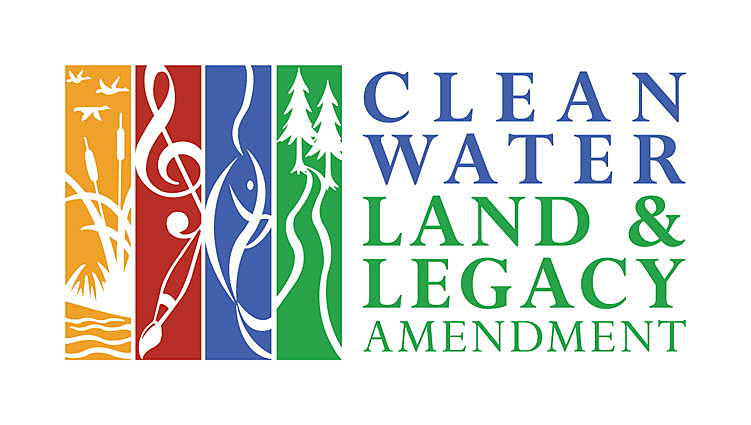 Programming and Projects Supported by Minnesota Legacy Amendment's Arts & Cultural Heritage Fund
From Our Services
Members of each party met for their endorsing conventions on Saturday — Republicans in Mankato and Democrats in Le Sueur. Republicans endorsed Jim Hagedorn, while Democrats endorsed Dan Feehan.
They'd passed all the preliminary rounds, and last night was the finale for five bands as they competed for the opening spot at Spring Jam tonight. Due to unfortunate (snow) circumstances earlier this week and the ground being too soft for the typically outdoor stage setup, it was moved inside to the Great Hall in Coffman this…
Choral composer Thomas Tallis lived through the reign of alternating Catholic and Protestant monarchs, each one changing the laws surrounding how sacred music could be composed. Now, his struggles come to life in the Twin Cities premiere of the drama 'Thomas Tallis,' presented by Orchard Theater Collective in a candlelit church.