Stations |Podcasts |More StreamsHide Streams
The Current will celebrate thirteen years on the radio with two nights of live music at First Avenue on Friday, Jan. 19 and Saturday, Jan. 20, 2018. Check the lineup and get your tickets!
January 18, 7:00pm| Saint Paul
January 20, 7:00pm| Minneapolis
February 24, 4:45pm| St. Paul
Around MPR
Reach us with your comments and questions about programs, website content or your membership.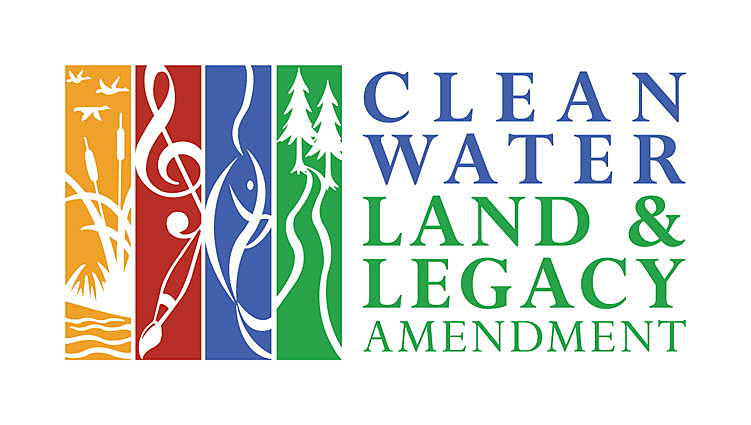 Programming and Projects Supported by Minnesota Legacy Amendment's Arts & Cultural Heritage Fund
From Our Services
We could see significant snow from Sunday evening through Monday in much of southern Minnesota, the Twin Cities metro area and western Wisconsin.
Here at The Current, we're getting psyched for our 13th Birthday Parties, which we'll throw at First Avenue tonight and tomorrow. We've been talking to Bully about bandmates, asking JD McPherson for teenage parenting tips…and now, spotlighting a few of our favorite music videos by birthday party bands. See them all at First Avenue this…
Minnesota has been a place of refuge for immigrants from the earliest days of statehood. The stories of arriving in this place are often poignant. One Voice Mixed Chorus has taken those tales and weaved them into a concert presentation called "Sanctuary."