Stations |Podcasts |More StreamsHide Streams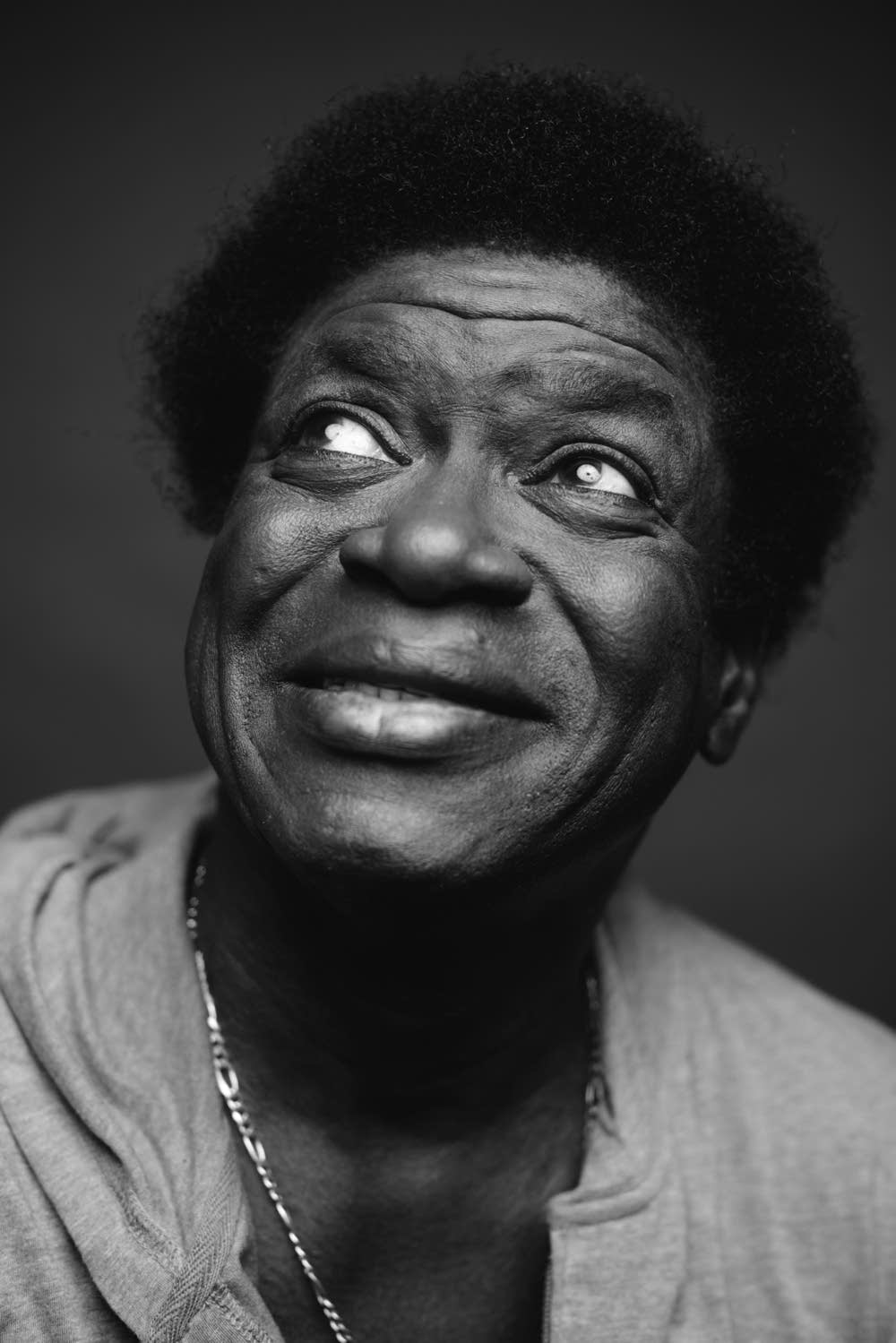 The Current needs your help to pick the final four artists! Each one will be featured on-air and online for one week during Black History Month.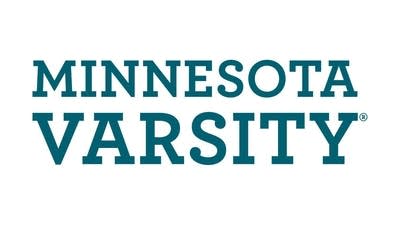 Classical MPR is excited to announce the 2018 Minnesota Varsity Featured Round Artists after receiving submissions from young performers throughout the listening region. Featured Artists' performances will be recorded next month in MPR's state-of-the-art studio for consideration as Showcase Round finalists this spring.
January 18, 7:00pm| Saint Paul
January 20, 7:00pm| Minneapolis
February 24, 4:45pm| St. Paul
Around MPR
Reach us with your comments and questions about programs, website content or your membership.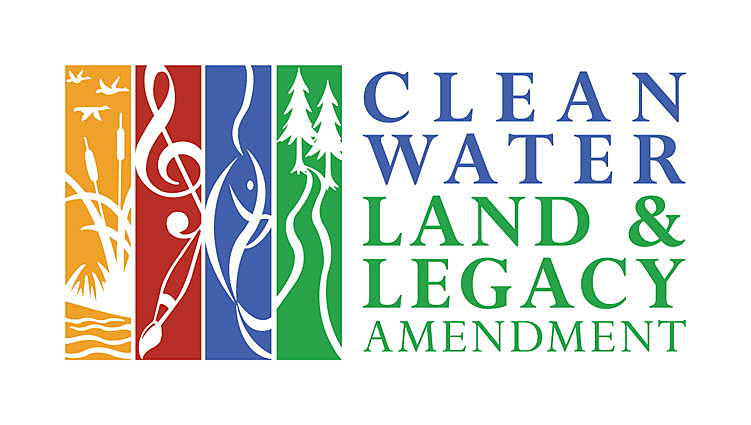 Programming and Projects Supported by Minnesota Legacy Amendment's Arts & Cultural Heritage Fund
From Our Services
A Democrat has been elected to represent a traditionally conservative Wisconsin senate district in St. Croix County where voters overwhelmingly supported President Donald Trump in 2016, in an upset that Democrats suggest could lead to more Republican losses in the state.
Leave it to tony the scribe. To create music that examines the intersections of romantic longing and technology. To convert a suit of armor into a device that makes fissures glow. And to make it catchy. A resident of Minneapolis, tony is a rapper, writer, and organizer, and he works alongside producer ICETEP in Killstreak.…
What's ingrained in the musicians of the Danish String Quartet? Nordic folk music. They recently released their second recording of Nordic and other folk tunes arranged by the members of the group. Enter the giveaway for a copy of their new CD, 'Last Leaf.'