Stations | Podcasts | More StreamsHide Streams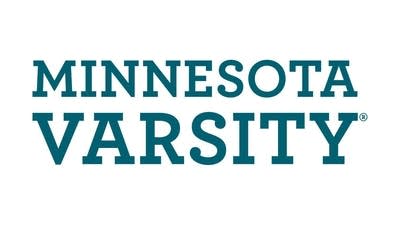 Calling all classical instrumentalists, composers, and classical and musical theater singers, ages 14-18: Minnesota Varsity's eighth season is open for submissions!
Please carefully read the official Rules, FAQ, and entry form.
---

On October 28th, join The Current's own Andrea Swensson as she celebrates the release of her debut book, Got to Be Something Here: The Rise of the Minneapolis Sound (Read Andrea Swensson's announcement here). The show will work through the years starting in 1958 with an all-star lineup of guests. Join Andrea and the house band Nooky Jones as they welcome Wee Willie Walker, Wanda Davis, The Valdons, The Original Family Band, and Andre Cymone, with local stars in 2017, PaviElle and Cameron Kinghorn.
November 3, 7:30pm | Saint Paul
November 11, 1:00pm | Saint Paul
Around MPR
Reach us with your comments and questions about programs, website content or your membership.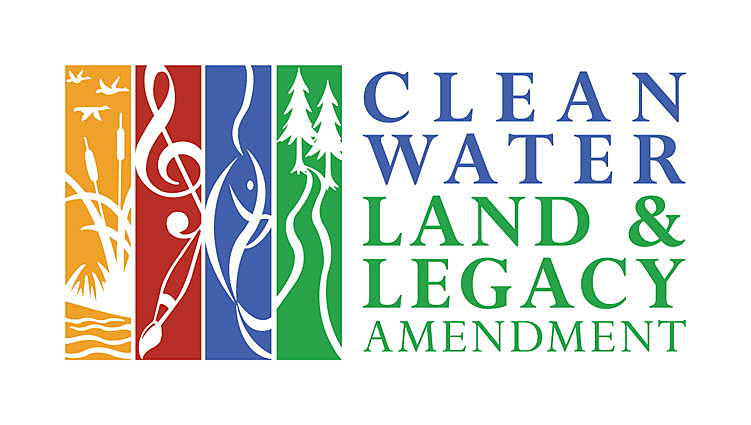 Programming and Projects Supported by Minnesota Legacy Amendment's Arts & Cultural Heritage Fund