Stations |Podcasts |More StreamsHide Streams
The Current will celebrate thirteen years on the radio with two nights of live music at First Avenue on Friday, Jan. 19 and Saturday, Jan. 20, 2018. Check the lineup and get your tickets!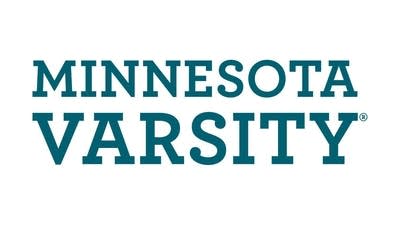 Classical MPR is excited to announce the 2018 Minnesota Varsity Featured Round Artists after receiving submissions from young performers throughout the listening region. Featured Artists' performances will be recorded next month in MPR's state-of-the-art studio for consideration as Showcase Round finalists this spring.
January 18, 7:00pm| Saint Paul
January 20, 7:00pm| Minneapolis
February 24, 4:45pm| St. Paul
Around MPR
Reach us with your comments and questions about programs, website content or your membership.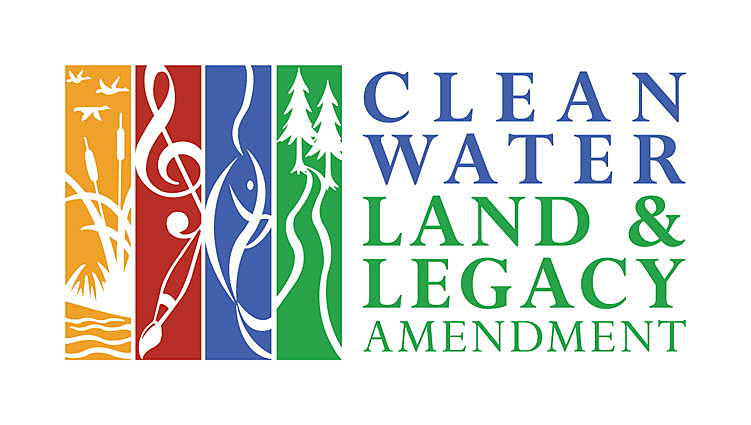 Programming and Projects Supported by Minnesota Legacy Amendment's Arts & Cultural Heritage Fund
From Our Services
The closure of many government agencies was a striking display of Washington dysfunction, played out on the one-year anniversary of President Donald Trump's inauguration, and there was more finger-pointing than signs of bipartisan dealmaking.
The Current's two-day birthday party kicked off Friday night in First Avenue's Mainroom.  The lineup included local artists deM atlaS, the Social Animals, and Now, Now, with the headliner for the night being Nashville-based band Bully — whose frontwoman Alicia Bognanno originally hails from Rosemount, Minnesota. The excitement built throughout the night, with each act…
What's ingrained in the musicians of the Danish String Quartet? Nordic folk music. They recently released their second recording of Nordic and other folk tunes arranged by the members of the group. Enter the giveaway for a copy of their new CD, 'Last Leaf.'