Stations |Podcasts |More StreamsHide Streams
A survey for Ground Level from the APM Research Lab had found that within Minnesota there are significant regional differences in the way people feel about the direction our state is heading. There are differences in how hopeful we feel, how much confidence we have in institutions and how confident we are about the future.
Listen to the community conversation about rural identity and life recorded at the Blandin Foundation in Grand Rapids on June 13, 2018.
If you listen to our broadcast signal on cable, please complete this form and let us know. Thank you for your assistance!
June 16, 1:00pm| Minneapolis
| St. Paul
June 27, 3:00pm| Minneapolis
Around MPR
Learn about the MPR|APM Inspired by You campaign, and how its fueling transformative investments that will deepen and expand our public service.
Reach us with your comments and questions about programs, website content or your membership.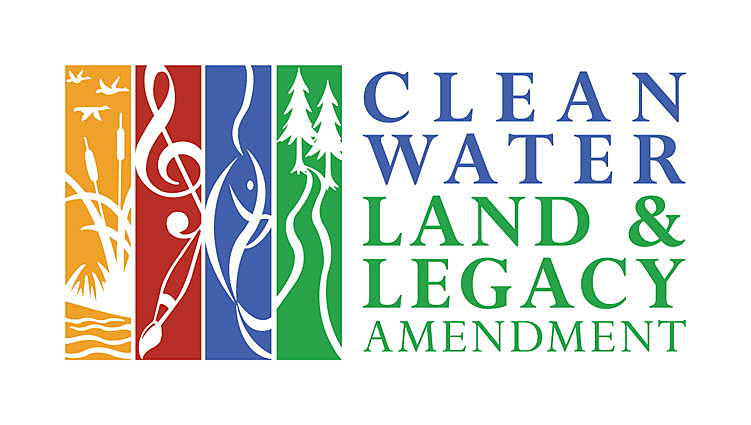 Programming and Projects Supported by Minnesota Legacy Amendment's Arts & Cultural Heritage Fund
From Our Services
An audio recording that appears to capture the heartbreaking voices of Spanish-speaking children crying out for their parents is taking center stage in the growing uproar over the Trump administration's policy of separating immigrant children from their parents.
When McNally Smith College of Music abruptly shut its doors late last year, hundreds of people were displaced. The institution listed financial trouble and low enrollment as the reasons for the swift closure. Since then, the college has sat empty on Exchange Street in downtown St. Paul. Because everything ended so quickly, everyone was left…
You don't need carry-on luggage, an airline ticket or a music degree to play the three grand pianos at Minneapolis-St. Paul International Airport. But you likely will need security clearance and a background check to play one of them.