Stations | Podcasts | More StreamsHide Streams
Around MPR
Reach us with your comments and questions about programs, website content or your membership.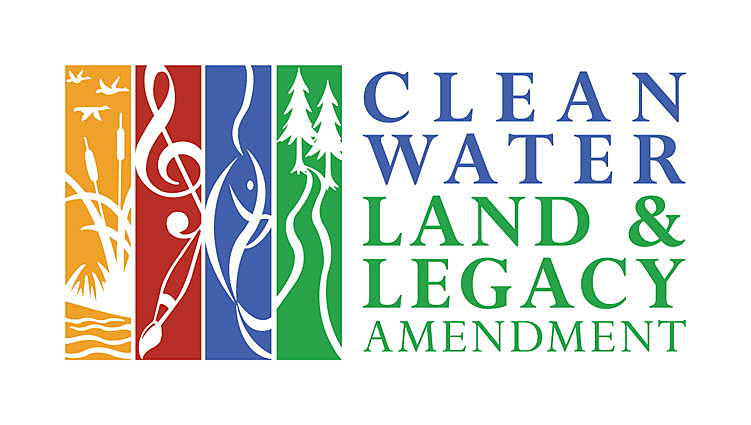 Programming and Projects Supported by Minnesota Legacy Amendment's Arts & Cultural Heritage Fund
At flu shot deadline, hundreds of Essentia Health employees could lose jobs
Duluth-based Essentia Health changed its policy recently to require employees to get the vaccine. Essentia says the change is needed to protect patients, but many experts say the evidence isn't strong enough to make the shots mandatory.
---
Marijuana Deathsquads to bring 'wild new sounds' to the Draft Horse
The mysterious local supergroup Marijuana Deathsquads announced via their Instagram and Twitter that they will be continuing the Market Re-Search concert series Tuesday, Nov. 21, at the Draft Horse in northeast Minneapolis. The series, resuming for the first time since September, is free and open to the public. The promotional video features a goofy shot…
---
Every Good Thing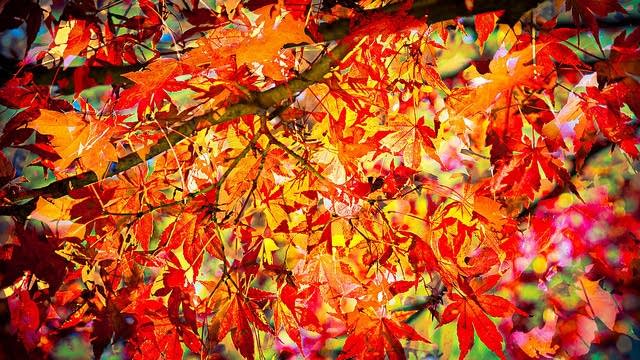 On this Thanksgiving holiday, join Classical MPR's Valerie Kahler and Steve Seel as they take some time to give thanks and celebrate one of life's most meaningful gifts: music.
---