Stations |Podcasts |More StreamsHide Streams
American Public Media will look to expand the horizon of rising entrepreneurs and contribute to business development in St. Paul with the launch of a new and philanthropy-backed innovation center, The Glen Nelson Center, in addition to a startup incubator supported in part by $1 million from the John S. and James L. Knight Foundation.
We asked Minnesotans to share what inspires them about our state. Here's what they had to say. What inspires you about Minnesota? Join the conversation at minnesota.mpr.org
February 24, 4:45pm| St. Paul
April 7, 8:00pm| St. Paul, MN
Around MPR
Reach us with your comments and questions about programs, website content or your membership.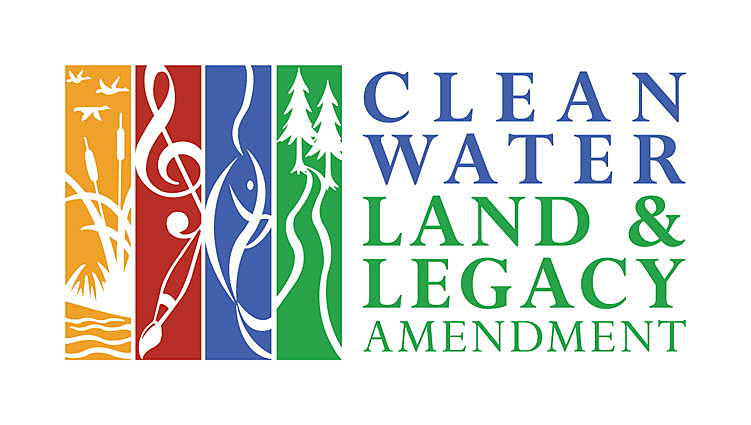 Programming and Projects Supported by Minnesota Legacy Amendment's Arts & Cultural Heritage Fund
From Our Services
The settlement, which will go to fund water projects, came just before the case was set to go to trial over chemical groundwater contamination in several east Twin Cities suburbs.
The Super Bowl brought a flurry of activity to Minneapolis in the week leading up to the big game. A slew of celebrities visited the Twin Cities, including big-name musicians, who came to town to perform at pre-game concerts. While in Minneapolis, four of those artists — Sting, Shaggy, Migos, and Gucci Mane — stopped…
As mandolinist Avi Avital comes to the Twin Cities, here's an encore look at his latest recording, in which he dives into his Israeli roots and explores his Moroccan ancestry. He performs Tuesday and Wednesday nights with classical guitarists Sergio and Odair Assad at Ordway Concert Hall in St. Paul as part of the Schubert Club's International Artist Series.