Stations | Podcasts | More StreamsHide Streams
This Saturday The Current brings Rock back to the Garden with Bon Iver, The Revolution, Benjamin Booker, Car Seat Headrest, Margaret Glaspy, Dead Man Winter, Bruise Violet and Dwynell Roland. If you are headed to the SOLD OUT show, get prepped with the event guide!
---
July 22, 1:00pm | Minneapolis
Around MPR
Reach us with your comments and questions about programs, website content or your membership.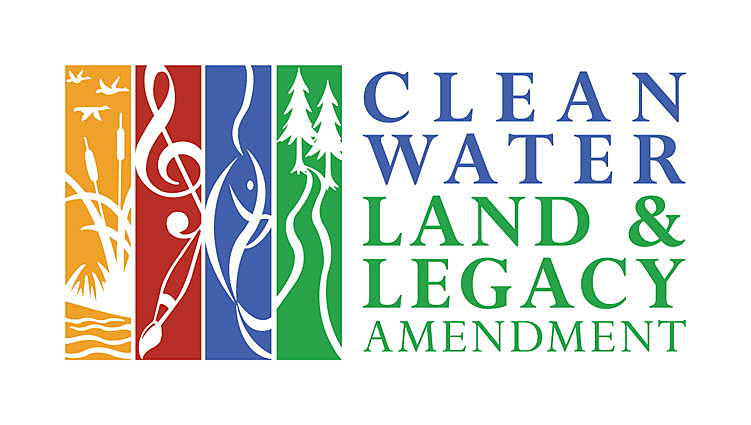 Programming and Projects Supported by Minnesota Legacy Amendment's Arts & Cultural Heritage Fund