Stations |Podcasts |More StreamsHide Streams
We asked Minnesotans to share what inspires them about our state. Here's what they had to say. What inspires you about Minnesota? Join the conversation at minnesota.mpr.org
Between noon and 4 p.m. on Feb. 19 (President's Day), bring a melted snow or ice sample to the lab, located in the SMM's Mississippi River Gallery. Test your sample for dissolved solids — a good indicator for chloride, a main ingredient in salt. Talk with scientists, journalists and environmental experts about how we can all be smarter about salt use.
February 15, 6:00pm| St. Paul, MN
February 24, 4:45pm| St. Paul
April 7, 8:00pm| St. Paul, MN
Around MPR
Reach us with your comments and questions about programs, website content or your membership.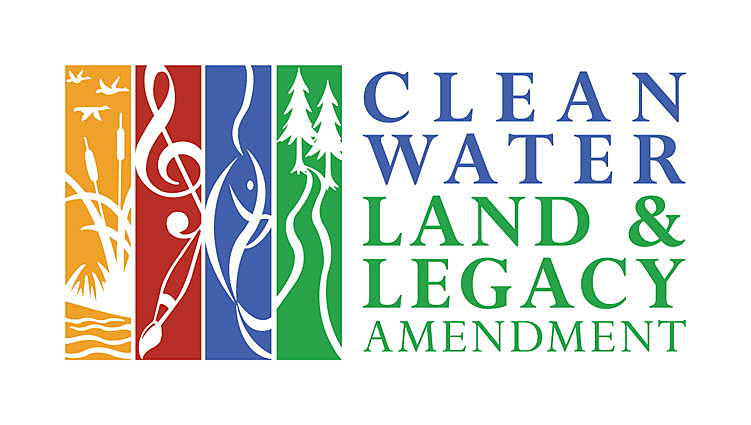 Programming and Projects Supported by Minnesota Legacy Amendment's Arts & Cultural Heritage Fund
From Our Services
The rally in downtown Fort Lauderdale gave a political outlet to the growing feelings of rage and mourning sparked by the carnage at Marjory Stoneman Douglas High School.
Venue. Venue. Venue, venue, venue. With welcoming signs unmissable on sidewalks throughout downtown Red Wing, it seems like every bookstore, wine bar, and Scandinavian gift shop (okay, maybe not the latter) has been deputized as a music venue for the first-ever Big Turn Music Fest. It's a triumphant homecoming for Sam Brown, who's had such…
Friday's Chinese New Year marks the start of the Year of the Dog. So, from Leonard Bernstein to Dmitri Shostakovich, we're celebrating with these fun photos of 15 famous composers and their precious pooches.