Stations |Podcasts |More StreamsHide Streams
For a few brief moments, the #MPRraccoon captured hearts across the globe and united us all as we shared in the struggle of a small creature against seemingly insurmountable odds.
We're celebrating her triumph and safe release with two t-shirts featuring the #MPRraccoon for sale ($25) on Public Media Market. A portion of the proceeds from sales of these t-shirts will go to The Wildlife Rehabilitation Center of Minnesota, supporting injured and orphaned wildlife.
Join as a Member at $5 per month or make a one-time $60 donation to pick up the limited-edition #MPRRaccoon tote, designed for MPR by Michael Byzewski at Aesthetic Apparatus, who also was inspired by #MPRRaccoon.
If you listen to our broadcast signal on cable, please complete this form and let us know. Thank you for your assistance!
June 23, 8:00pm| St. Paul
June 27, 3:00pm| Minneapolis
Around MPR
Learn about the MPR|APM Inspired by You campaign, and how its fueling transformative investments that will deepen and expand our public service.
Reach us with your comments and questions about programs, website content or your membership.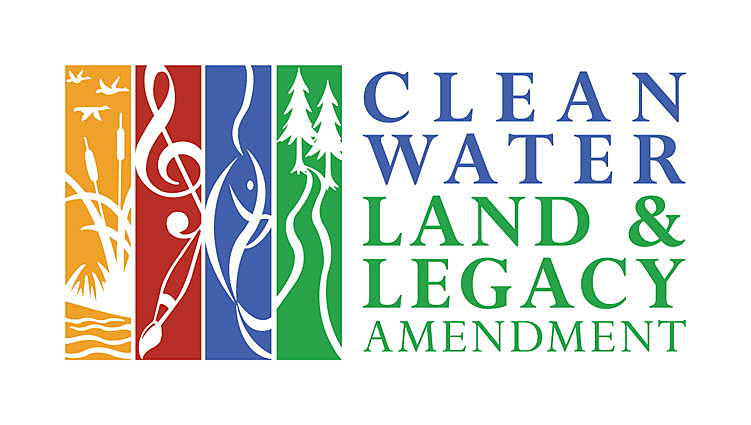 Programming and Projects Supported by Minnesota Legacy Amendment's Arts & Cultural Heritage Fund
From Our Services
Changes in federal health insurance rules are helping drive a revolution in care for transgender people. Doctors working to meet that demand are also navigating some difficult medical and ethical questions. At Mayo Clinic, one young patient's experience reveals what's at stake.
Early Eyes – "Penelope" Early Eyes pay homage to Goosebumps in this spooky, goofy music video — produced by Chris Koza and directed by Charlie Berg & Aaron Yankowiak. Warren Thomas Fenzi – "Live Outside" For Warren Thomas Fenzi and friends, performing three songs on the move is a walk in the park. Literally. Fenzi, along with Daniel…
In the northeast Minneapolis suburb of Columbia Heights thrives a pillar of Minnesota movie history, the Heights Theater. And along with it's spectacular lobby and elegant auditorium, there is another steadfastly maintained piece of history: the Heights Organ. Take a photo and video tour of this wonderful piece of music-making.