Stations | Podcasts | More StreamsHide Streams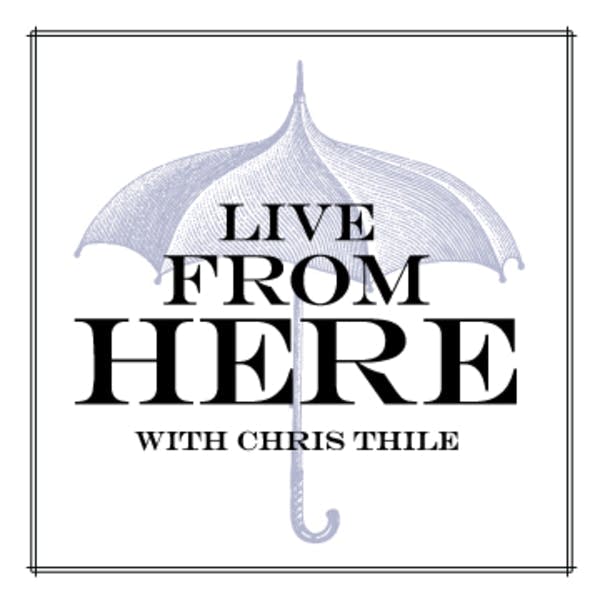 Chris Thile announced to audiences on Saturday evening that the new name for his weekly variety show will be Live from Here. The host shared the news during the show's live opening at The Town Hall. Produced by American Public Media (APM), Live from Here is the new name for A Prairie Home Companion with Chris Thile. Thile has hosted the program for the past year.
Enjoy seasonal favorites and a variety of Chanukah and Christmas programs.
Help The Current make the ultimate year-end list of songs and tune in on December 31st to hear the Top 89 counted down!
Around MPR
Reach us with your comments and questions about programs, website content or your membership.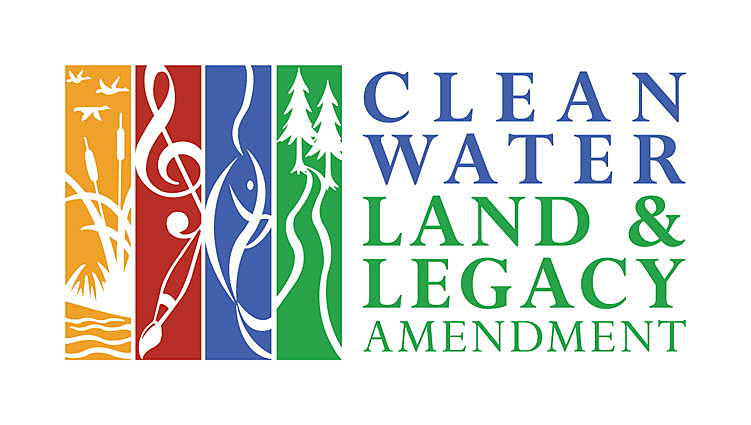 Programming and Projects Supported by Minnesota Legacy Amendment's Arts & Cultural Heritage Fund
From Our Services
Why GOP tax plan could mean cuts in state and local services
The sweeping tax overhaul embraced by President Donald Trump and Republican lawmakers would impose a $10,000 limit on the combined sum of property and state and local income taxes that a household could deduct.
McNally Smith students shocked, saddened by sudden news of the music college closing
This morning at McNally Smith College of Music, students shuffled hurriedly into the building, some taking the long way around in order to avoid the reporters filming newscasts out front. Inside, the lobby was filled with chatter and lingering students sharing sympathetic smiles and group hugs, many carrying the weight of their broken hearts in…
Saint Paul Chamber Orchestra: Handel's 'Messiah'
Celebrate the holidays with one of classical music's most cherished works as the Saint Paul Chamber Orchestra joins forces with The Singers and various vocal soloists to present Handel's "Messiah."