Stations | Podcasts | More StreamsHide Streams
Throughout 2017, we're celebrating 50 years on the air by sharing highlights from our archives, connecting Minnesota's past to its present.
Hear Gordon Parks' advice to aspiring black artists in the 1980s and then peruse more stories from our MPR News archives.
---
From Minnesota has 2,669 troubled bodies of water, draft list says:
The Minnesota Pollution Control Agency is proposing to add more lakes and streams to the state's list of impaired waters.
As the MPCA continues testing water bodies across the state, more are being added to the list due to water quality problems such as excess nutrients, mercury, salt and bacteria.
Under the federal Clean Water Act, Minnesota must update its list of impaired waters every two years. About 40 percent of Minnesota's lakes, rivers and streams do not meet water quality standards.
Read the whole feature on MPR News, and turn to American Public Media's The Water Main to make sense of the complex world of water and what it means to you.
October 23, 7:00pm | Saint Paul | Tickets
November 3, 7:30pm | Saint Paul
November 11, 1:00pm | Saint Paul
Around MPR
Over 4047 Members donated as of 4:00 p.m. October 16, 2017 for our Fall Member Drive. Your support powers great radio! Learn more about MPR Membership here.
Reach us with your comments and questions about programs, website content or your membership.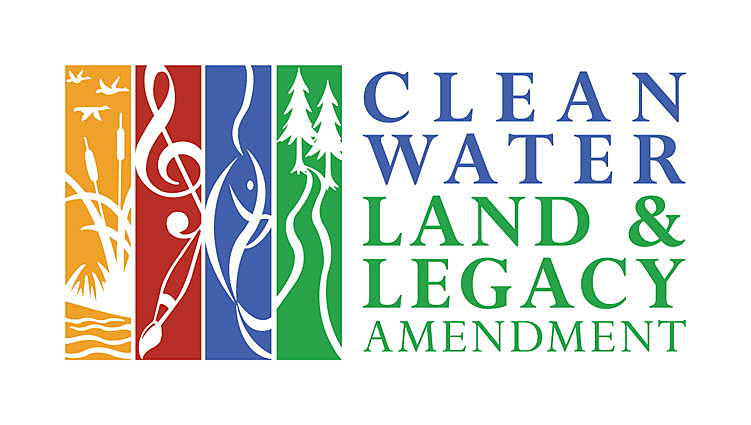 Programming and Projects Supported by Minnesota Legacy Amendment's Arts & Cultural Heritage Fund