Stations | Podcasts | More StreamsHide Streams
Rochester—while not quite a New York or San Francisco—offers high-paying jobs, but rent and home prices have shot up beyond the reach of most workers.
Join the #policypint discussion online or in person:
June 29
6-8 p.m.
The Bleu Duck, 14 Fourth St SW, Rochester
---
Do you listen to MPR on cable?
If you listen to our broadcast signal on cable, please complete this form and let us know. Thank you for your assistance!
July 7, 3:00pm | Bemidji, MN
Around MPR
Reach us with your comments and questions about programs, website content or your membership.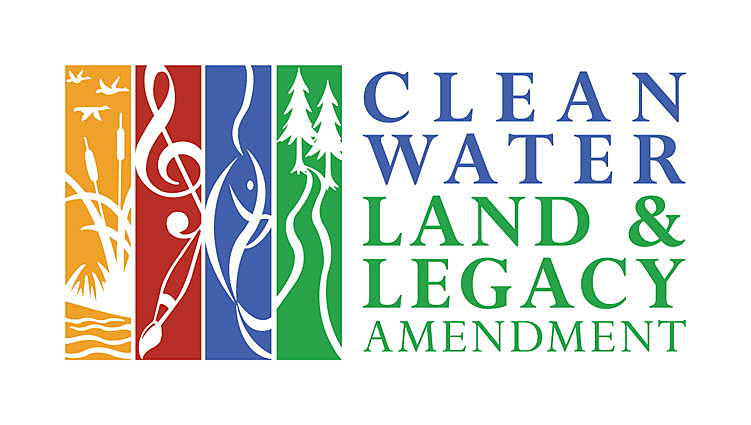 Programming and Projects Supported by Minnesota Legacy Amendment's Arts & Cultural Heritage Fund