Stations | Podcasts | More StreamsHide Streams
Enjoy seasonal favorites and a variety of Chanukah and Christmas programs.
---
Help The Current make the ultimate year-end list of songs and tune in on December 31st to hear the Top 89 counted down!
Around MPR
Reach us with your comments and questions about programs, website content or your membership.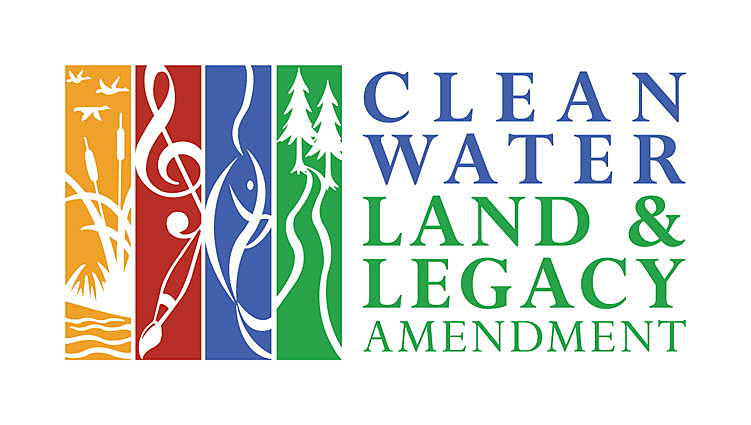 Programming and Projects Supported by Minnesota Legacy Amendment's Arts & Cultural Heritage Fund
Lt. Gov. Smith to take Franken's Senate seat, run in 2018
Gov. Mark Dayton confirmed Wednesday that he's chosen Lt. Gov. Tina Smith to replace resigning Sen. Al Franken in the U.S. Senate. Smith said she will run for the seat in next year's election.
---
If You Like: dark, electronic rockers Autolux
Here at The Current, we're introducing a new feature called If You Like. The gist: You tell us who you're into, and we recommend a local artist you might enjoy. Whoa. Here I thought I'd be doling out recommendations, and I've already learned about a cool new band through this feature. Submitting her information, Mary…
---
8 songs for 8 nights: Music for Hanukkah
Tuesday evening marks the beginning of Hanukkah, which runs for eight nights. Hear some of the music and learn about customs that make the Jewish Festival of Lights meaningful.
---