Stations | Podcasts | More StreamsHide Streams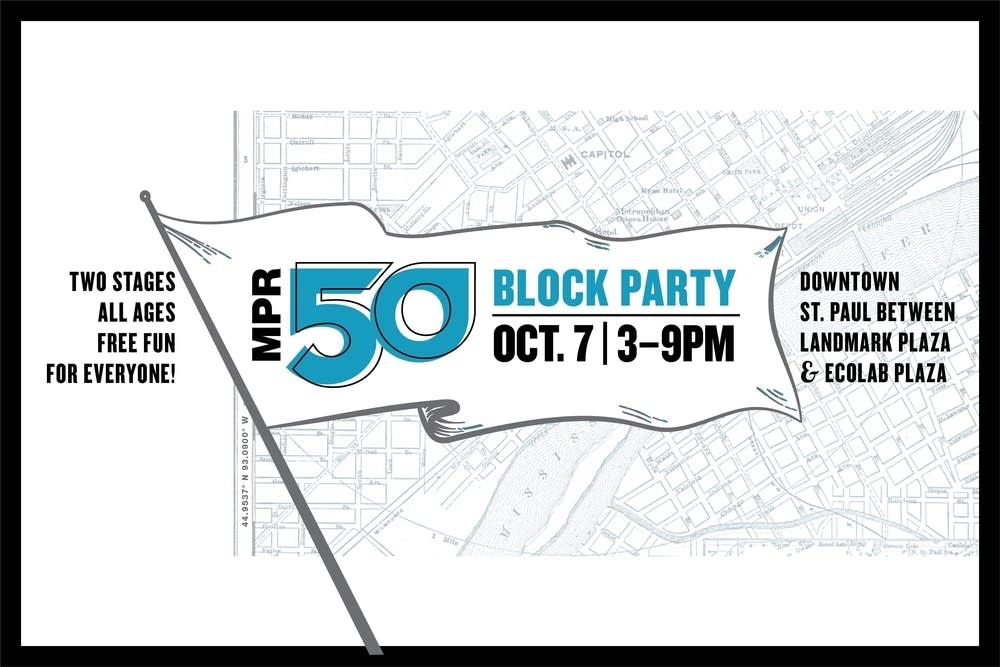 Save the date for MPR's 50th Anniversary Block Party!
Head to downtown St. Paul on Saturday, October 7, 3 p.m. - 10 p.m for this free, family-friendly celebration that will feature all of our regional services (MPR News, Classical MPR and The Current) with live music, food trucks, art activities and more.
Get details and plan to join us!
---
Tune in Sunday, September 24 at 3 p.m. CT
Flyover from MPR News with host Kerri Miller is a live, national call-in show from between the coasts and across the aisle. Give us your perspective — call in at 1-83-FLYOVER1 (1-833-596-8371), tweet at us using #flyoverradio or join the live blog.
September 25, 7:00pm | Saint Paul
September 28, 9:00am | Moorhead, Minn.
October 7, 3:00pm | Saint Paul
Around MPR
Reach us with your comments and questions about programs, website content or your membership.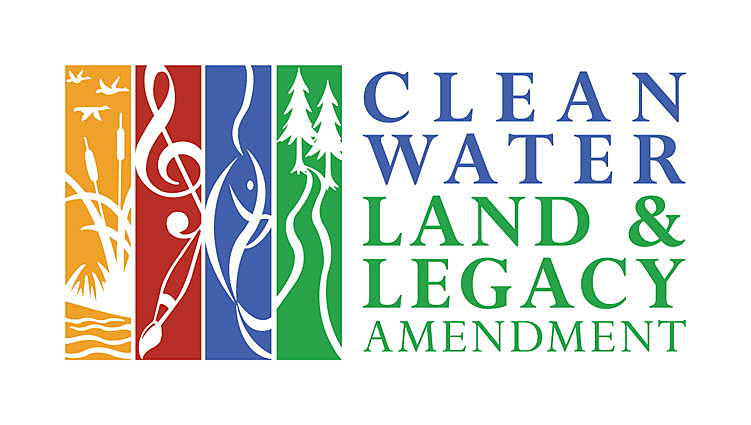 Programming and Projects Supported by Minnesota Legacy Amendment's Arts & Cultural Heritage Fund