Stations | Podcasts | More StreamsHide Streams
Minnesota Public Radio and the Star Tribune newspaper are proud to announce the 18th season of Talking Volumes. The Talking Volumes series is hosted by award-winning journalist Kerri Miller.
Sept. 14: Sherman Alexie
Sept. 27: Jacqueline Woodson
Oct. 19: Amy Tan
Oct. 31: Ron Chernow
Nov. 16: Dan Brown

Get information on the season package or individual tickets at fitzgeraldtheater.org
---
Kirby Puckett died in 2006 after suffering a stroke. In 1998 Puckett was interviewed for MPR's Voices of Minnesota series. He said part of what made that 1987 Twins team so special was how close-knit all the players were.
Around MPR
Reach us with your comments and questions about programs, website content or your membership.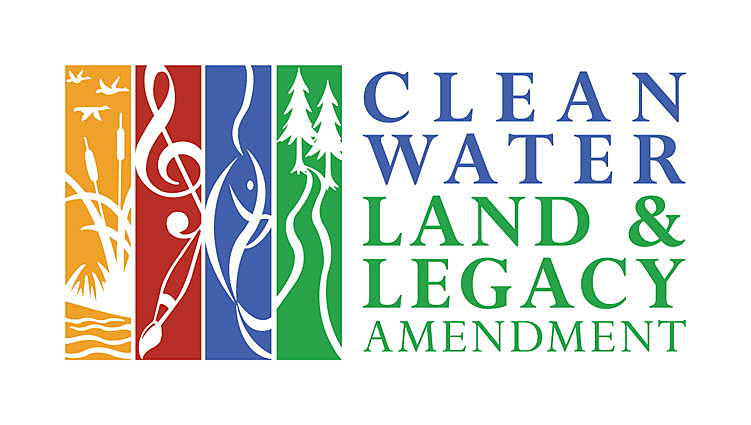 Programming and Projects Supported by Minnesota Legacy Amendment's Arts & Cultural Heritage Fund