Stations | Podcasts | More StreamsHide Streams
Enjoy seasonal favorites and a variety of Chanukah and Christmas programs.
Help The Current make the ultimate year-end list of songs and tune in on December 31st to hear the Top 89 counted down!
Around MPR
Reach us with your comments and questions about programs, website content or your membership.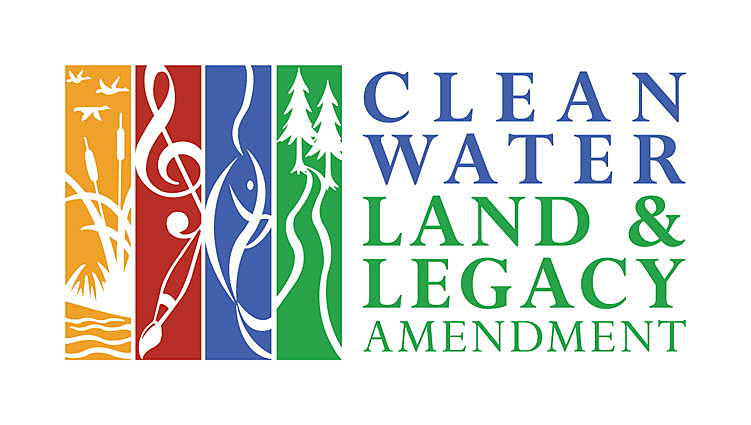 Programming and Projects Supported by Minnesota Legacy Amendment's Arts & Cultural Heritage Fund
From Our Services
McNally Smith College of Music closing due to lack of funds
In a letter to faculty, college president Harry Chalmiers said "our employment has ended and the college is being closed at the end of the semester," Dec. 20.
The Garage, Burnsville's popular all-ages venue, has a new look
The Garage, in Burnsville, recently underwent renovations to its main stage area, lighting, and sound booth. The main stage was completely redone, new floors were put in, the lighting rig was redone and so was the sound booth giving the venue a much needed face lift. The renovations were paid for by the city of…
Christmas With Cantus
One of the highlights of Classical MPR's broadcast schedule each holiday season, Christmas With Cantus has a new twist this year. Here it live today at 11 a.m.