Stations |Podcasts |More StreamsHide Streams
June 16, 1:00pm| Minneapolis
Around MPR
Classical MPR listeners: We are working to restore service by relocating transmitting equipment. We are working as quickly as possible and hope to return to air soon. Thanks for your patience! Listeners can stream at classicalmpr.org.
Reach us with your comments and questions about programs, website content or your membership.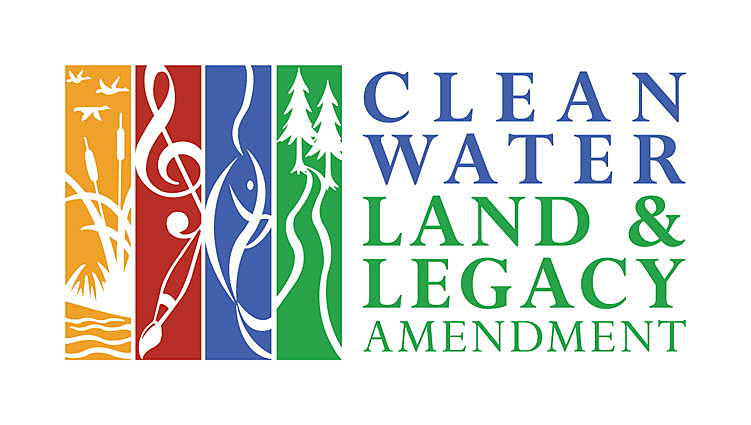 Programming and Projects Supported by Minnesota Legacy Amendment's Arts & Cultural Heritage Fund
From Our Services
The rapidly growing sport of drone racing offers players the adrenaline rush of flying while their feet are firmly planted on the ground. An evening with Quad Squad Fargo-Moorhead reveals what all the buzz is about.
BJ Burton likes to keep a low profile. He mentioned this several times while chatting over coffee on Wednesday, a sheepish grin creeping across his face as he squinted into the morning sun. That low profile is probably why, even after several years of co-writing, producing, engineering and mixing critically acclaimed albums by Bon Iver,…
Australian composer Rae Howell came to Minnesota to make some solo records but became fascinated by backyard beehives. Now she and local filmmaker Deacon Warner have combined her music and his film to create 'Bee Sharp Honeybee,' a documentary and classical work based on the sounds of bees.