Stations |Podcasts |More StreamsHide Streams
Video: Dad jokes that are so bad they're good
In honor of Father's Day, MPR News rounded up some of the raddest dads around town to tell their cheesiest dad jokes.
MPR Jazz Social
Live jazz! Free snacks! Join MPR and your business neighbors for a fun, free summer celebration.
You'll catch performances by:

T. Mychael Rambo
Thomasina Petrus
Yolande Bruce
Erin Schwab

Tuesday, June 18 from 11:30 a.m. – 1:30 p.m.
Join us on the lawn at the corner of Cedar and E 7th Street in downtown St. Paul.

This event made possible in part by the State of Minnesota Legacy Amendment's Arts and Cultural Heritage Fund, approved by voters in 2008.
Jun 21, 2019 05:30 PM CDT | Loring Park
Around MPR
Learn about the MPR|APM Inspired by You campaign, and how its fueling transformative investments that will deepen and expand our public service.
Reach us with your comments and questions about programs, website content or your membership.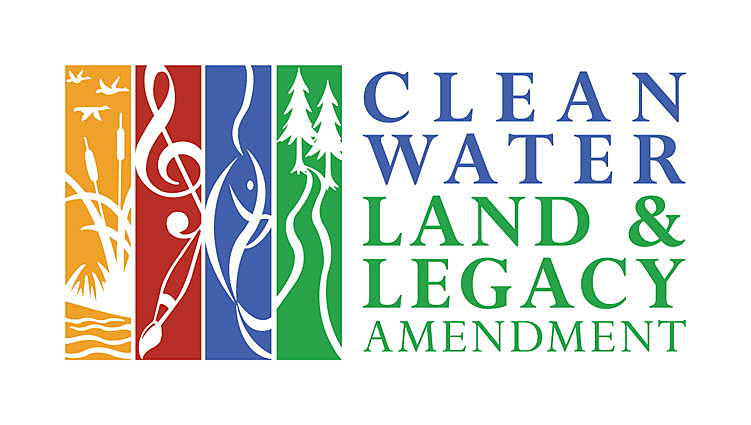 Programming and Projects Supported by Minnesota Legacy Amendment's Arts & Cultural Heritage Fund
From Our Services
The exact origin of the jingle dress is unclear; evidence suggests the tradition may have started in Minnesota a century ago. But they're now a part of powwows and other Native American gatherings across the continent. "That unique sound, there's nothing like it," said one dancer.
Tim Dooley, frontman for the band Timisarocker, hasn't stopped moving since his first Black Rock Matters show brought the band into the spotlight in February. Being a rocker, a drag queen, a podcast host, an ordained minister, and recently becoming a standup comedian, Timisarocker has been busy to say the least. And now that Pride…
For July, Classical MPR is celebrating water month with a giveaway of the award-winning book 'St. Croix & Namekagon Rivers,' by photographer Craig Blacklock. Valued at $1,500, this keepsake features breathtaking visuals and includes three signed photos. Enter by June 30.