Stations |Podcasts |More StreamsHide Streams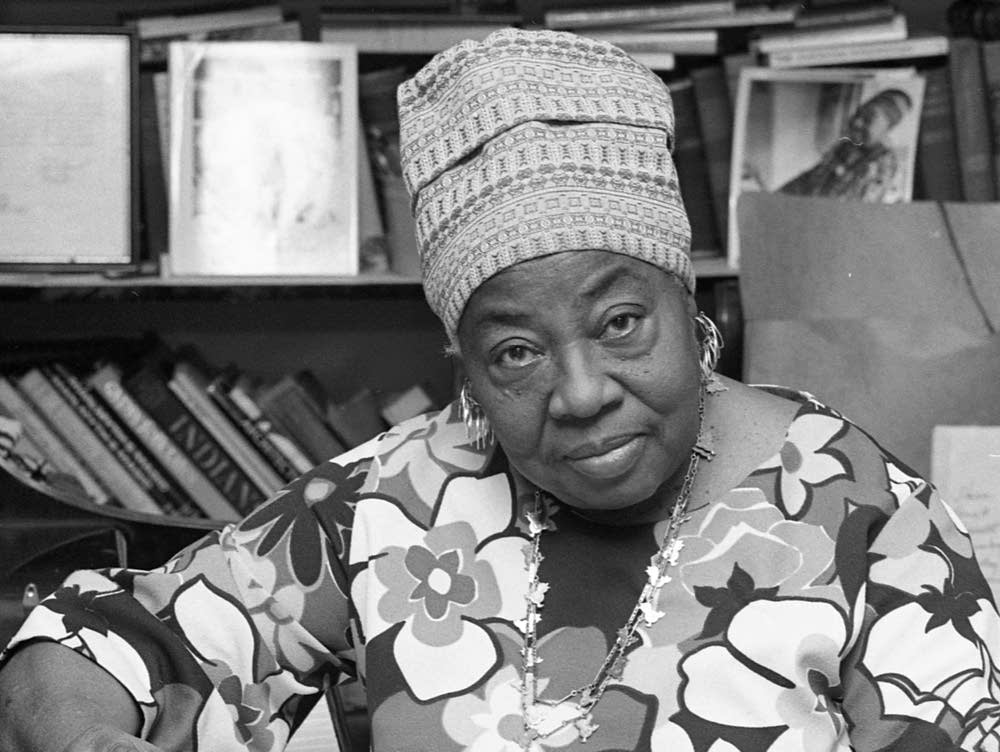 Who was was known as "Harlem's Mozart?" Who was the first African-American woman to graduate from Yale School of Music, in 1912? The answers to these questions and other fascinating artists can be found in Classical MPR's survey of important black figures in classical music.
We asked Minnesotans to share what inspires them about our state. Here's what they had to say. What inspires you about Minnesota? Join the conversation at minnesota.mpr.org
February 24, 4:45pm| St. Paul
April 7, 8:00pm| St. Paul, MN
Around MPR
Reach us with your comments and questions about programs, website content or your membership.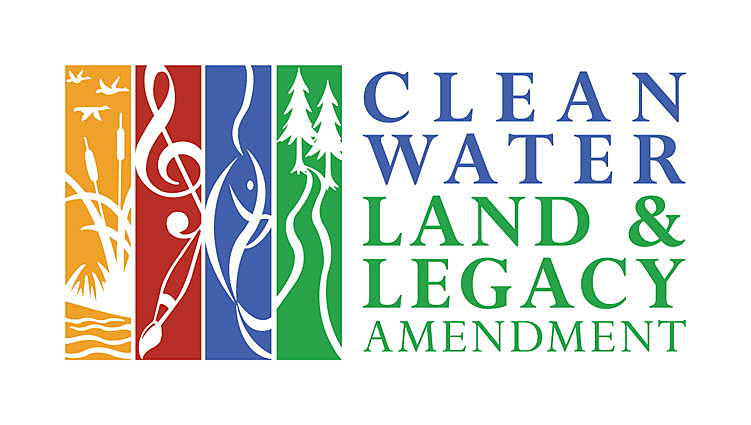 Programming and Projects Supported by Minnesota Legacy Amendment's Arts & Cultural Heritage Fund
From Our Services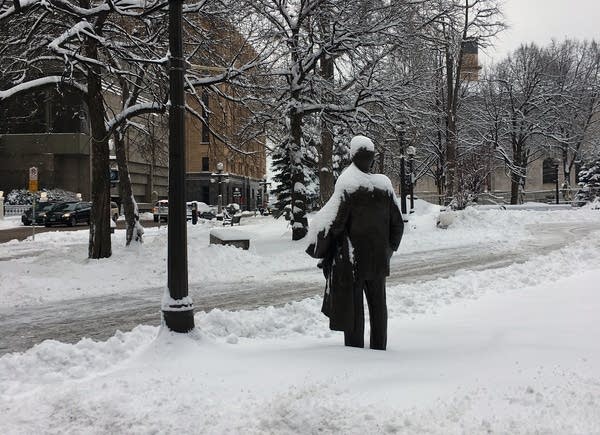 It's officially a winter storm warning now for the Twin Cities, where 6 to 9 inches of snow may fall tomorrow. Street parking restrictions start tonight in Minneapolis and St. Paul.
Sheila E. and fDeluxe will perform at Paisley Park for Celebration 2018 this spring, the venue announced this morning. Paisley Park also announced a list of guest speakers — including the likes of photographer Steve Parke, the Time's Jellybean Johnson, and close Prince confidante Kirk Johnson. The three-day event, scheduled for April 19-22, is the…
Finnish conductor John Storgards takes the podium this weekend in Minneapolis to lead the Minnesota Orchestra in Shostakovich's Symphony No. 10 and Beethoven's 'Emperor' Piano Concerto, with soloist Kenny Broberg. Listen to the live broadcast at 8 p.m. Friday on Classical MPR.