Stations |Podcasts |More StreamsHide Streams
Curtis Flowers has been tried six times for the same crime. For 21 years, Flowers has maintained his innocence. He's won appeal after appeal, but every time, the prosecutor just tries the case again. What does the evidence reveal? And how can the justice system ignore the prosecutor's record and keep Flowers on death row?
Coming May 1: In the Dark, Season 2
Be part of the community listening to Purple Current, a dedicated audio stream celebrating the musical universe of Prince, from his inspiration, to his peers and protégés.
April 26, 4:00pm| Minneapolis
April 26, 7:00pm| St. Paul
April 28, 9:00am| Mendota Heights, Minn.
Around MPR
Reach us with your comments and questions about programs, website content or your membership.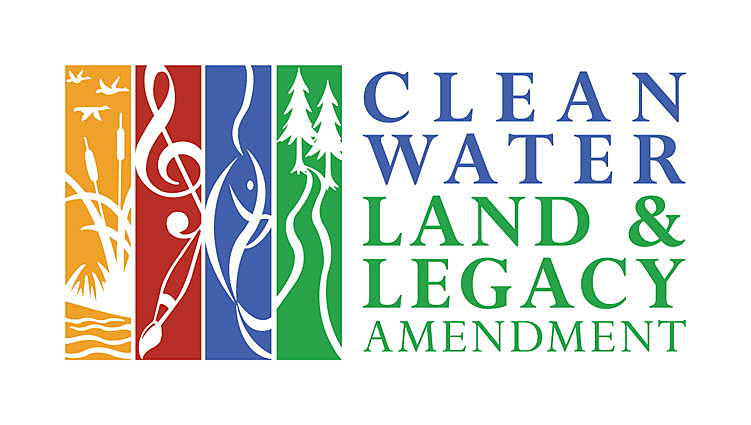 Programming and Projects Supported by Minnesota Legacy Amendment's Arts & Cultural Heritage Fund
From Our Services
Jackson says "false allegations" against him have become a distraction. In a statement, he said he "did not expect to have to dignify baseless and anonymous attacks on my character and integrity."
So you're a Prince superfan. Could you name any Prince song if you only hear the song's first second? How about the first half-second? How about the first quarter-second? Tonight Show host Jimmy Fallon couldn't stump his bandleader, Prince obsessive Questlove, in a special "Prince Edition" of a One-Second Song Quiz that Fallon says was inspired…
In their new release 'Infinity,' Denver vocal ensemble Kantorei and conductor Joel Rinsema explore the music of Kim Andre Arnesen. Enter the giveaway for the new CD!