Stations |Podcasts |More StreamsHide Streams
MPR Generation Listen is here to connect new, younger, and more diverse audiences to Minnesota Public Radio, and to play a key strategic role in community-building and content development in service of MPR's mission "to enrich the mind and nourish the spirit, thereby enhancing the lives and expanding the perspectives of our audiences, and assisting them in strengthening their communities."
Interested in joining the group? MPR Generation Listen is now accepting applications for the next cohort. Download the application beat the deadline of April 27th, 2018 at 5 p.m. CDT.
This week Chris Thile and company are live from The Town Hall in New York City with Calexico, Meshell Ndegeocello, and comedian Mike Yard. Listen on Classical MPR/MPR News, or watch LIVE video 4:45pm - 7pm CT at livefromhere.org!
April 26, 4:00pm| Minneapolis
April 26, 7:00pm| St. Paul
April 28, 9:00am| Mendota Heights, Minn.
Around MPR
Reach us with your comments and questions about programs, website content or your membership.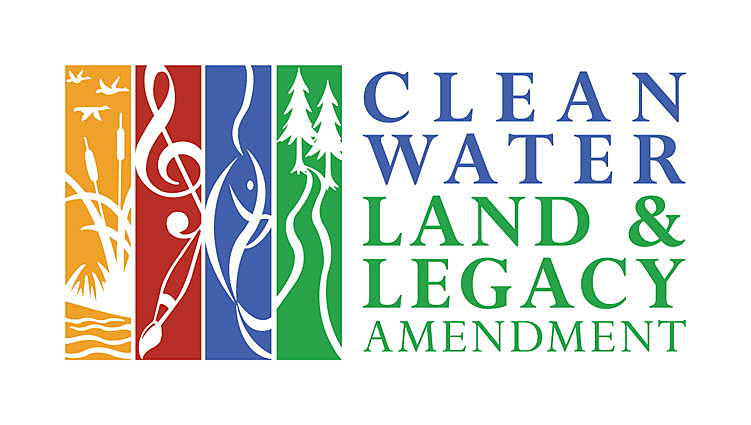 Programming and Projects Supported by Minnesota Legacy Amendment's Arts & Cultural Heritage Fund
From Our Services
The blast at the Husky Energy oil refinery happened at about 10 a.m. Observers said what sounded like additional explosions were heard throughout the afternoon.
So you're a Prince superfan. Could you name any Prince song if you only hear the song's first second? How about the first half-second? How about the first quarter-second? Tonight Show host Jimmy Fallon couldn't stump his bandleader, Prince obsessive Questlove, in a special "Prince Edition" of a One-Second Song Quiz that Fallon says was inspired…
From China to St. Paul, pipa player Gao Hong recounts her journey to the United States and her creative process alongside oud player Issam Rafea in their new CD, 'Life as Is.'