Stations |Podcasts |More StreamsHide Streams
Track changes in the forecast models and get updates as the storm gets closer on Updraft, the weather blog from MPR News.
February 24, 4:45pm| St. Paul
Around MPR
Reach us with your comments and questions about programs, website content or your membership.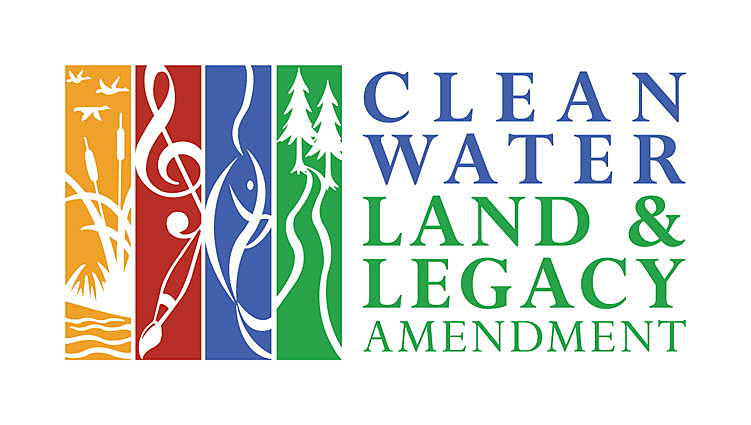 Programming and Projects Supported by Minnesota Legacy Amendment's Arts & Cultural Heritage Fund
From Our Services
While the storm is starting to die down, officials are urging caution on the slippery, snowy roads.
Following a decidedly spunky first night of The Current's 13th Birthday Party on Friday, a First Avenue Mainroom crowd gathered on Saturday to keep the party going. With a lineup that included local acts Reina del Cid and Lady Lark, as well as Ron Gallo and headliner JD McPherson, it is safe to say that…
In 1983, the Canadian Opera Company in Toronto tried a grand experiment: projecting translations above the stage. These "supertitles," as they came to be known, were quickly adopted at opera houses around the world and are still thriving 35 years later.