Stations | Podcasts | More StreamsHide Streams
Enjoy seasonal favorites and a variety of Chanukah and Christmas programs.
Help The Current make the ultimate year-end list of songs and tune in on December 31st to hear the Top 89 counted down!
Around MPR
Reach us with your comments and questions about programs, website content or your membership.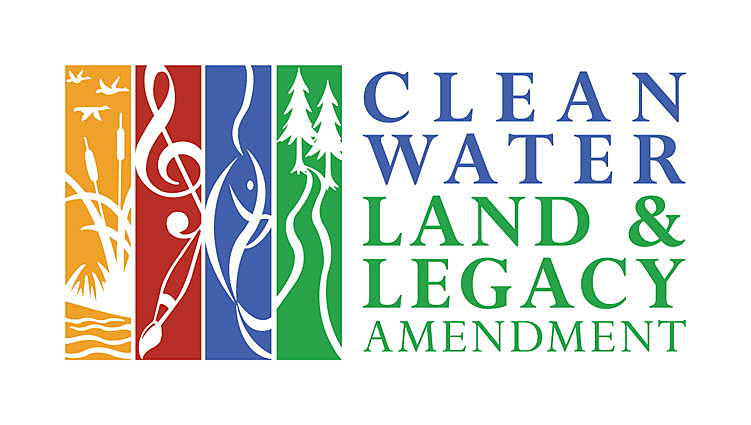 Programming and Projects Supported by Minnesota Legacy Amendment's Arts & Cultural Heritage Fund