Stations |Podcasts |More StreamsHide Streams
Ready to cook with fire? Get the recipe for Tandoori-Rubbed Portobellos with Cool Cilantro Sauce (pictured) or more ideas from The Splendid Table!
The Current's Block Rockin' Weekend is underway and continues to Monday, May 28. Hear sets of three songs in a row by your favorite artists all weekend long. Enjoy the music and find the playlist from your friends at The Current.
June 16, 1:00pm| Minneapolis
Around MPR
Learn about the MPR|APM Inspired by You campaign, and how its fueling transformative investments that will deepen and expand our public service.
Classical MPR listeners: We are working to restore service by relocating transmitting equipment. We are working as quickly as possible and hope to return to air soon. Thanks for your patience! Listeners can stream at classicalmpr.org.
Reach us with your comments and questions about programs, website content or your membership.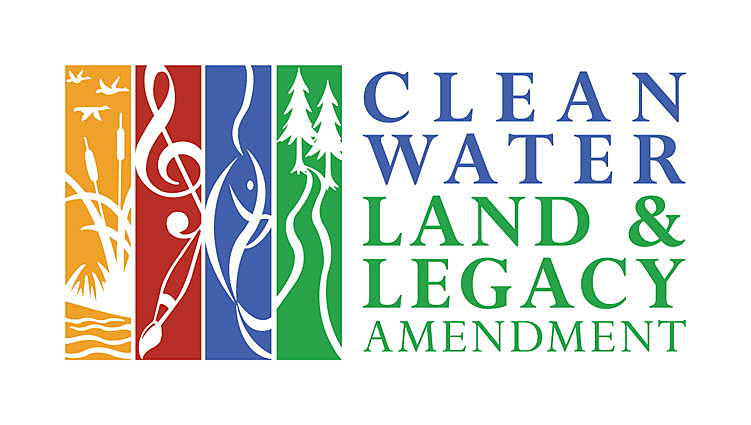 Programming and Projects Supported by Minnesota Legacy Amendment's Arts & Cultural Heritage Fund
From Our Services
Monday marks Memorial Day -- a federal holiday celebrated to remember service members who have died in the field of battle.
Are you eagerly awaiting Father John Misty's next album, God's Favorite Customer? Do you prefer your love songs sardonic as all get-out? Does this read like an advertisement — and don't you think that's what our Father would want? The point is: we have a video you might like. Father John Misty, aka Josh Tillman, performed a couple songs…
This Saturday at 8 p.m., join Alison Young on Classical MPR for our live broadcast of the Saint Paul Chamber Orchestra, featuring compositions by American composer Hannah Lash, Igor Stravinsky and more.