Stations |Podcasts |More StreamsHide Streams
Thank you for coming to The Current's 14th Birthday parties!
We appreciate all the listeners, members, and bands for helping make our community a great place to celebrate music.
Open Call: Pitch your podcast idea
Have an idea for a new podcast? American Public Media, a division of Minnesota Public Radio ("MPR"), is launching an open call for podcast pitches. We're looking for storytellers, producers and new talent from all backgrounds to join us in entertaining, educating and connecting with people in new ways.
Get the key details and apply online. Need more information? Find answers to specific questions about pitching your podcast to APM in our FAQ.
Jan 24, 2019 06:00 PM CST | Science Museum of Minnesota
Around MPR
Learn about the MPR|APM Inspired by You campaign, and how its fueling transformative investments that will deepen and expand our public service.
Reach us with your comments and questions about programs, website content or your membership.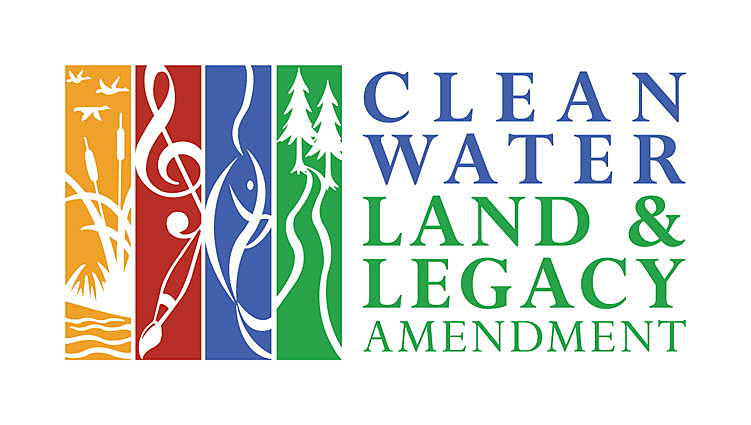 Programming and Projects Supported by Minnesota Legacy Amendment's Arts & Cultural Heritage Fund
From Our Services
The eclipse reached totality at about 10:41 p.m. Sunday, turning the moon an orange-red hue for about an hour, until the Earth's shadow started to recede.
For the second night in a row, a crowd streamed through First Avenue's doors for a sold-out celebration of The Current's 14th birthday. Four local acts helped The Current usher in its second teenage year on Saturday night: Cloud Cult, J.S. Ondara, Annie Mack, and Porcupine. While the temperature outside hovered in the single digits,…
As the nation celebrates Dr. Martin Luther King Jr.'s life and legacy, Classical MPR shares a performance of 'We Shall Overcome,' from its recent Bring the Sing community singing event in Northfield, Minn.