Stations |Podcasts |More StreamsHide Streams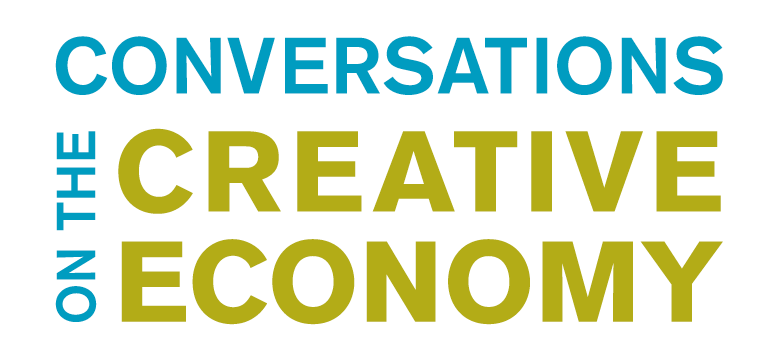 What does it take to encourage and nurture innovative thinking in organizations? Join host Chris Farrell and members of Minnesota's creative and business community for these exciting happy-hour networking and broadcast events.
Join host Chris Farrell for a live conversation with Michael Happe, CEO and President of Winnebago.
Wednesday, Mar 21, 2018
at FOOD BUILDING
1401 Marshall Street Northeast
Minneapolis
Tickets are FREE but reservations are required. Doors open at 5:30; Program 6-7; Networking 7-8p
Brookings, SD classical listeners, thank you for your patience while the translator is off air. We are relocating our transmitting facilities and working as quickly as possible to restore service within the next few weeks.
Listeners can stream Classical MPR and MPR News online, or use one of our mobile apps to catch great music and news everywhere!
March 22, 4:00pm| Minneapolis
March 22, 6:00pm| St. Paul
April 7, 8:00pm| St. Paul
Around MPR
Reach us with your comments and questions about programs, website content or your membership.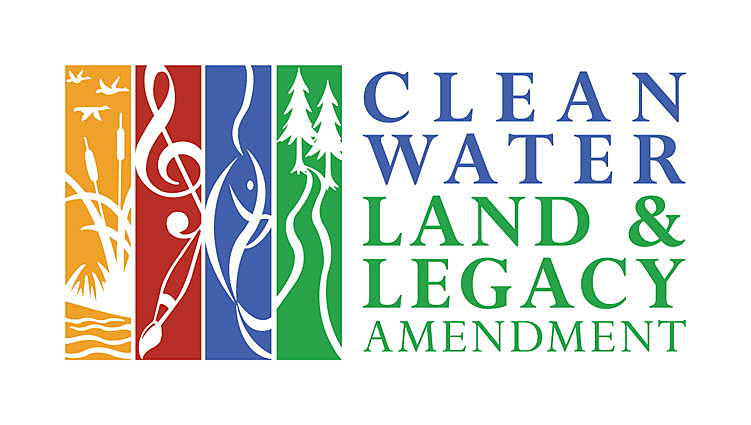 Programming and Projects Supported by Minnesota Legacy Amendment's Arts & Cultural Heritage Fund
From Our Services
Officer Mohamed Noor "recklessly and intentionally fired" his gun, killing 911 caller Justine Ruszczyk in July, Hennepin County Attorney Mike Freeman said Tuesday. The complaint says Ruszczyk's last words were "I'm dying" or "I'm dead."
I'm sure Lo Moon occasionally play shows in surroundings that aren't pop-up warehouse venues under skies of artificial clouds, but I'll have to see it to believe it. The L.A. trio couldn't have had a more perfect setting for last night's SXSW performance than the Sony-sponsored Trinity Warehouse. Multi-hued lights razored past the band into…
Get a free MP3 of violinist Jennifer Koh playing Tchaikovsky's Melodie from 'Souvenir d'un lieu cher,' with the Odense Symphony Orchestra. And don't forget to listen to Koh and pianist Shai Wosner in a live broadcast tonight at 7:30 on Classical MPR as part of the Schubert Club's International Artist Series.