Stations |Podcasts |More StreamsHide Streams
Thank you to all the members, volunteers, staff, and attendees who made Rock the Garden 2018 so memorable!
For a few brief moments, the #MPRraccoon captured hearts across the globe and united us all as we shared in the struggle of a small creature against seemingly insurmountable odds.
We're celebrating her triumph and safe release with two t-shirts featuring the #MPRraccoon for sale ($25) on Public Media Market. A portion of the proceeds from sales of these t-shirts will go to The Wildlife Rehabilitation Center of Minnesota, supporting injured and orphaned wildlife.
Join MPR as a Member at $5 per month, or make a one-time $60 donation to pick up the limited-edition #MPRRaccoon tote, designed for MPR by Michael Byzewski at Aesthetic Apparatus, who also was inspired by #MPRRaccoon.
MPR Membership: MPRRaccoon Tote
Public Media Market: MPRRaccoon T-shirts
June 16, 1:00pm| Minneapolis
| St. Paul
June 27, 3:00pm| Minneapolis
Around MPR
Learn about the MPR|APM Inspired by You campaign, and how its fueling transformative investments that will deepen and expand our public service.
Reach us with your comments and questions about programs, website content or your membership.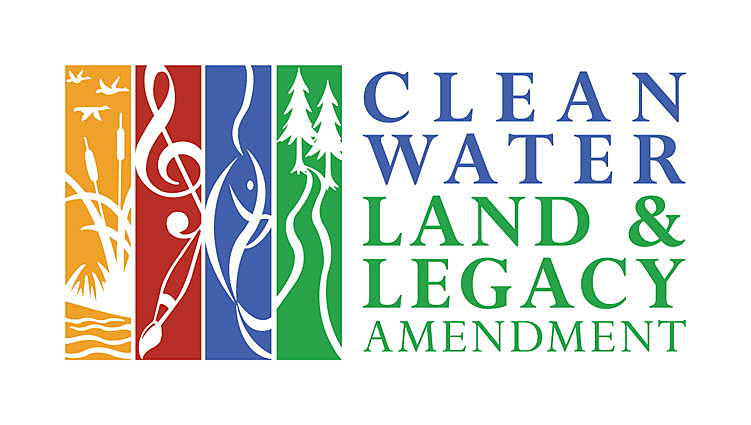 Programming and Projects Supported by Minnesota Legacy Amendment's Arts & Cultural Heritage Fund
From Our Services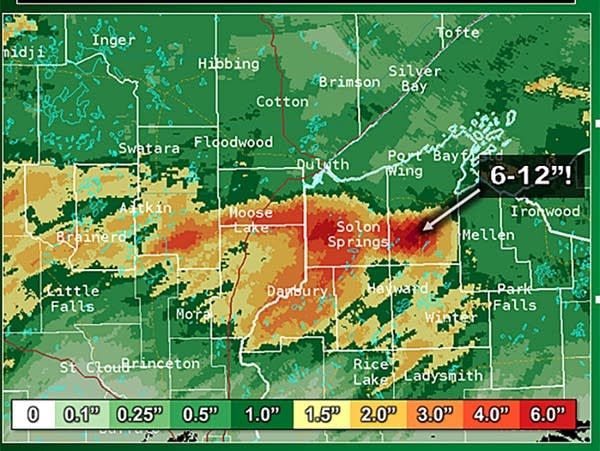 Flooding concerns continued Sunday across parts of northeastern Minnesota and northwestern Wisconsin as rivers kept rising from heavy rain overnight, and with the threat of more rain later in the day.
If you've heard anything about Rock the Garden 2018, you know it got hot. Just like last year, a sell-out crowd stood under the sun, basking in summer heat and good music. Of course, the first priority on a warm day is hydration. So in honor of Rock the Garden's 11,000 attendees and all the…
You don't need carry-on luggage, an airline ticket or a music degree to play the three grand pianos at Minneapolis-St. Paul International Airport. But you likely will need security clearance and a background check to play one of them.