Stations | Podcasts | More StreamsHide Streams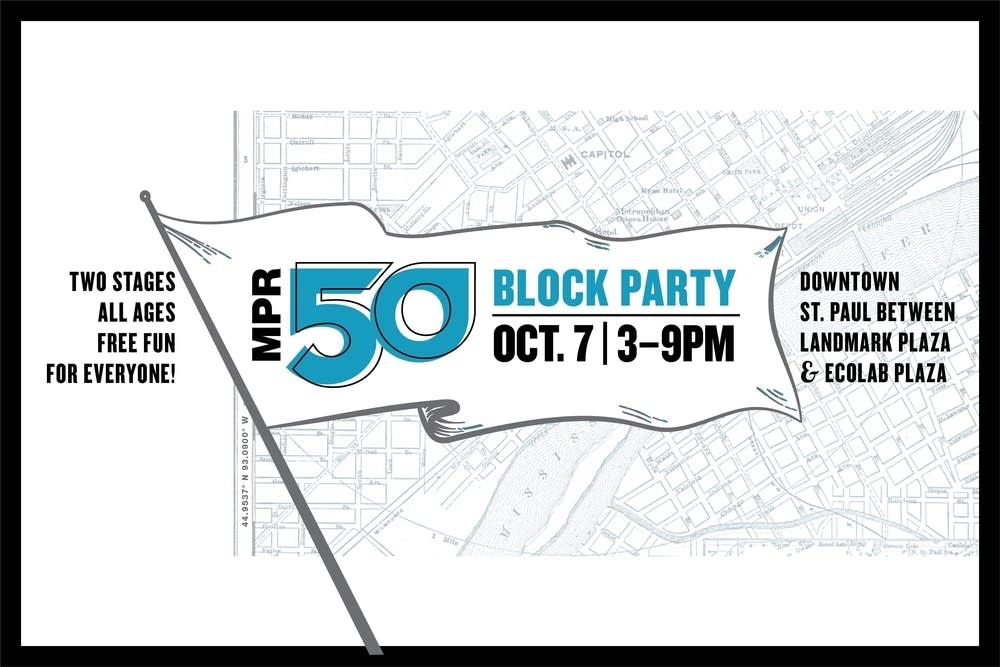 Save the date for MPR's 50th Anniversary Block Party!
Head to downtown St. Paul on Saturday, October 7, 3 p.m. - 10 p.m for this free, family-friendly celebration that will feature all of our regional services (MPR News, Classical MPR and The Current) with live music, food trucks, art activities and more.
Get details and plan to join us!
---
"As part of our 50th anniversary celebration this month, we honor our founding Chairman, Fr. Colman James Barry, former president of St. John's University." - Bill Kling, Co-Founder and President Emeritus, Minnesota Public Radio
Read Kling's reflections on Father Colman Barry, Order of Saint Benedict
September 28, 9:00am | Moorhead, Minn.
October 7, 3:00pm | Saint Paul
October 23, 7:00pm | Saint Paul | Tickets
Around MPR
Reach us with your comments and questions about programs, website content or your membership.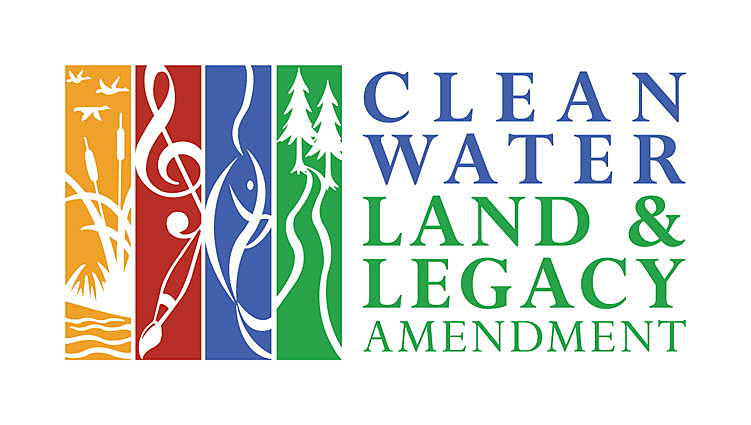 Programming and Projects Supported by Minnesota Legacy Amendment's Arts & Cultural Heritage Fund