Stations | Podcasts | More StreamsHide Streams
Rochester—while not quite a New York or San Francisco—offers high-paying jobs, but rent and home prices have shot up beyond the reach of most workers.
This event is SOLD OUT! Join the #policypint discussion online - follow the hashtag on Twitter on June 29 from 6-8 p.m.
---
Do you listen to MPR on cable?
If you listen to our broadcast signal on cable, please complete this form and let us know. Thank you for your assistance!
July 7, 3:00pm | Bemidji, MN
Around MPR
Reach us with your comments and questions about programs, website content or your membership.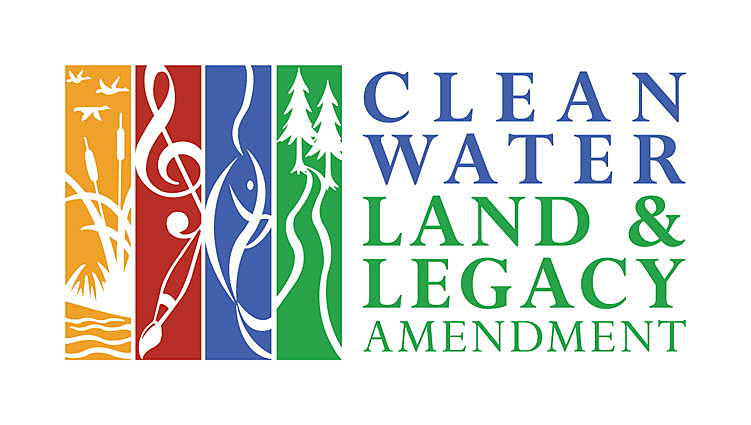 Programming and Projects Supported by Minnesota Legacy Amendment's Arts & Cultural Heritage Fund
International Falls listeners will experience interruptions during antenna work. We thank you for your patience! Listeners can stream MPR News, The Current and Classical services online or use one of our mobile apps. Thank you for your patience!