Stations |Podcasts |More StreamsHide Streams
MPR News website refresh
You may notice some changes to MPRnews.org. The changes have been designed with you in mind at every turn.
APM Research Lab: How often do Americans spend free time in nature?
How often do Americans spend free time in nature? And what is keeping them from getting out more?
In partnership with the Water Main, the APM Research Lab asked a nationally representative sample of Americans two questions:
How often do you spend free time in nature? This includes things like going to a park, going for a hike, or going to the beach. This does not include activities like organized sports such as basketball or baseball. Would you say: Several times a week; about once a week; once or twice a month; less than once a month; or never?

What is the single biggest thing that keeps you from spending more free time in nature?

You can read and share the full report (PDF).
Aug 09, 2019 05:30 PM CDT | Surly Brewing Festival Field
Around MPR
If you listen to our broadcast signal on cable, please complete this form and let us know. Thank you for your assistance!
Reach us with your comments and questions about programs, website content or your membership.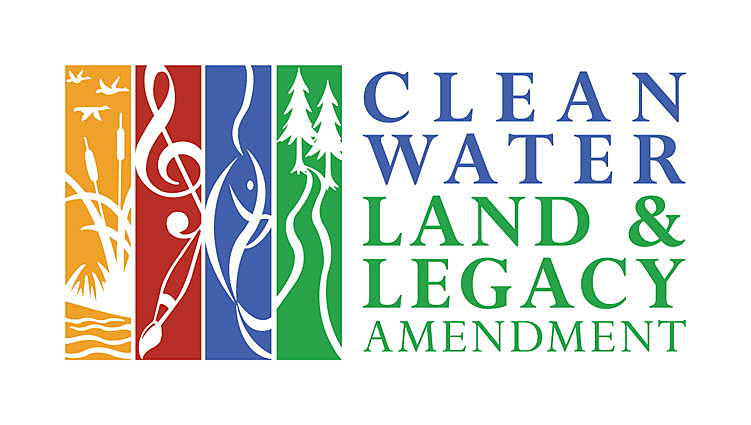 Programming and Projects Supported by Minnesota Legacy Amendment's Arts & Cultural Heritage Fund
From Our Services
Minnesota dairy farmers have been hit hard with a long-running series of challenges: low milk prices, trade wars and blizzards to boot. But dairy producers see a glimmer of hope for their industry.
What's the Replacements' best-selling album? Not their critically-acclaimed Let It Be, not their major-label debut Tim, not Pleased to Meet Me with "Can't Hardly Wait" and "Alex Chilton." Nope, it's 1989's Don't Tell a Soul, the band's first LP with Slim Dunlap taking over for Bob Stinson, the album with "Achin' to Be" and "I'll Be You." The…
50 years ago this week, humans achieved something that we'd been dreaming about for millennia. Listen now as Performance Today shares memories, dreams and music in celebration of Apollo 11's successful mission to the moon and back.