Stations |Podcasts |More StreamsHide Streams
We asked Minnesotans to share what inspires them about our state. Here's what they had to say. What inspires you about Minnesota? Join the conversation at minnesota.mpr.org
Between noon and 4 p.m. on Feb. 19 (President's Day), bring a melted snow or ice sample to the lab, located in the SMM's Mississippi River Gallery. Test your sample for dissolved solids — a good indicator for chloride, a main ingredient in salt. Talk with scientists, journalists and environmental experts about how we can all be smarter about salt use.
February 15, 6:00pm| St. Paul, MN
February 24, 4:45pm| St. Paul
April 7, 8:00pm| St. Paul, MN
Around MPR
Reach us with your comments and questions about programs, website content or your membership.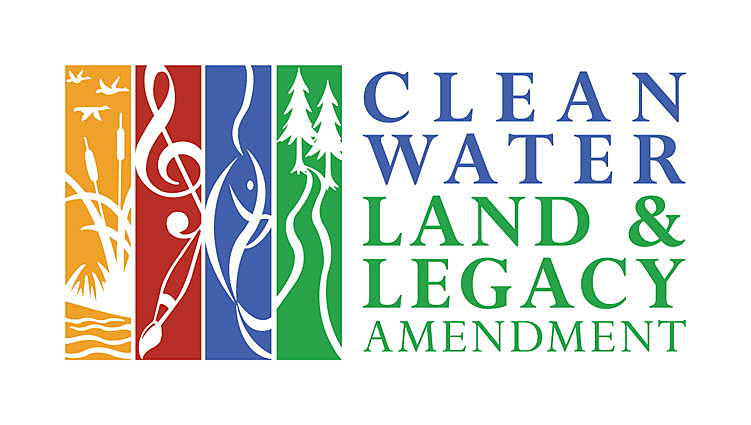 Programming and Projects Supported by Minnesota Legacy Amendment's Arts & Cultural Heritage Fund
From Our Services
A 12-week tug of war over the destination of tax dollars, the scope of government regulations and the way public services are delivered starts Tuesday in St. Paul. Here's your guide.
For Emma, Forever Ago is not an album that is often enjoyed passively. Chances are, if you care about Bon Iver at all, then For Emma has spent at least a few months serving as a dominant presence in your life. Maybe it was the soundtrack that swelled underneath the overtures of a bad breakup,…
Friday's Chinese New Year marks the start of the Year of the Dog. So, from Leonard Bernstein to Dmitri Shostakovich, we're celebrating with these fun photos of 15 famous composers and their precious pooches.