Stations | Podcasts | More StreamsHide Streams
This Saturday The Current brings Rock back to the Garden with Bon Iver, The Revolution, Benjamin Booker, Car Seat Headrest, Margaret Glaspy, Dead Man Winter, Bruise Violet and Dwynell Roland. If you are headed to the SOLD OUT show, get prepped with the event guide!
---
Follow The Current on Twitter, Facebook, and Instagram for updates throughout the day!
July 22, 1:00pm | Minneapolis
Around MPR
Reach us with your comments and questions about programs, website content or your membership.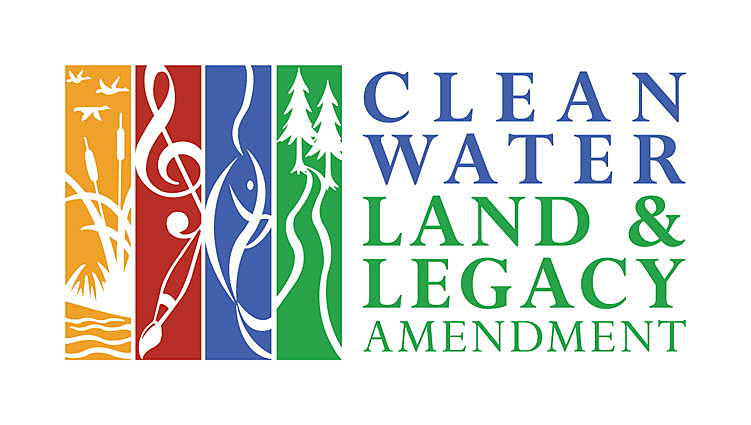 Programming and Projects Supported by Minnesota Legacy Amendment's Arts & Cultural Heritage Fund
Spicer resigns as White House press secretary
Spicer is quitting because he objects to the appointment of New York financier Anthony Scaramucci as White House communications director, one source said.
---
Seven things we learned from the 'Purple Rain Deluxe' liner notes
"The Revolution will be heard," yells a chorus of voices in "Wonderful Ass," one of the new songs on Purple Rain Deluxe: Expanded Edition. They were indeed; Revolution members guitarist Wendy Melvoin, keyboardist Lisa Coleman, bassist BrownMark, keyboardist Dr. Fink, and drummer Bobby Z backed up Prince during his most commercially successful period, from about 1983-86.…
---
Choral Featured Album: 'Bach: Mass in B Minor'
The Choir and Orchestra of the J.S. Bach Foundation perform Bach's B Minor Mass in their newly released album.
---