Stations | Podcasts | More StreamsHide Streams
Need some recipes for the grill? The Splendid Table has you covered for grilling.
American Public Media | Minnesota Public Radio CEO and President, Jon McTaggart, will answer listener questions on MPR's Facebook page starting at 11 am on Thursday, June 1, 2017. You can ask your question for Jon in advance, just use this form!
June 2, 8:00pm | Saint Paul | Tickets
June 4, 7:00pm | Saint Paul | Tickets
Around MPR
Over 7,676 Members donated in our Spring Member Drive. Your support powers great radio! Learn more about MPR Membership here.
Reach us with your comments and questions about programs, website content or your membership.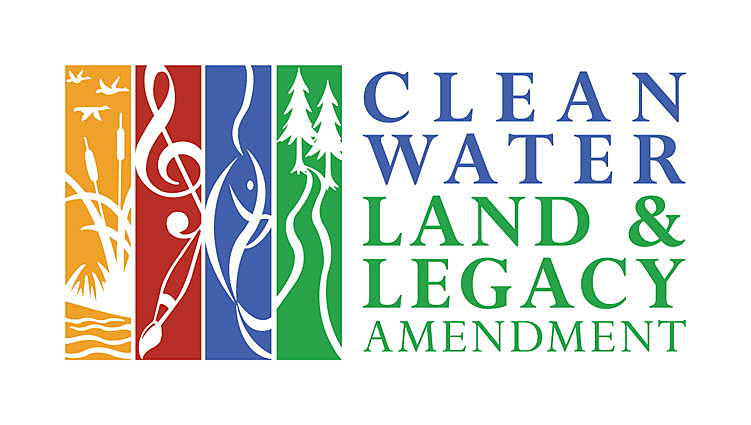 Programming and Projects Supported by Minnesota Legacy Amendment's Arts & Cultural Heritage Fund
MPR is a member-supported, community-based public radio service. Each one of our members' contributions are vital to our ability to bring news and music to their communities.
Want to be a part of our success? Give now.