Stations |Podcasts |More StreamsHide Streams
Download The Current app
Download The Current's app to hear a crisp, high-fidelity stream of the station (plus additional streams) wherever you go!
Classical Kids Storytime: 'A Cello Named Pablo'
Once upon a time, 300 years ago, a beautiful cello was created by a master craftsman. This wonderful instrument eventually ended up in the gifted hands of one of the greatest cellists in history, Pablo Casals. Soon, the cello became known as Pablo, too.
This is the story of A Cello Named Pablo, the latest episode of Classical Kids Storytime, featuring an original story written by Marni Fogelson and illustrations by Avi Katz.
Jan 18, 2019 07:00 PM CST Jan 19, 2019 07:00 PM CST | First Avenue
Jan 24, 2019 06:00 PM CST | Science Museum of Minnesota
Around MPR
Learn about the MPR|APM Inspired by You campaign, and how its fueling transformative investments that will deepen and expand our public service.
Reach us with your comments and questions about programs, website content or your membership.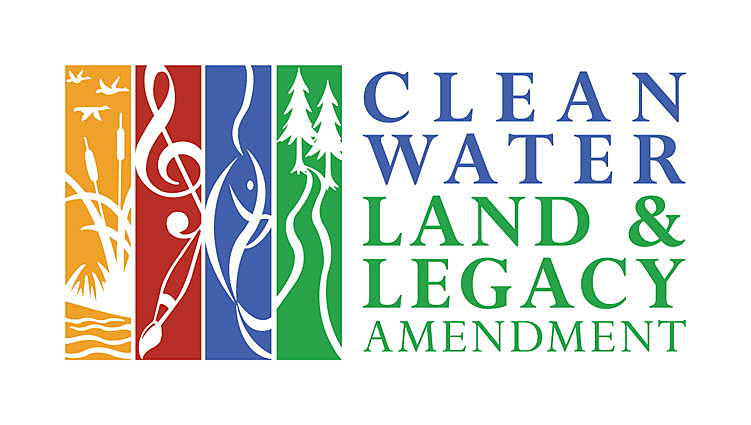 Programming and Projects Supported by Minnesota Legacy Amendment's Arts & Cultural Heritage Fund
From Our Services
Following podcasters' advice, officers try spreading the word through beauty salons to recruit more female African-American police officers.
After hearing All American Rejects' 2005 hit "Dirty Little Secret" while driving his tomato red Toyota Camry down the streets of Atlanta, Tim became a rocker. Defying what he calls the "heavy stereotype" that black people are exclusively hip-hop, rap, and R&B fans, Tim Dooley decided to venture into the world of rock and pursue…
This week on New Classical Tracks, composer Morten Lauridsen shares insights into his latest album, 'Light Eternal,' which features a number of his most popular choral works as well as two world premieres. Enter the giveaway for a chance to win the CD!