Stations | Podcasts | More StreamsHide Streams
In July 2016, officer Jeronimo Yanez shot Philando Castile during a traffic stop in a Twin Cities suburb. The world watched the aftermath, live on Facebook. Yanez has been charged in Castile's death. His trial begins May 30.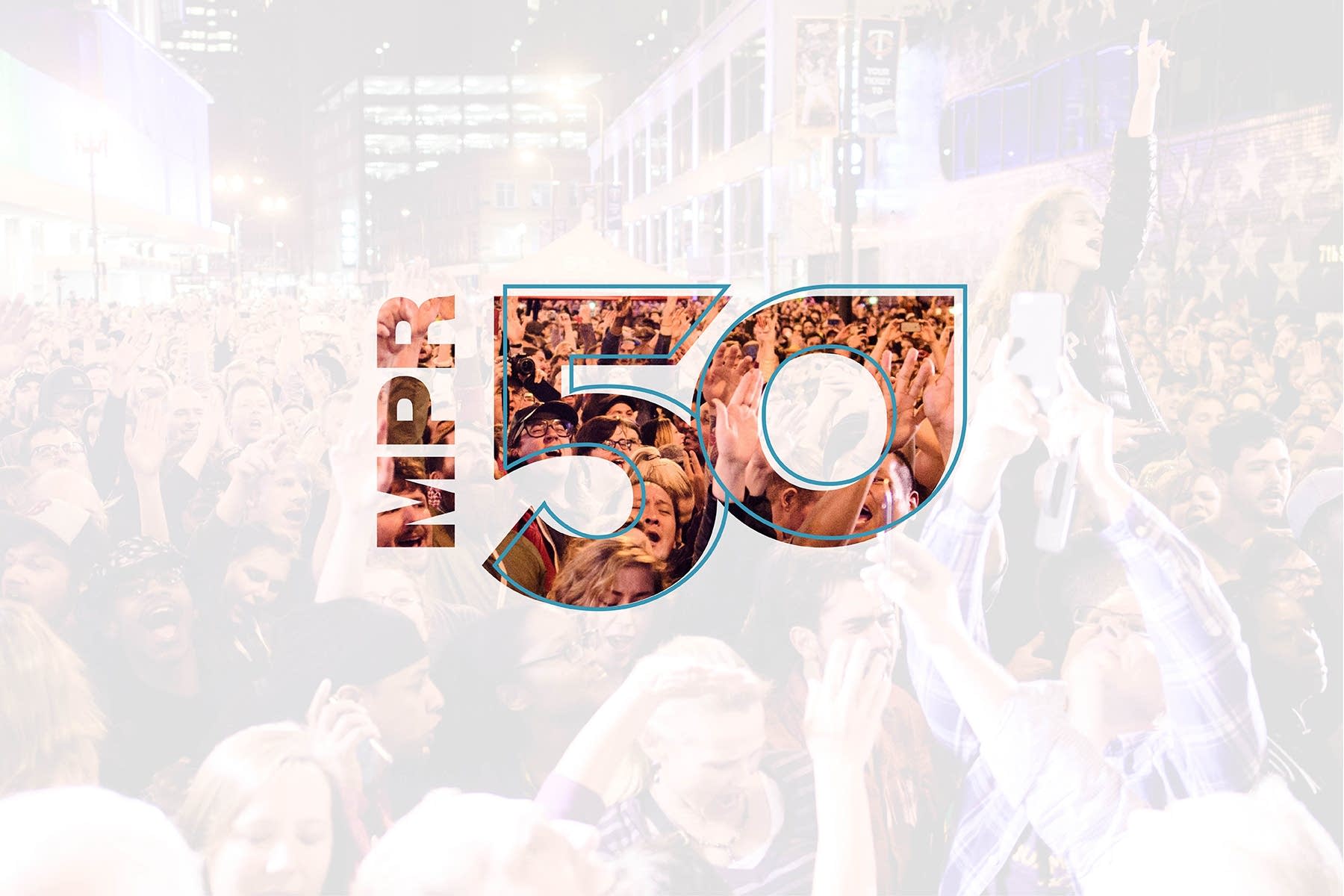 We're listening all year long! Tell us what MPR means to you. Your story could be shared online or on air! You can also share via social media using #MPR50.
June 2, 8:00pm | Saint Paul | Tickets
June 4, 7:00pm | Saint Paul | Tickets
Around MPR
Over 3904 Members donated as of 3:10 p.m. May 23, 2017 for our Spring Member Drive. Your support powers great radio! Learn more about MPR Membership here.
Reach us with your comments and questions about programs, website content or your membership.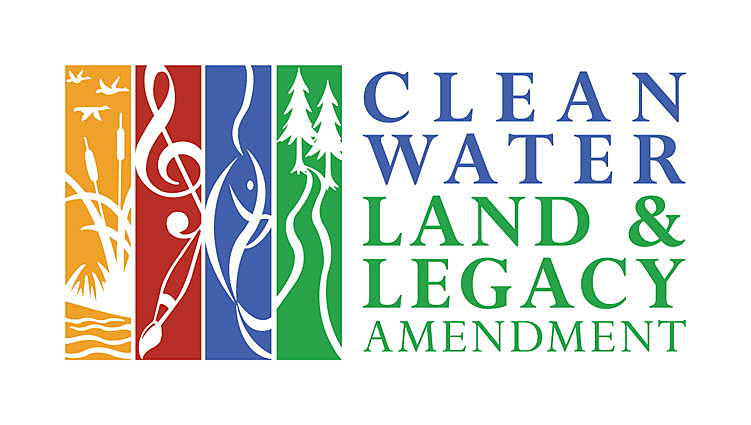 Programming and Projects Supported by Minnesota Legacy Amendment's Arts & Cultural Heritage Fund
MPR is a member-supported, community-based public radio service. Each one of our members' contributions are vital to our ability to bring news and music to their communities.
Want to be a part of our success? Give now.