Stations |Podcasts |More StreamsHide Streams
Join MPR's Chief Meteorologist Paul Huttner and his expert guests on Thursday, April 26 for an evening of discovery about the state of our planet and the climate heroes who are working to help save it.
Guests
Executive Director of the U.S. Water Alliance Radhika Fox
Jessica Hellman from the University of Minnesota's Institute on the Environment
U of M Extension Climatologist Mark Seeley
Channy Leaneagh from POLIÇA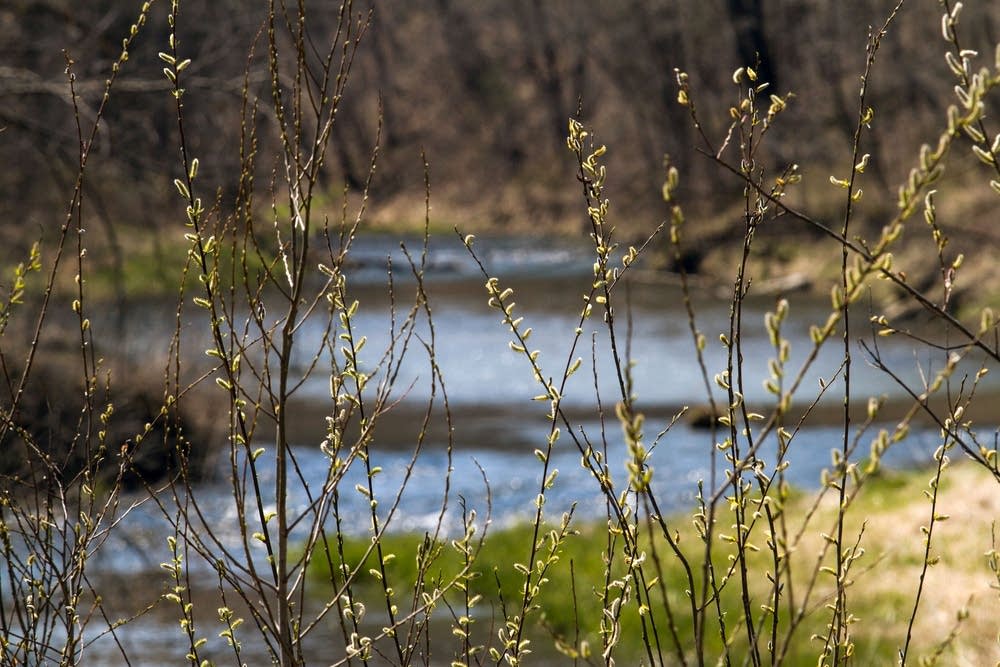 The Water Main invites you to get hands-on with water and volunteer side-by-side with MPR staff and hosts, on a project to improve water quality in partnership with Great River Greening!
Join us in Mendota Heights at Valley Park on April 28, 9 a.m. - 12 p.m. to help restore a local river to its natural state. This is a family-friendly event and lunch will be provided by Peoples Organic. Register now
April 19, 7:00pm| St. Paul
April 21, 6:00pm| St. Paul
April 26, 7:00pm| St. Paul
Around MPR
Reach us with your comments and questions about programs, website content or your membership.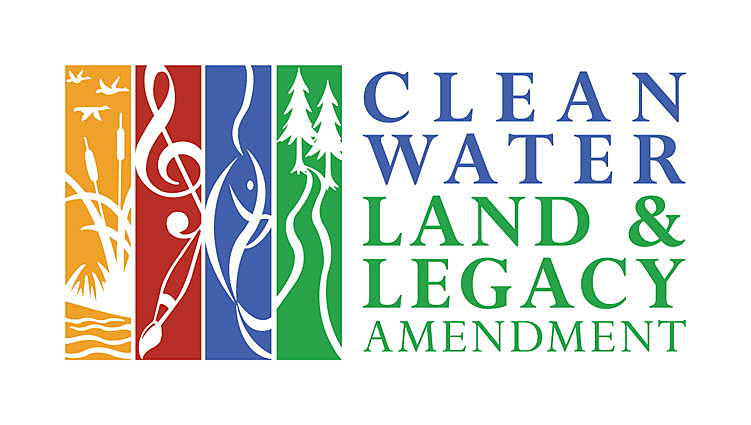 Programming and Projects Supported by Minnesota Legacy Amendment's Arts & Cultural Heritage Fund
From Our Services
Federal regulators plan to fine Wells Fargo as much as $1 billion as early as Friday for abuses tied to its auto-lending and mortgage businesses, The New York Times and other news outlets reported, citing unnamed sources.
There was so much buzz surrounding First Avenue's foray into Lego culture a few months back that it only feels appropriate to see another Twin Cities music landmark follow suit. The Electric Fetus record store has teamed up with Brickmania, a Minnesota-based group that creates and sells custom Lego sets. Brickmania was founded by designer…
This weekend, organist Cameron Carpenter performs Rachmaninoff with the Minnesota Orchestra. Carpenter has a lot of strong opinions on classical music and organs, especially the digital one he conceived. Hear his performance live Friday night on Classical MPR.