Stations | Podcasts | More StreamsHide Streams
Grab your calendar and plan to catch some of these live events at The Fitzgerald Theater:
The Cedar and The Current Present: Niyaz October 23, 8:00 pm
The Current Presents: The Rise of the Minneapolis Sound October 28, 8:00 pm
Talking Volumes with Ron Chernow – Hosted by Kerri MillerOctober 31, 7:00 pm
POP-UP MAGAZINE: A Night of Live Stories November 3, 7:30 pm
Rock the Cradle Presents: Gustafer Yellowgold November 11, 1:00 pm
---
Member support from listeners and readers like you provides the financial resources needed to broadcast and stream the programs you enjoy listening to most from MPR News, Classical MPR and The Current.
Learn more about MPR Membership, and get all the details on Member Drives.
October 23, 7:00pm | Saint Paul | Tickets
November 3, 7:30pm | Saint Paul
November 11, 1:00pm | Saint Paul
Around MPR
Over 5839 Members donated as of 9:00 a.m. October 18, 2017 for our Fall Member Drive. Your support powers great radio! Learn more about MPR Membership here.
Reach us with your comments and questions about programs, website content or your membership.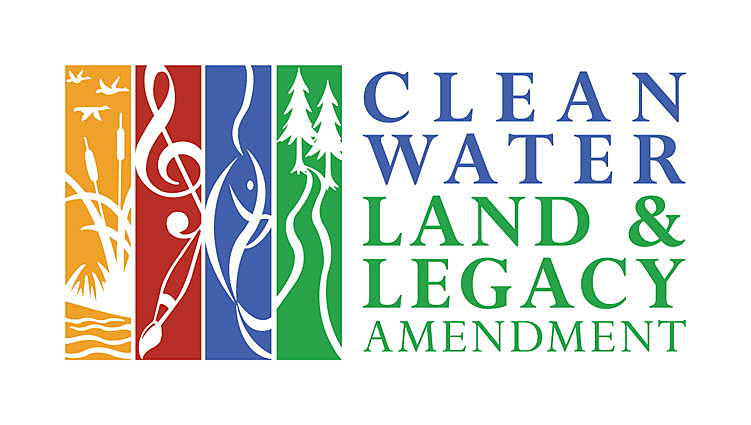 Programming and Projects Supported by Minnesota Legacy Amendment's Arts & Cultural Heritage Fund