Stations |Podcasts |More StreamsHide Streams
Curtis Flowers has been tried six times for the same crime. For 21 years, Flowers has maintained his innocence. He's won appeal after appeal, but every time, the prosecutor just tries the case again. What does the evidence reveal? And how can the justice system ignore the prosecutor's record and keep Flowers on death row?
Coming May 1: In the Dark, Season 2
Houghton, MI WGGL listeners, thank you for your patience while we work to fix the intermittent disruptions and signal quality. We are working as quickly as possible to restore stable service.
Brookings, SD classical listeners, thank you for your patience while the translator is off air. We are relocating our transmitting facilities and working as quickly as possible to restore service within the next few weeks.
Listeners can stream Classical MPR, MPR News, or The Current online, or use one of our mobile apps to catch great music and news everywhere!
April 19, 7:00pm| St. Paul
April 21, 6:00pm| St. Paul
April 26, 7:00pm| St. Paul
Around MPR
Reach us with your comments and questions about programs, website content or your membership.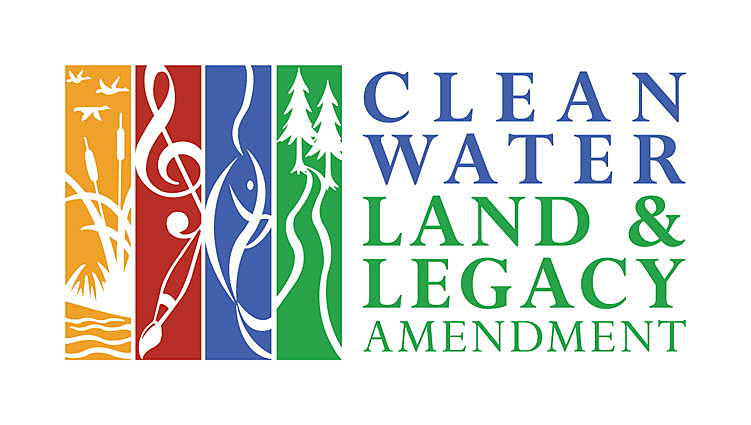 Programming and Projects Supported by Minnesota Legacy Amendment's Arts & Cultural Heritage Fund
From Our Services
A southwest Minnesota water project will be completed this fall after nearly 30 years of waiting.
They'd passed all the preliminary rounds, and last night was the finale for five bands as they competed for the opening spot at Spring Jam tonight. Due to unfortunate (snow) circumstances earlier this week and the ground being too soft for the typically outdoor stage setup, it was moved inside to the Great Hall in Coffman this…
Joshua Bell returns to the Twin Cities to perform tonight with the Minnesota Orchestra. He'll be featured not only in Henri Wieniawski's Violin Concerto No. 2 but also Pablo de Sarasate's 'Zigeunerweisen.' Hear the concert live on Classical MPR at 7:30 p.m.