Stations |Podcasts |More StreamsHide Streams
June 23, 8:00pm| St. Paul
June 27, 3:00pm| Minneapolis
Around MPR
Learn about the MPR|APM Inspired by You campaign, and how its fueling transformative investments that will deepen and expand our public service.
Reach us with your comments and questions about programs, website content or your membership.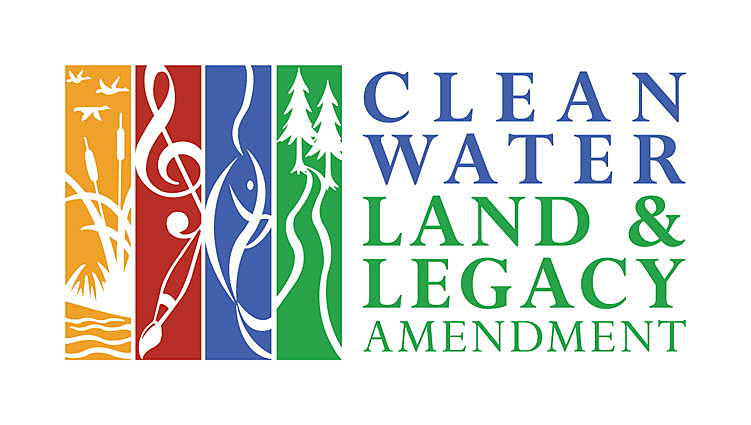 Programming and Projects Supported by Minnesota Legacy Amendment's Arts & Cultural Heritage Fund
From Our Services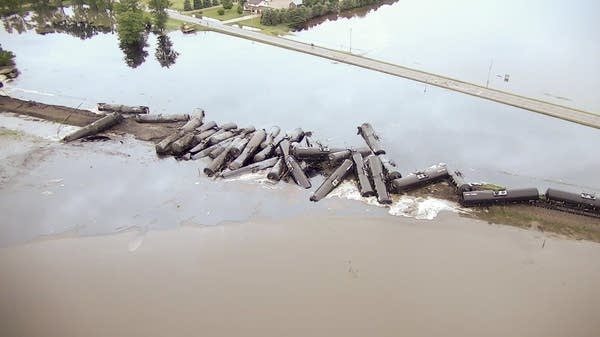 A freight train derailed in northwest Iowa on Friday, leaking crude oil into flooded fields flanking the tracks and raising concerns about the possible contamination of residential water supplies downstream, officials said.
Early Eyes – "Penelope" Early Eyes pay homage to Goosebumps in this spooky, goofy music video — produced by Chris Koza and directed by Charlie Berg & Aaron Yankowiak. Warren Thomas Fenzi – "Live Outside" For Warren Thomas Fenzi and friends, performing three songs on the move is a walk in the park. Literally. Fenzi, along with Daniel…
Ever wondered what type of orchestra instrument you would play if you were a musician? Find out with this quiz from Classical MPR!