Stations |Podcasts |More StreamsHide Streams
With this new app you can stream The Current and their additional streams like Radio Heartland, Local Current, and Rock the Cradle!
The Current app connects with Apple Watch/Android Wear and CarPlay/Android Auto compatible vehicles allowing you to select, play and pause streams. Other features include alarm, sleep timer, push notifications, Airplay and Chromecast integrations.
American Public Media will look to expand the horizon of rising entrepreneurs and contribute to business development in St. Paul with the launch of a new and philanthropy-backed innovation center, The Glen Nelson Center, in addition to a startup incubator supported in part by $1 million from the John S. and James L. Knight Foundation.
February 24, 4:45pm| St. Paul
April 7, 8:00pm| St. Paul, MN
Around MPR
Reach us with your comments and questions about programs, website content or your membership.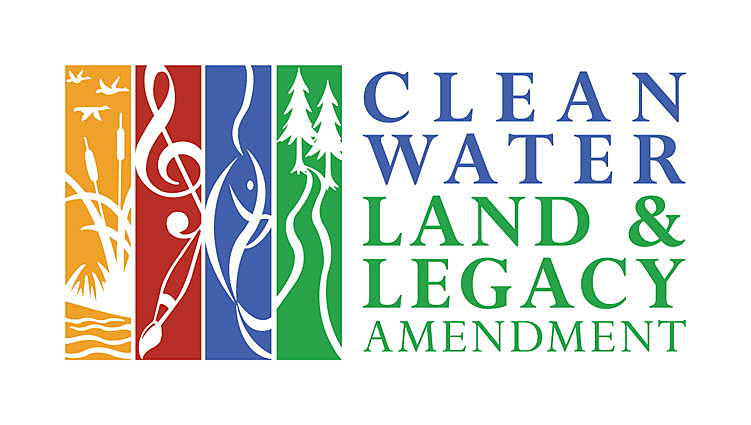 Programming and Projects Supported by Minnesota Legacy Amendment's Arts & Cultural Heritage Fund
From Our Services
Storm one is on the doorstep. Storm two is officially a winter storm watch for a swath of central and southern Minnesota into western Wisconsin starting late Saturday afternoon with 6 to 12 inches possible.
The Super Bowl brought a flurry of activity to Minneapolis in the week leading up to the big game. A slew of celebrities visited the Twin Cities, including big-name musicians, who came to town to perform at pre-game concerts. While in Minneapolis, four of those artists — Sting, Shaggy, Migos, and Gucci Mane — stopped…
'Assassins' is a powerful 1991 musical by Stephen Sondheim, onstage now in Minneapolis from Theater Latte Da. We invited the cast to sing two songs from the production and talked with director Peter Rothstein, and music director Jason Hansen about this amazing show.