Stations | Podcasts | More StreamsHide Streams
The sexual misconduct allegations against Alabama U.S. Senate candidate Roy Moore bear a striking resemblance to the scandal that upended the Minnesota governor's race in 1990.
Incumbent Gov. Rudy Perpich, a DFLer, was facing Republican challenger Jon Grunseth. On Oct. 15, the Star Tribune reported allegations by two women against Grunseth concerning an incident that happened when they were teenagers.
Listen to the story audio from our archives.
---
November 25, 7:00pm | Minneapolis
December 5, 6:00pm | Saint Paul
Around MPR
Reach us with your comments and questions about programs, website content or your membership.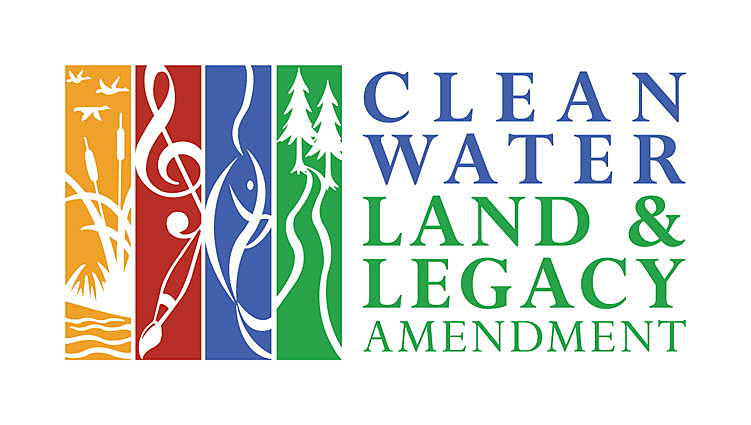 Programming and Projects Supported by Minnesota Legacy Amendment's Arts & Cultural Heritage Fund