Stations |Podcasts |More StreamsHide Streams
May 13 is the Showcase Concert for five of our Minnesota Varsity Featured Round Artists. You have a chance to advance one artist with your vote! Listen online first and then vote for only one Featured Artist below between now and 11:59 p.m., Sunday, March 25.
We are Inspired by You!
As we begin the next 50 years of public service, we have embarked on an ambitious capital campaign to invest in new programming, talented people, new technology, innovation and endowment. We want to serve more people who are consuming media in new ways.
Learn more at
inspire.mpr.org
and
read the announcement
.
April 5, 7:00pm| Saint Paul
April 7, 8:00pm| St. Paul
Around MPR
Reach us with your comments and questions about programs, website content or your membership.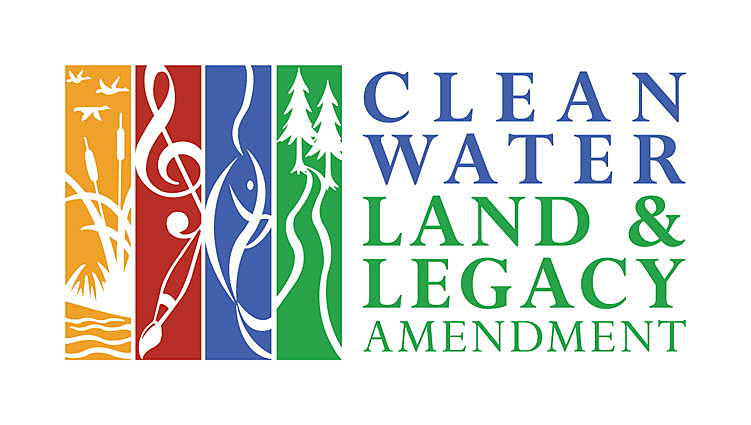 Programming and Projects Supported by Minnesota Legacy Amendment's Arts & Cultural Heritage Fund
From Our Services
Working parents in rural Minnesota are struggling to find day care. The younger the child, the harder it is.
Charlie Parr, "Dog" Those who follow Charlie Parr know his album Dog echoes of depression, but also the bond between human and animals. Directed and edited by Dan Huiting, Parr's story-driven video for the title track is set in Duluth, featuring cameos by several local dogs, the Aerial Lift Bridge, and Parr himself. Prof, "Criminal" Prof's…
We have a winner in our giveaway of a $599 bicycle from Freewheel Bike! Even though the big prize has been awarded, you can still download our classical music playlist to go with your next bike ride or workout.