Stations |Podcasts |More StreamsHide Streams
The Current kicks off Twin Cities Pride with your favorite songs! Mark Wheat plays requested Pride Party Anthems Friday June 22 from 6 to 8 p.m. You can listen on air, online, or via The Current App!
June 23, 8:00pm| St. Paul
June 27, 3:00pm| Minneapolis
Around MPR
Learn about the MPR|APM Inspired by You campaign, and how its fueling transformative investments that will deepen and expand our public service.
Reach us with your comments and questions about programs, website content or your membership.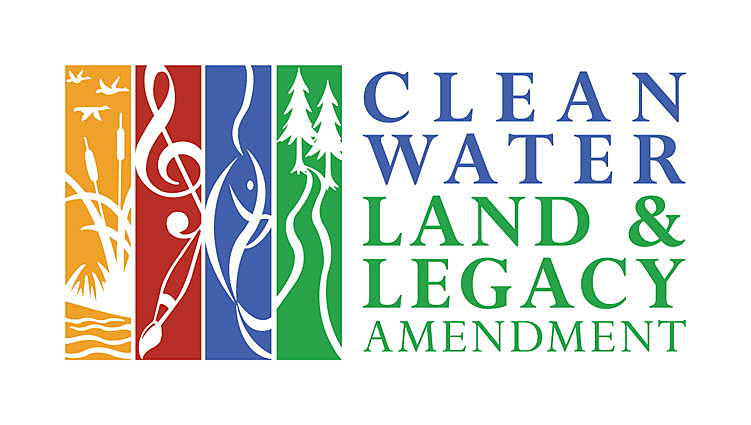 Programming and Projects Supported by Minnesota Legacy Amendment's Arts & Cultural Heritage Fund
From Our Services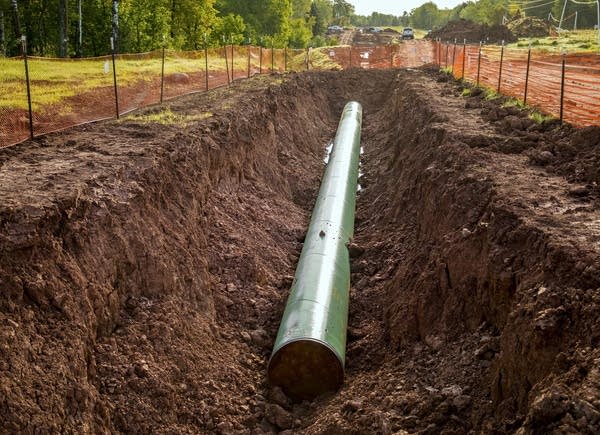 Enbridge Energy and supporters of the Line 3 pipeline project say oil will move by rail if not by pipeline. But opponents, including environmentalists, are skeptical.
Koko, the gorilla known for mastering her own unique form of sign language and communicating with people, has died at 46 years old. The Gorilla Foundation announced that Koko passed away in her sleep on Tuesday morning. As part of a Stanford University research project to see if humans and gorillas could communicate, Penny Patterson…
Ever wondered what type of orchestra instrument you would play if you were a musician? Find out with this quiz!