Stations |Podcasts |More StreamsHide Streams
Classical MPR is pleased to bring you the complete recording of the 2018 Minnesota Varsity Showcase Concert. The artistry, skill, and dedication of these young musicians will assure you that the future of classical music is in good hands!
The Legislature ended its 2018 session late Sunday, but Gov. Mark Dayton says he will veto two of the biggest bills that passed.
Read the Digest from MPR News.
June 16, 1:00pm| Minneapolis
Around MPR
Classical MPR listeners: We are working to restore service by relocating transmitting equipment. We are working as quickly as possible and hope to return to air soon. Thanks for your patience! Listeners can stream at classicalmpr.org.
Reach us with your comments and questions about programs, website content or your membership.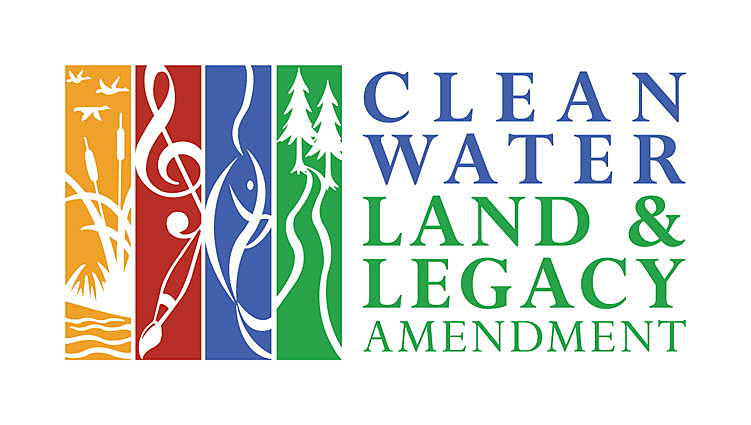 Programming and Projects Supported by Minnesota Legacy Amendment's Arts & Cultural Heritage Fund
From Our Services
Three months of often plodding work gave way over the weekend to a sprint to the finish. But the battle over the narrative of the session is just beginning.
History was made at the Billboard Music Awards last night, when Janet Jackson became the first black woman to receive the Icon Award. Her extraordinary career, which included collaborations with Missy Elliott; her older brother Michael Jackson; and extensively, with Minneapolis's Jimmy Jam and Terry Lewis, was recognized at the Las Vegas ceremony. In her…
The official album for Saturday's royal wedding of Prince Harry and Meghan Markle has already been released 'with absolutely no room for error.' Well, except for the part where the royal organizers fell for a classic classical music hoax.