Stations | Podcasts | More StreamsHide Streams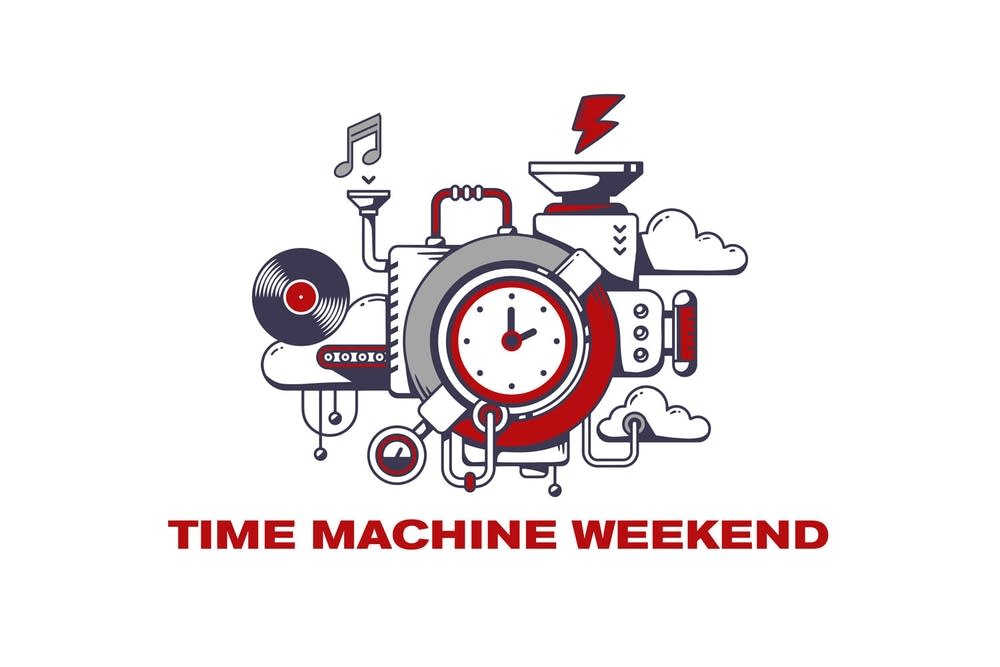 All weekend long the staff sets the dials of The Current's Time Machine to take a musical trip through a specific year each hour. One hour it's 1982, then the next it's 1959, then 1995, then 1977, then 2002 … you get the idea.
---
As an MPR Member, you're a part of something that goes beyond radio. You're a part of building a stronger Minnesota. A place where people with different perspectives can find common ground, and where independent music thrives.
Get more information about some of the programming and events that have been supported, in part, by your Membership.
November 25, 7:00pm | Minneapolis
December 5, 6:00pm | Saint Paul
Around MPR
Reach us with your comments and questions about programs, website content or your membership.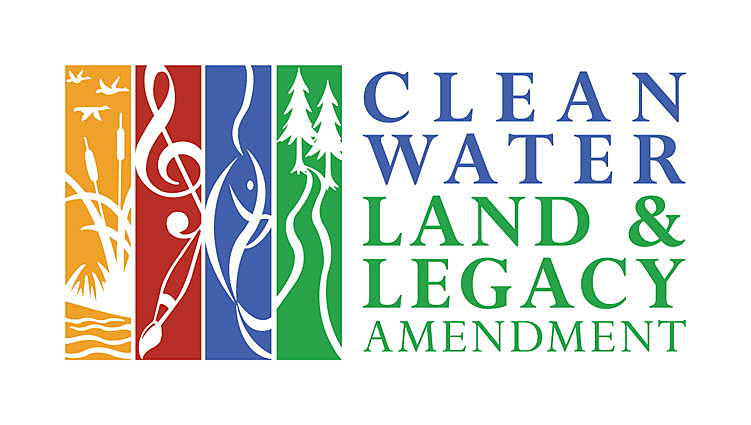 Programming and Projects Supported by Minnesota Legacy Amendment's Arts & Cultural Heritage Fund