Stations |Podcasts |More StreamsHide Streams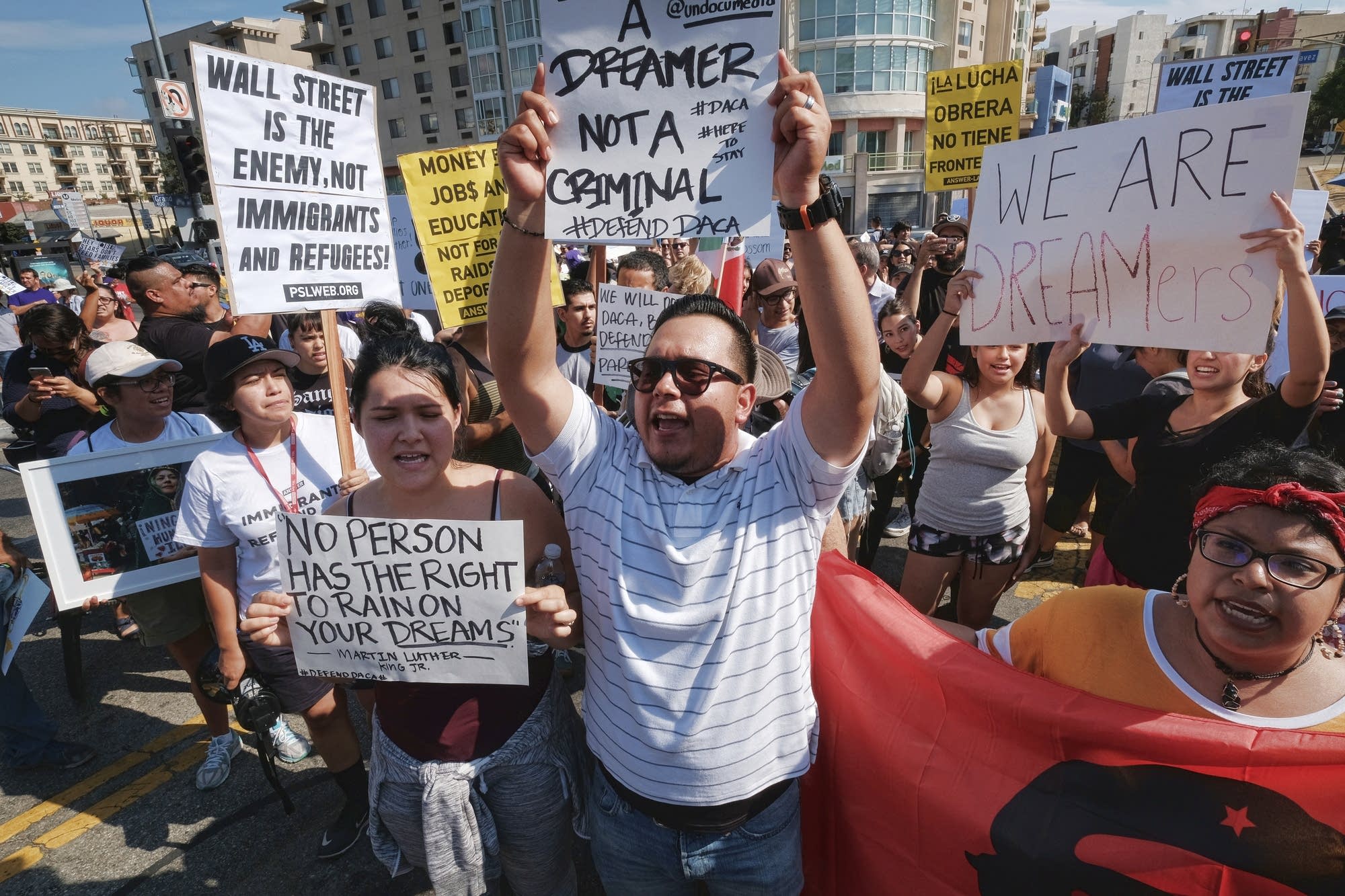 Congratulations to our APM Reports colleagues Sasha Aslanian, Catherine Winter, Emily Hanford and Stephen Smith! The APM Reports documentary "Shadow Class" was awarded the Edwin Gould Foundation's "Eddy" prize last Thursday at the national Education Writers Association seminar.
About Shadow Class:
President Trump is ending a program that allowed some young, undocumented immigrants to stay and work in the United States. For some, that may mean the end of a dream of going to college. APM Reports tells the stories of young immigrants fighting for a piece of the American Dream and examines the historical events that brought us to this moment.
Listen and Explore:
Hear the documentary and explore the related digital features on APM Reports.
Classical MPR is pleased to bring you the complete recording of the 2018 Minnesota Varsity Showcase Concert. The artistry, skill, and dedication of these young musicians will assure you that the future of classical music is in good hands!
June 16, 1:00pm| Minneapolis
Around MPR
Classical MPR listeners: We are working to restore service by relocating transmitting equipment. We are working as quickly as possible and hope to return to air soon. Thanks for your patience! Listeners can stream at classicalmpr.org.
Reach us with your comments and questions about programs, website content or your membership.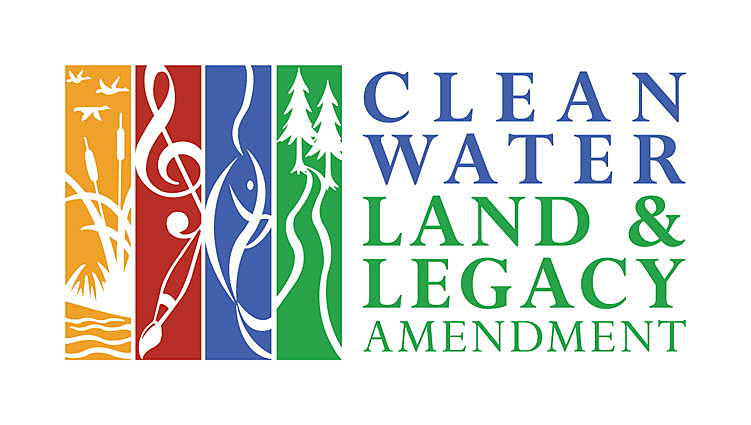 Programming and Projects Supported by Minnesota Legacy Amendment's Arts & Cultural Heritage Fund
From Our Services
"They had their chance," DFL Gov. Mark Dayton said after vetoing the main work this year of the Republican-led Legislature. Said GOP House Speaker Kurt Daudt: "This session wasn't a failure. Our governor was a failure."
Minneapolis pop-rock band Bad Bad Hats have announced the release of their sophomore album Lightning Round, which will be available on Aug. 3. Their first album, Psychic Reader, put them on the map back in 2015, with songs like "Midway," "Joseph," and "Fight Song" getting stuck in listeners' heads. Since this initial release, the band have toured with…
Australian composer Rae Howell came to Minnesota to make some solo records but became fascinated by backyard beehives. Now she and local filmmaker Deacon Warner have combined her music and his film to create 'Bee Sharp Honeybee,' a documentary and classical work based on the sounds of bees.