Stations | Podcasts | More StreamsHide Streams
Tune in Sunday, October 22 at 3 p.m. CT
Flyover from MPR News with host Kerri Miller is a live, national call-in show from between the coasts and across the aisle. Give us your perspective — call in at 1-83-FLYOVER1 (1-833-596-8371), tweet at us using #flyoverradio or join the live blog.
---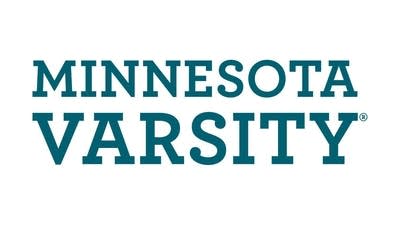 Calling all classical instrumentalists, composers, and classical and musical theater singers, ages 14-18: Minnesota Varsity's eighth season is open for submissions!
Please carefully read the official Rules, FAQ, and entry form.
October 23, 7:00pm | Saint Paul | Tickets
November 3, 7:30pm | Saint Paul
November 11, 1:00pm | Saint Paul
Around MPR
Thanks MPR Members!
Over 6,981 Members donated in our Fall Member Drive. Your support powers great radio! Learn more about MPR Membership here.
Reach us with your comments and questions about programs, website content or your membership.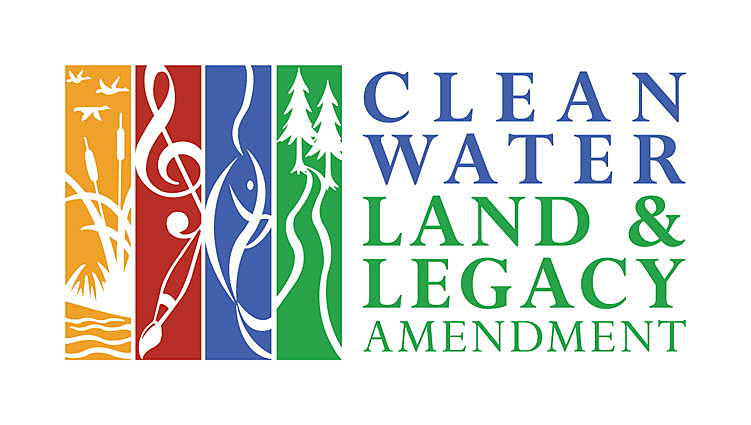 Programming and Projects Supported by Minnesota Legacy Amendment's Arts & Cultural Heritage Fund