Stations |Podcasts |More StreamsHide Streams
Impeachment inquiry: A guide to key people, facts and documents
Here is the key information you need in order to understand an increasingly complicated affair.
In memoriam: Classical host Bob Christiansen
Classical radio host Bob Christiansen, who retired almost two years ago, has died after a long battle with cancer. Here's a tribute that Classical MPR ran after his last broadcast on Dec. 30, 2017 -- including audio from that program -- to honor his time with Classical MPR and American Public Media.
Nov 14, 2019 10:00 AM CST Nov 14, 2019 02:00 PM CST | Second Harvest Heartland West
Nov 21, 2019 04:00 PM CST | Utepils Brewing
Nov 21, 2019 07:00 PM CST | The Fitzgerald Theater
Nov 23, 2019 02:00 PM CST Nov 23, 2019 07:00 PM CST | Various venues
Around MPR
Reach us with your comments and questions about programs, website content or your membership.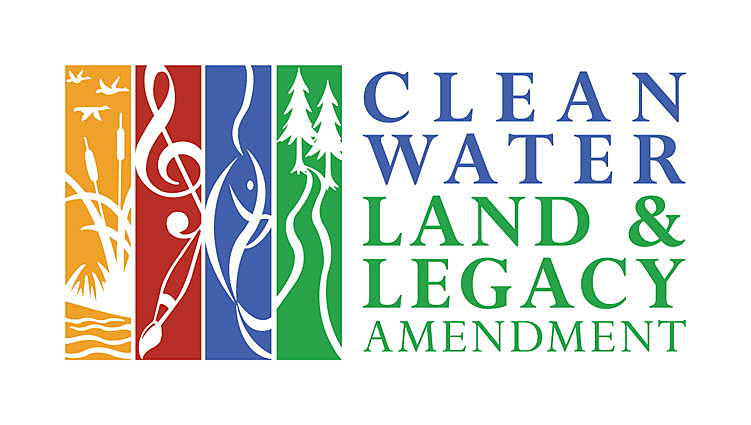 Programming and Projects Supported by Minnesota Legacy Amendment's Arts & Cultural Heritage Fund
From Our Services
A State Department staffer overheard President Trump asking a top diplomat about "investigations" that he wanted Ukraine to pursue that he believed might help him in the 2020 election, another senior diplomat told Congress on Wednesday.
When a song stays on The Chart Show's chart for more than 10 weeks, we retire it from the poll and it enters the very prestigious Chart Show Hall of Fame.
This week on New Classical Tracks, New York Polyphony founding member Craig Phillips discusses the album 'Lamentationes,' which includes world premiere recordings of recently discovered works by Francisco de Penalosa. Enter the giveaway for a chance to win a copy of the CD!