Stations |Podcasts |More StreamsHide Streams
President Franklin D. Roosevelt signed Executive Order 9066 just months after Japan bombed Pearl Harbor. Some 120,000 people of Japanese ancestry were forced from their homes on the West Coast and sent to one of ten "relocation" camps, where they were imprisoned behind barbed wire for the length of the war. Two-thirds of them were American citizens.
A podcast from APM Reports and the Smithsonian's National Museum of American History, Order 9066 chronicles the history of this incarceration through vivid, first-person accounts of those who lived through it. The series explores how this shocking violation of American democracy came to pass, and its legacy in the present.
Subscribe via Apple Podcasts | Stitcher | TuneIn | Google Play | Spotify | RadioPublic | NPR One
Do you love to sing? Classical MPR seeks voices of all abilities for Bring the Sing, a community singing event that is part choral workshop, part recording session. Whether you're a professional vocalist, a choir member, or just like to sing in the shower, you're invited to join the fun of choral singing! You'll work with a conductor, sing with members of your community and others around the state, and hear the result posted on classicalmpr.org.
Bring the Sing Duluth
When: 10 a.m.-1 p.m. Saturday March 24, 2018
Where: Mitchell Auditorium, College of St. Scholastica
Register now
March 22, 4:00pm| Minneapolis
March 22, 6:00pm| St. Paul
April 7, 8:00pm| St. Paul
Around MPR
Reach us with your comments and questions about programs, website content or your membership.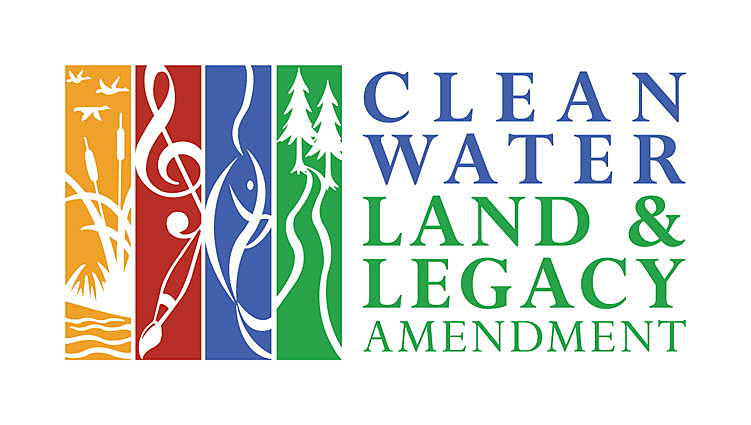 Programming and Projects Supported by Minnesota Legacy Amendment's Arts & Cultural Heritage Fund
From Our Services
The game drew a sellout crowd of 23,138, and many of the faithful fans were on hand, wearing St. Patrick's Day colors, along with United gear.
I'm sure Lo Moon occasionally play shows in surroundings that aren't pop-up warehouse venues under skies of artificial clouds, but I'll have to see it to believe it. The L.A. trio couldn't have had a more perfect setting for last night's SXSW performance than the Sony-sponsored Trinity Warehouse. Multi-hued lights razored past the band into…
Looking for the perfect soundtrack for your St. Patrick's Day celebration this weekend? Our specially selected classical playlist will add an Irish flair to your festivities and take you on a musical journey to the Emerald Isle. Erin go Bragh!