Stations |Podcasts |More Streams| Hide Streams
Celebrating great music for Black History Month!
Listen now to the Black History Month stream, celebrating great Black composers, performers and organizations throughout February.
The Next Challenge
Are you ready to revolutionize the future of media? The Next Challenge is looking for groundbreaking for-profit and nonprofit startups that will reinvent media in the coming decade.
Upcoming Events
The wellbeing of our audiences is of the utmost importance to MPR. Find events that you can attend online or in person via mprevents.org
Around MPR
Reach us with your comments and questions about programs, website content or your membership.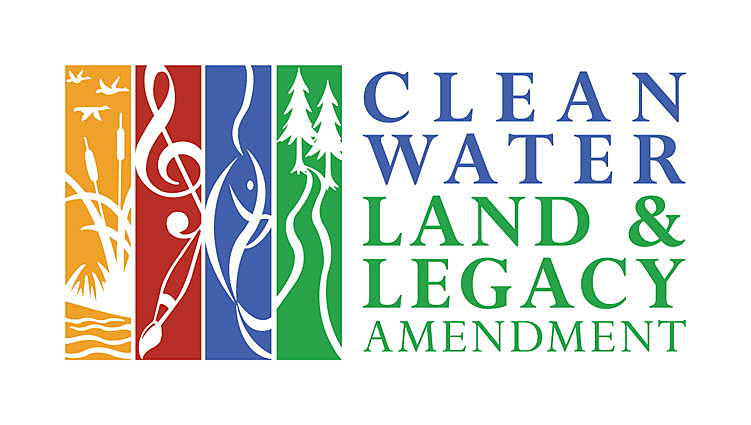 Programming and Projects Supported by Minnesota Legacy Amendment's Arts & Cultural Heritage Fund
From Our Services
The nonprofit Friends of the Falls has unveiled early design concepts for creating a place of restoration, healing and connection to the water on the downtown Minneapolis site.
YourClassical presents music from diverse sources 24/7, year-round. For Black History Month, in addition to this regular programming, we're paying tribute to the essential music of great Black composers and performers with the special content listed and linked below. Come celebrate with us throughout February!
Enter for a chance to win tickets to the event, which will be held Saturday, Feb. 25. at the Hook & Ladder Theater in Minneapolis.