MPR at the Minnesota State Fair
Thanks for joining us at the 2021 Minnesota State Fair!
Thank you to all of you who stopped by our booth at the 2021 Minnesota State Fair. If you didn't go, here's a look at what was different and what was familiar.
We changed our participation (see our FAQs below) but still managed to have some wonderful experiences, especially on MPR Day, Friday, September 3rd.
Special thanks to our Sponsors for the 2021 MPR day: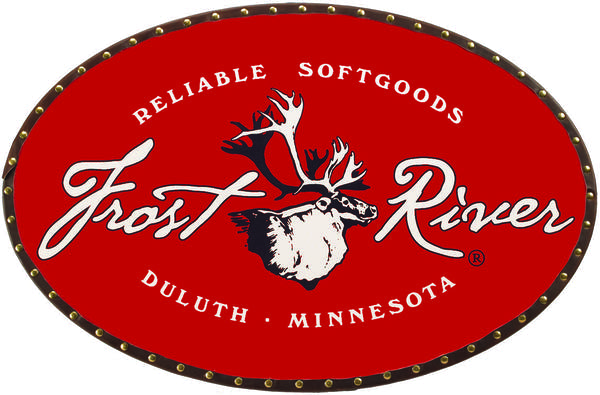 ---
2021 FAQs
Q: Will MPR be staffing its State Fair booth this year?
A: We are proud to be back at our State Fair booth in 2021. However, given legitimate concerns about the spread of Covid, we are making some changes from past years. We are significantly scaling back the number of staff we will have at our Fair booth and are following Centers for Disease Control (CDC) and Minnesota Department of Health guidelines. The staff we have on-site this year will also employ extra Covid safety measures to ensure everyone has the best experience possible. MPR determined in advance of the MN State Fair's safety announcement what our plans at the booth would look like this year. We continue to adjust and accommodate with real-time updates, on how to modify our already scaled back plan. We had also decided there would be no host appearances from any of our services except for what is scheduled on MPR Day. (Note: this could also be subject to change)  
Q: Why has MPR chosen to participate in the Fair this year?
A: The Minnesota State Fair is an opportunity for us to connect with and thank our audiences.  Our presence is meaningful and important to Fairgoers each year. We have taken a number of steps to increase safety and have scaled back both on-site programming and staffing of the MPR booth for 2021. When we do interact with fairgoers at our booth, we're taking the following steps to ensure safety for everyone.
1.  We are limiting staff points of contact and encouraging social distancing;
2.  We are limiting merchandise sales to electronic payments only, with no cash transactions; and
3.   We will not be offering live programming on our stage this year.
Q: Will staff at the MPR booth be vaccinated?
A: American Public Media Group (APMG) recently announced that COVID-19 vaccinations will be required for all employees. Full implementation of this policy is expected by October 15, 2021. Anyone who is not vaccinated before that date is required to wear a mask when present at any employee function or event, including the State Fair.
Q: Will staff working at the booth be required to wear masks?
A: We are taking all necessary steps to ensure our workers at the State Fair are safe. To this end, we are requiring all staff to wear masks when interacting with fairgoers. When working at the booth, all MPR staffers will be spaced out safely from one another.
We make daily assessments to ensure that we are aligned with The Centers for Disease Control (CDC) and Minnesota Department of Health (MDH) recommendations, and we may take further steps to ensure employee safety between now and the start of the Fair.
Q: Will MPR be hosting live programming on MPR Day in Dan Patch Park?
A: MPR Day has been a long-standing tradition on second Friday at the State Fair.  We will be hosting some live programing events on MPR Day from Dan Patch Park celebrating local artists. (See above)
Because Dan Patch Park is a large open space, it will allow for greater social distancing.  With that in mind, we are taking the same safety precautions that we are taking at our booth.
Q: Will Music on a Stick be offered this year?
A: Yes, the Current will once again be a proud sponsor of Music on a Stick. However, we are planning for a smaller footprint for 2021. Jill Riley will not be appearing in person, and we have decided to forego live activities at the booth.
Q: Can I get a refund for Music on a Stick if I'm unhappy with the State Fair's No Mask Mandate?
A: As in past years, we are promotional sponsors for Music on a Stick. However, we have no control over ticketing for this event.  All questions about refunds should be directed to the Minnesota State Fair Box Office. If you have purchased tickets at the Grandstand and you are no longer comfortable attending a concert, the MN State Fair is offering refunds at the State Fair box office at the south entrance.
Do you have further questions about our booth or programming? Contact us!
---
Official Minnesota State Fair Resources
2021 Fair Updates include Health Guidance
Official Web site for the Minnesota State Fair
State Fairground map for reference
Official fair finder to locate food, booths, shops
The Minnesota State Fair is scheduled for Aug. 25 to Labor Day, Sept. 5, 2022.