KCCD 90.3 News / KCCM 91.1 Classical
News & Events
Regional Development Advisory Council
The public is invited to meetings about MPR stations KCCM and KCCD (Fargo-Moorhead); KQMN and KNTN (Thief River Falls, East Grand Forks, and Grand Forks); KRXW (Warroad, Roseau) and KCMF and KNWF (Fergus Falls). These bi-annual meetings are scheduled in March and September. For further information call 218-752-7001.
Learn more
Contact Us
Station:
Minnesota Public Radio
Concordia College
901 South Eighth Street
Moorhead, MN 56562
218-287-0666 tel
218-287-5664 fax
Staff:
Kristi Booth, Regional Director: kbooth@mpr.org
Barb Treat, Senior Account Executive: btreat@mpr.org
Dan Gunderson, Correspondent: dgunderson@mpr.org
Matt Mikus, Associate Digital Producer: mmikus@mpr.org
If you have information or suggestions for news stories, contact Dan Gunderson at 218-585-2022 or dgunderson@mpr.org.
For information on how to get your business message on-air or on the MPR Web site, contact Barb Treat at 218-752-7004 or btreat@mpr.org.
For all other inquiries, contact Kristi Booth at 218-752-7001 or kbooth@mpr.org.
Listening Area
About the Stations
KCCD 90.3 FM NEWS
Established: Jun 1992
Station power: 100,000 watts
Program schedule
KCCM 91.1 FM MUSIC
Established: Sep 1971
Station power: 67,000 watts
Program schedule
Educational Sponsor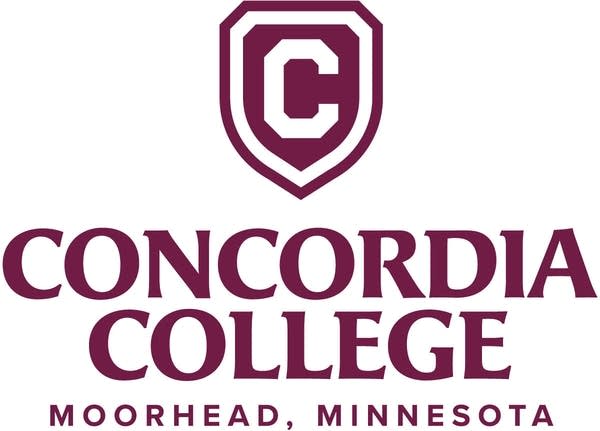 Concordia College provides financial and resource commitments to help bring MPR programming to the region.