Cathy Wurzer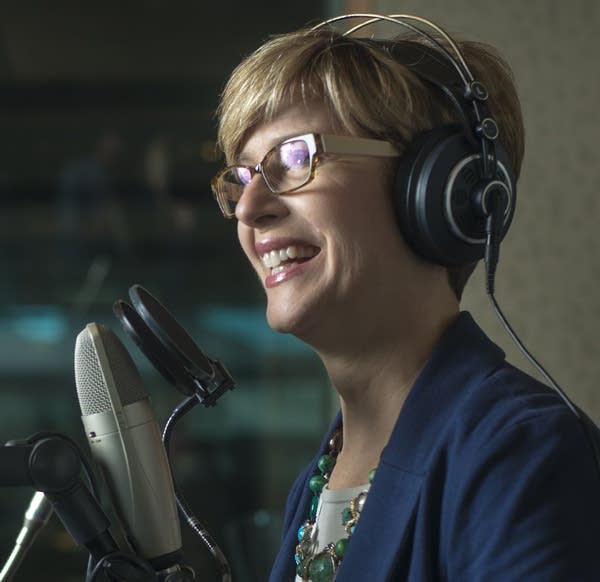 Cathy Wurzer, host of MPR News Morning Edition and Minnesota Now and co-host of Twin Cities PBS's Almanac, was inducted into the Minnesota Broadcasting Hall of Fame along with four other Minnesota radio personalities on Saturday, Sept. 17. The induction ceremony took place at Pavek Museum in St. Louis Park.
Congratulate Cathy!
Tag @cathywurzer in a Tweet with your compliments

Make a donation to MPR in Cathy's honor and add a message of congratulations! Your gift will help Cathy and MPR continue to provide trusted journalism that reflects, connects and engages the communities and region we serve. Make a gift to MPR in Cathy's honor.