Stations | Podcasts | More StreamsHide Streams
Watch Garrison, cast, and crew LIVE from The Fitzgerald Theater online. Head to prairiehome.org at 5 p.m. CT today to see the show.
October 18, 2:00pm | St. Paul, MN | Tickets
October 22, 7:30pm | St. Paul, MN | Tickets
October 25, 7:00pm | St. Paul, MN | Tickets
Around MPR
1725 Members have donated as of Oct. 02, 2015 at 3:00 p.m. Your support makes this invaluable resource possible. We hope to hear from 9,525 Members during this Fall Member Drive. Learn more about MPR's Membership Goals here>.
Reach us with your comments and questions about programs, website content or your membership.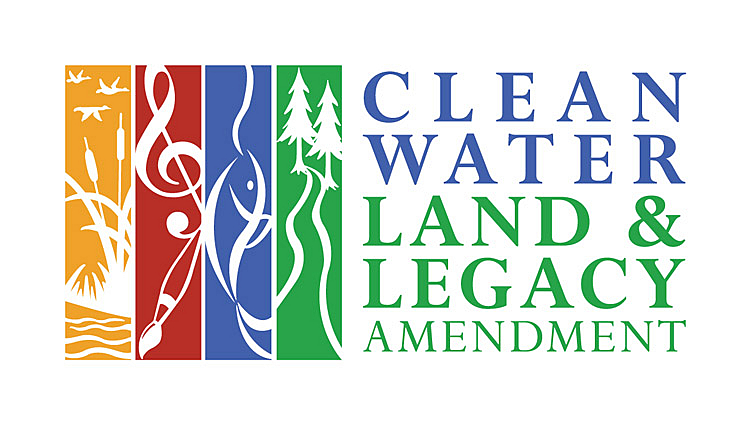 Programming and Projects Supported by Minnesota Legacy Amendment's Arts & Cultural Heritage Fund
MPR is a member-supported, community-based public radio service. Each one of our members' contributions are vital to our ability to bring news and music to their communities.
Want to be a part of our success? Give now.