Stations | Podcasts | More StreamsHide Streams
MPR News and the Fitzgerald Theater host The Human Potential, a series of conversations that dig into timely news topics and the issues facing our society. The first conversation explores why students of color are caught in the school-to-prison pipeline. How do we create a common understanding of this issue? How can we view it through an education, law enforcement, criminal justice, faith or social services lens? And then, how can we take action? We'll bring stakeholders together to discuss and answer those questions alongside our audience.
October 25, 6:00pm | Duluth, MN | Tickets
October 27, 6:00pm | Rochester, MN | Tickets
Around MPR
Over 9,300 Members donated in our Fall Member Drive. Your support powers great radio! Learn more about MPR Membership here.
Reach us with your comments and questions about programs, website content or your membership.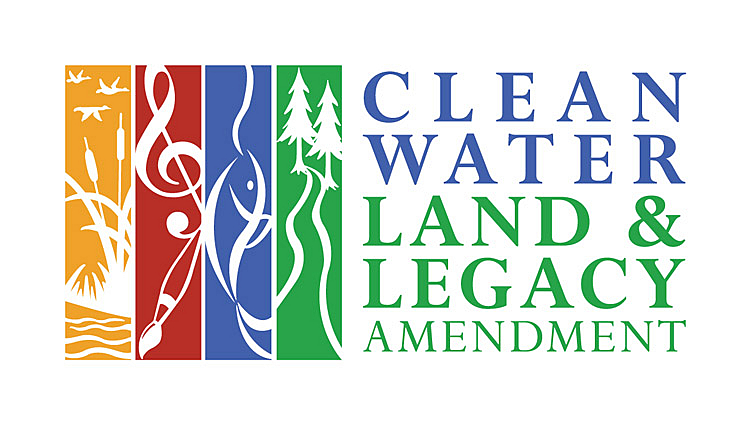 Programming and Projects Supported by Minnesota Legacy Amendment's Arts & Cultural Heritage Fund
MPR is a member-supported, community-based public radio service. Each one of our members' contributions are vital to our ability to bring news and music to their communities.
Want to be a part of our success? Give now.