Stations | Podcasts | More StreamsHide Streams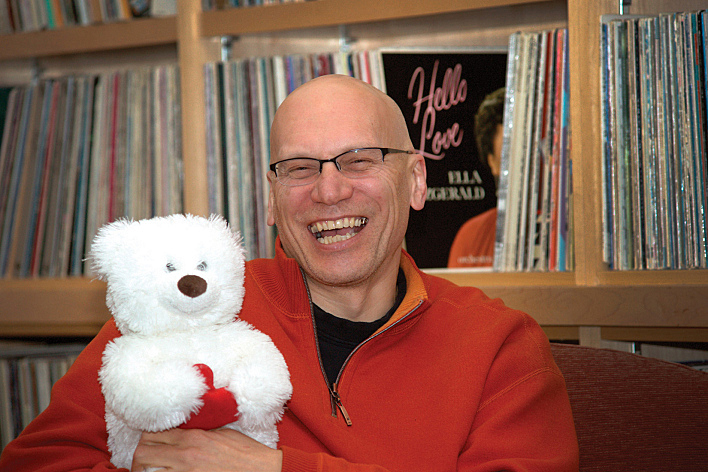 Looking for that perfect way to say "I love you" for Valentine's Day? Well, dedicating a song to a special someone on the radio is pretty darn romantic.
And The Current can make it happen. Tell Mark Wheat what song reminds you of your sweetie and why, and he'll try to play it for you lovebirds on Saturday, Feb. 13 — the night before Valentine's Day — from 7-11 p.m. CT for a special edition of Radio Free Current.
February 17, 7:30am | St. Paul, MN | Tickets
February 24, 7:00pm | St. Paul, MN | Tickets
April 5, 7:00pm | St. Paul, MN | Tickets
Around MPR
Reach us with your comments and questions about programs, website content or your membership.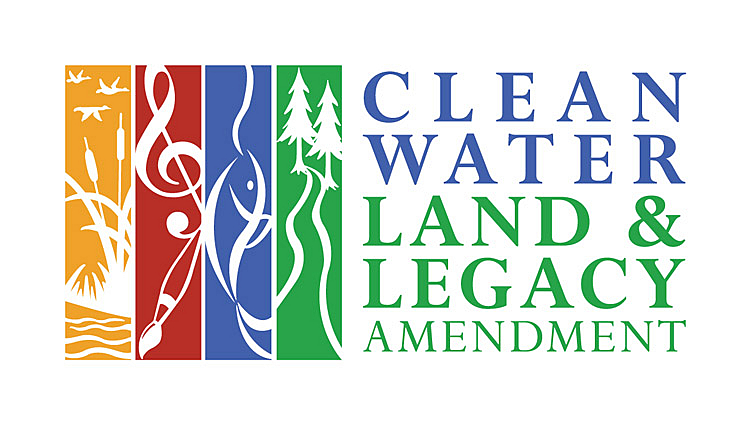 Programming and Projects Supported by Minnesota Legacy Amendment's Arts & Cultural Heritage Fund
MPR is a member-supported, community-based public radio service. Each one of our members' contributions are vital to our ability to bring news and music to their communities.
Want to be a part of our success? Give now.