Stations | Podcasts | More StreamsHide Streams
March 9, 2017, 7:30 p.m.
Cathedral Of Saint Paul
Join the Eric Whitacre Singers for their first-ever Minnesota performance. Presale tickets are available to MPR members starting at noon on Tuesday, Dec. 6. Tickets will go on sale to the public on Thursday, Dec. 8, at noon.
December 9, 7:30pm | St. Paul, Minn. | Tickets
Around MPR
Reach us with your comments and questions about programs, website content or your membership.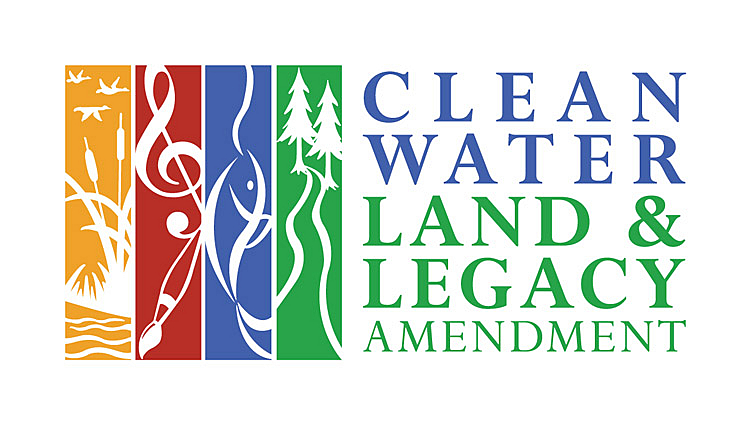 Programming and Projects Supported by Minnesota Legacy Amendment's Arts & Cultural Heritage Fund
MPR is a member-supported, community-based public radio service. Each one of our members' contributions are vital to our ability to bring news and music to their communities.
Want to be a part of our success? Give now.