Stations | Podcasts | More StreamsHide Streams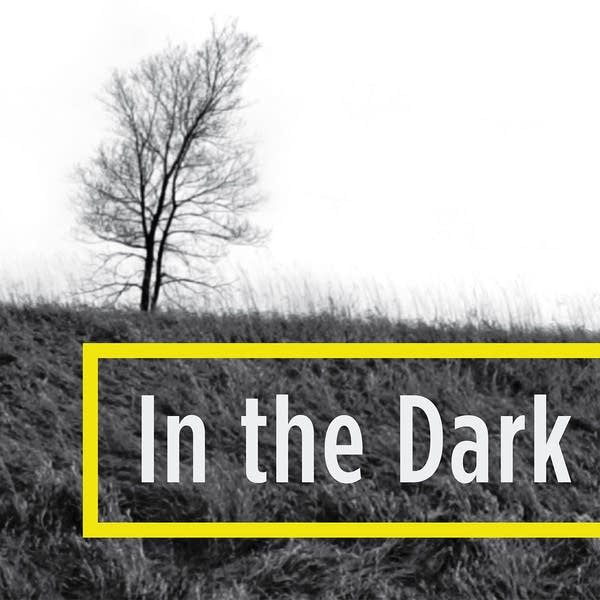 Dan Rassier now wishes he'd insisted that police search his family's St. Joseph farm top to bottom the night Jacob Wetterling was abducted. That way, they would have known there was nothing to find. And it would have been harder for them to come back 21 years later to search with backhoes and declare him a "person of interest" in the case.
Download In the Dark: Episode 5 now, and subscribe to the podcast.
October 11, 6:00pm | Bemidji, MN | Tickets
October 20, 6:00pm | St. Cloud, MN | Tickets
October 25, 6:00pm | Duluth, MN | Tickets
Around MPR
Reach us with your comments and questions about programs, website content or your membership.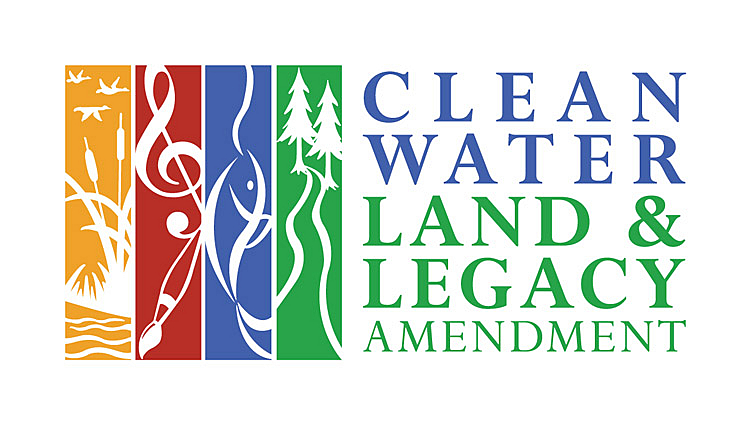 Programming and Projects Supported by Minnesota Legacy Amendment's Arts & Cultural Heritage Fund
MPR is a member-supported, community-based public radio service. Each one of our members' contributions are vital to our ability to bring news and music to their communities.
Want to be a part of our success? Give now.
Effective Sept. 24, MPR News will be changing its weekend schedule. This is part of our continuing effort to share exciting new shows with listeners, offer programming that is more diverse in voice and subject, and have fewer repeats over the weekend. You can view the full schedule at mprnews.org/schedule.