Stations | Podcasts | More StreamsHide Streams
In 2017, Minnesota Public Radio ("MPR") turns 50, and to kick off the celebration we want to hear from you. If you can visually represent what MPR has meant to you or to Minnesota for the past 50 years, show us - with art!
One submission will be chosen from among all eligible entries to be reproduced on a special 50th anniversary commemorative calendar to be used as a membership premium, which will be merchandised and displayed on our website throughout the year. Separate panels of judges consisting of certain MPR on-air personalities and staff, as well as representatives of the Minnesota artistic community will select the finalists and, ultimately, winning design.
July 29, 7:00pm | St. Paul, MN | Tickets
Around MPR
Reach us with your comments and questions about programs, website content or your membership.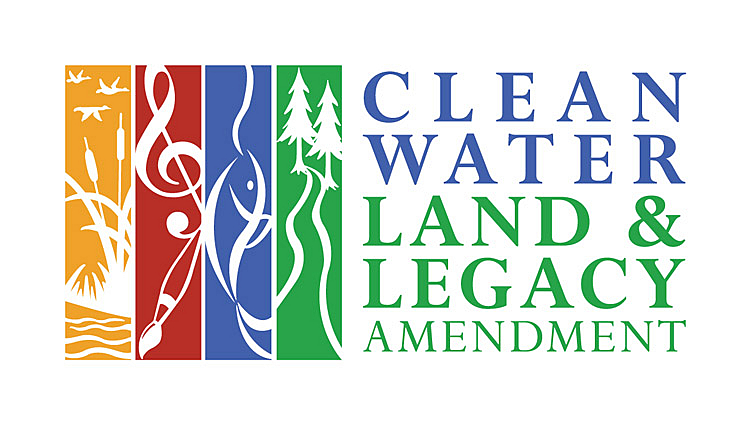 Programming and Projects Supported by Minnesota Legacy Amendment's Arts & Cultural Heritage Fund
MPR is a member-supported, community-based public radio service. Each one of our members' contributions are vital to our ability to bring news and music to their communities.
Want to be a part of our success? Give now.
Feeling sweaty, Minnesota? Blame the corn
Prairies once kept the region comfy in hot weather. But when cropland replaced prairies, the change jacked up the humidity. Why? Turns out that corn, soybeans and other crops sweat. A lot.
---
You Need To Know: ZULUZULUU and their incredible new album
I say I don't like surprises, but I live for twists and turns in music. Flourishes, hooks, complicated key changes—when done well, they always give me a rush. That said, many of the albums I've heard this year have been so run-of-the-mill. When I can predict a song's rhymes and drum fills, I wonder at…
---
Edward Kelsey Moore: a cellist's appreciation for his father's effortless cool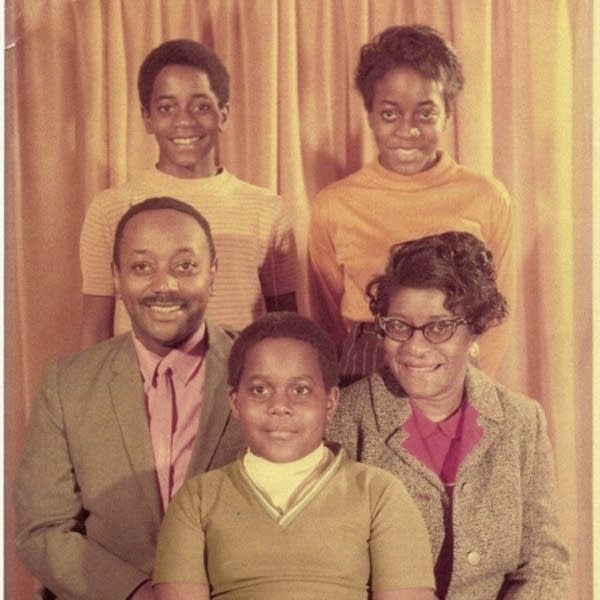 The fourth Sunday in July is Parents' Day in the United States. Professional cellist and best-selling author Edward Kelsey Moore shares a reflection on his father's unflappable demeanor. 'I remember thinking, Wow, my father is cool,' Moore writes. 'When I grow up, I'm going to be like him.' Read and listen to Moore's complete essay.
---