Stations | Podcasts | More StreamsHide Streams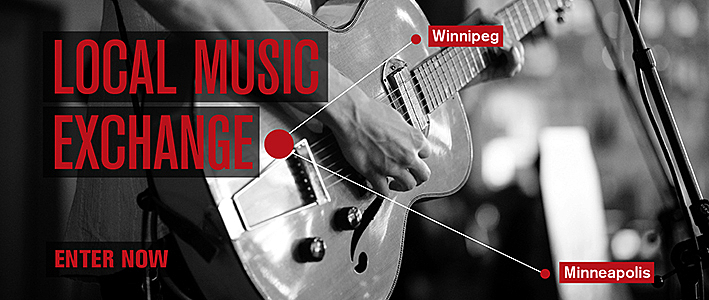 The Current wants to share great Minnesota music with the world, so they partnered with Manitoba Music – Winnipeg to swap two bands from each city for an international Local Music Exchange.
If you're a Minnesota-based musician or band, you might have a chance to be booked for performances in Winnipeg and Minneapolis! Learn more about the exchange and submit your audio or video performance link today.
October 18, 2:00pm | St. Paul, MN | Tickets
October 22, 7:30pm | St. Paul, MN | Tickets
October 25, 7:00pm | St. Paul, MN | Tickets
Around MPR
Nearly 7,000 Members have donated as of Oct. 08, 2015. Your support makes this invaluable resource possible. We hope to hear from 9,525 Members during this Fall Member Drive. Learn more about MPR's Membership Goals here>.
Reach us with your comments and questions about programs, website content or your membership.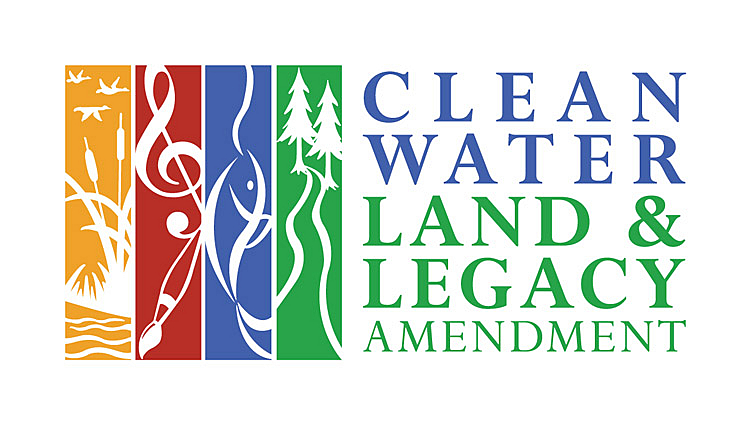 Programming and Projects Supported by Minnesota Legacy Amendment's Arts & Cultural Heritage Fund
MPR is a member-supported, community-based public radio service. Each one of our members' contributions are vital to our ability to bring news and music to their communities.
Want to be a part of our success? Give now.