Stations | Podcasts | More StreamsHide Streams
MPR News and the Fitzgerald Theater host The Human Potential, a series of conversations that dig into timely news topics and the issues facing our society. The first conversation explores why students of color are caught in the school-to-prison pipeline. How do we create a common understanding of this issue? How can we view it through an education, law enforcement, criminal justice, faith or social services lens? And then, how can we take action? We'll bring stakeholders together to discuss and answer those questions alongside our audience.
October 25, 6:00pm | Duluth, MN | Tickets
October 27, 6:00pm | Rochester, MN | Tickets
Around MPR
Over 9,300 Members donated in our Fall Member Drive. Your support powers great radio! Learn more about MPR Membership here.
Reach us with your comments and questions about programs, website content or your membership.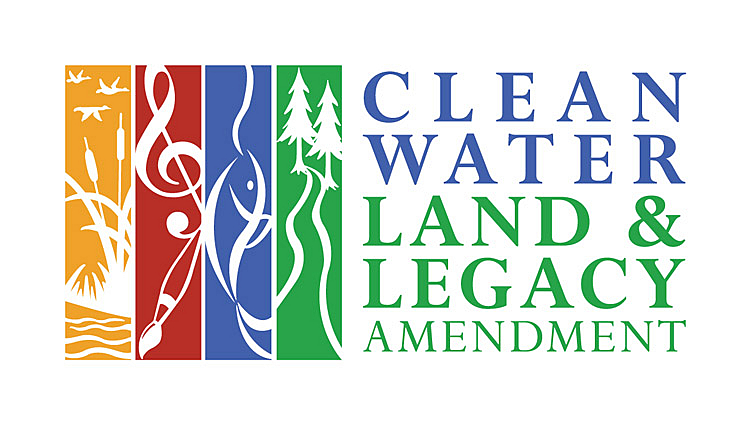 Programming and Projects Supported by Minnesota Legacy Amendment's Arts & Cultural Heritage Fund
MPR is a member-supported, community-based public radio service. Each one of our members' contributions are vital to our ability to bring news and music to their communities.
Want to be a part of our success? Give now.
Mpls. police: Internal probe clears cops in Jamar Clark shooting
The two Minneapolis officers involved in the Nov. 15 shooting of Jamar Clark did not violate department policy and will not face discipline, Police Chief Janee Harteau said Friday.
---
Friday Five: ahem, Chris Bartels, and more new Minnesota music videos
After a deluge of submissions during the last month or so, the stream of local music videos has started to slow. If you're a Minnesota musician and have new videos to share, feel free to submit your work to cjohnson@mpr.org. Thanks! ahem, "Bottle Rocket" ahem are one of the Twin Cities' punk bands to watch. Luckily, Lizzie Hutchins made that…
---
First Listen: Lara Downes, 'America Again'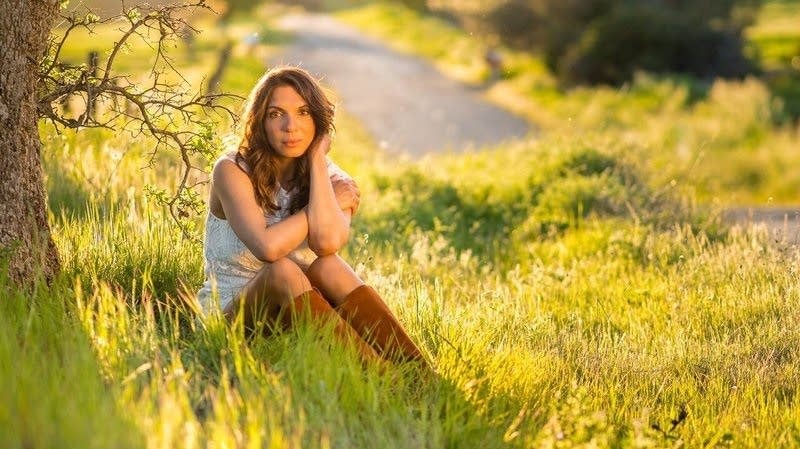 Hear the pianist's portrait of America in a smartly programmed, wide-ranging anthology of solo piano works by composers past and present; male and female; straight and gay; white, black and Latino.
---