Stations | Podcasts | More StreamsHide Streams
Saturday, May 6, 11 a.m. - 3 p.m.
Plan to join us at MPR headquarters in downtown Saint Paul, for a building-wide open house. Get a peek behind-the-scenes and meet the people who bring MPR to life.
May 4, 7:00 PM | Saint Paul, Minn. | Tickets
May 6, 11:00am | Saint Paul, Minn. | Tickets
Around MPR
Reach us with your comments and questions about programs, website content or your membership.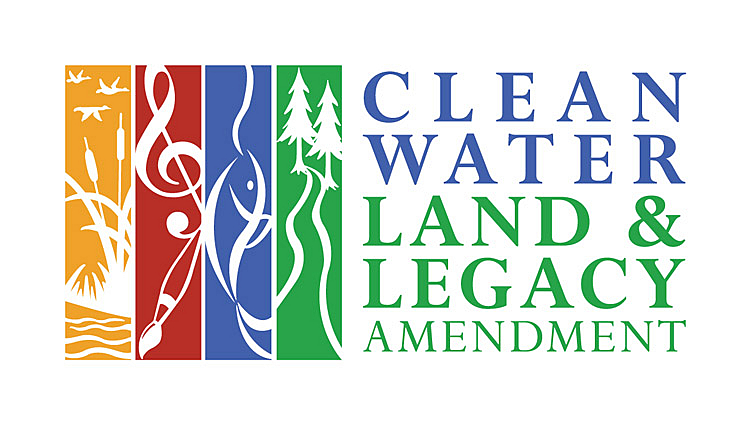 Programming and Projects Supported by Minnesota Legacy Amendment's Arts & Cultural Heritage Fund
MPR is a member-supported, community-based public radio service. Each one of our members' contributions are vital to our ability to bring news and music to their communities.
Want to be a part of our success? Give now.