Stations | Podcasts | More StreamsHide Streams
Friday, September 4, 2015 is MPR Day at the Minnesota State Fair! We have live events for you at Carousel Park, you can tell your own MPR story at the recording studio at our booth, or even catch A Prairie Home Companion at the Grandstand. Check out our line up:
Carousel Park Stage
11am - noon: MPR News Live Broadcast with Tom Weber - Guest: Mark Seeley
noon - 1pm: MPR News Live Broadcast with Gary Eichten - Guest: Senator Amy Klobuchar
2pm - 3pm: Classical MPR Live Broadcast with John Birge - Guests: The Great Northern Union Chorus
4pm - 5pm: The Current Presents Black Diet
Carousel Park: MPR Membership Hospitality Tent
noon - 1pm: Book Signing by Mark Seely, author of Minnesota Weather Almanac
noon - 5pm: Book Signing by Tom Weber, author of 100 Things to Do in The Twin Cities Before You Die
1pm - 2pm: Book Signing by Senator Amy Klobuchar, author of The Senator Next Door
2pm to 3pm: Book Signing by Cathy Wurzer, author of We Know How This Ends
Minnesota State Fair Grandstand
7:45 pm: A Prairie Home Companion with Garrison Keillor
MPR Booth
The booth is open! Join us for MPR Day programming at Carousel Park
September 15, 7:00pm | St. Paul, MN | Tickets
October 25, 7:00pm | St. Paul, MN | Tickets
November 6, 7:00pm | Minneapolis, MN | Tickets
Around MPR
NEW! Stay storm-ready this summer with a free copy of the top 10 tornado safety tips from MPR News Chief Meteorologist Paul Huttner and the MPR News weather team.
MPR couldn't exist without the generous support of members like you. See the impact of your gifts in our 2014 Annual Report.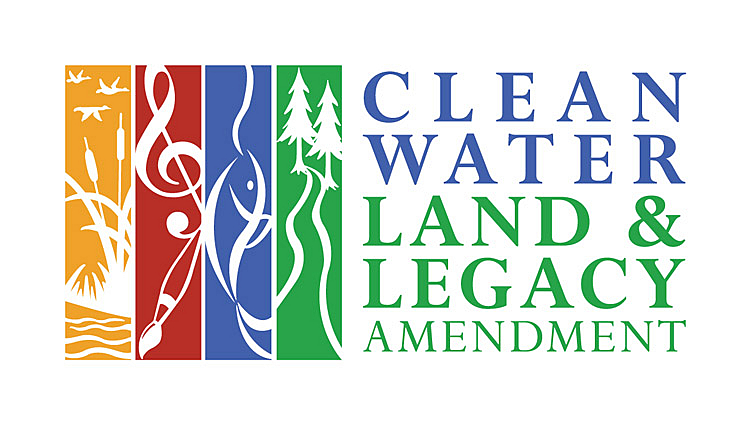 Programming and Projects Supported by Minnesota Legacy Amendment's Arts & Cultural Heritage Fund
Reach us with your comments and questions about programs, website content or your membership.
MPR is a member-supported, community-based public radio service. Each one of our members' contributions are vital to our ability to bring news and music to their communities.
Want to be a part of our success? Give now.