Stations | Podcasts | More StreamsHide Streams
Check the schedule of seasonal specials you can hear on Classical Minnesota Public Radio's stations and online audio stream.
December 9, 7:30pm | St. Paul, Minn. | Tickets
Around MPR
Reach us with your comments and questions about programs, website content or your membership.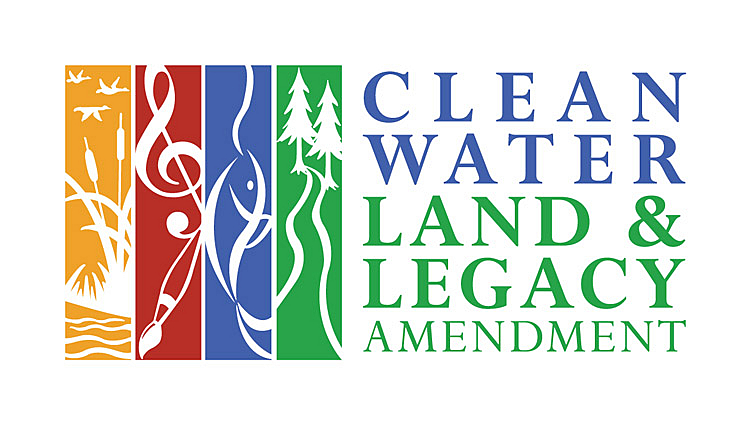 Programming and Projects Supported by Minnesota Legacy Amendment's Arts & Cultural Heritage Fund
MPR is a member-supported, community-based public radio service. Each one of our members' contributions are vital to our ability to bring news and music to their communities.
Want to be a part of our success? Give now.
Due to an antenna failure on the tower that serves our Hinckley stations, we will be shutting off our transmitters at times to protect the work crew. Listeners can stream MPR News, The Current and Classical services online or use one of our mobile apps. Thank you for your patience!