Stations | Podcasts | More StreamsHide Streams
For over 20 years, Minnesota Public Radio's Broadcast Journalist Series has commissioned journalists and correspondents for a 24-hour residency four times a year, 2 in the fall and 2 in the spring. While here the journalists share insights on their craft as well as on people and events. Hosted by MPR's Tom Weber, all events take place at the University of St. Thomas O'Shaughnessy Education Center. Registration required, but tickets are free.
October 18, 2:00pm | St. Paul, MN | Tickets
October 22, 7:30pm | St. Paul, MN | Tickets
October 25, 7:00pm | St. Paul, MN | Tickets
Around MPR
Reach us with your comments and questions about programs, website content or your membership.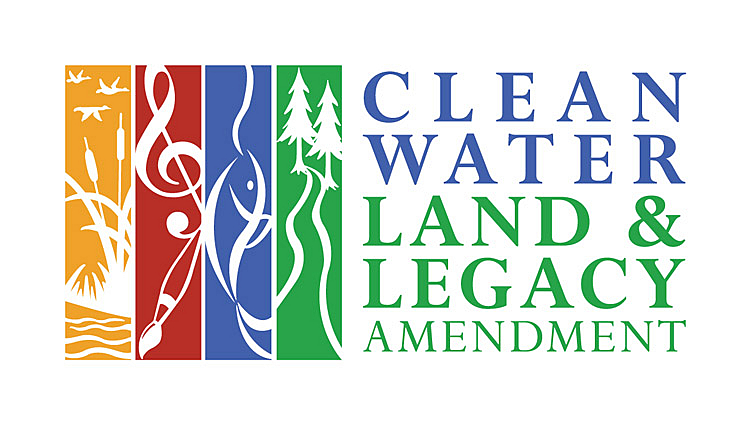 Programming and Projects Supported by Minnesota Legacy Amendment's Arts & Cultural Heritage Fund
MPR is a member-supported, community-based public radio service. Each one of our members' contributions are vital to our ability to bring news and music to their communities.
Want to be a part of our success? Give now.