Stations | Podcasts | More StreamsHide Streams
On Thursday, March 16, President Trump officially released his 2018 Budget Blueprint. In it, the President proposes the elimination of funding for the Corporation for Public Broadcasting ("CPB"), the private agency that distributes federal funds to more than one thousand local public radio and television stations around the country. This is a serious threat, and we are working with members of the U.S. House and Senate asking that they continue to support public broadcasting in their respective budget proposals. We are watching this closely and will keep you informed as we have new information to share.
Support from MPR Members is our most important source of revenue. Thank you! But Membership support, alone, cannot ensure the future health of our public service. MPR relies on several funding sources – including federal funding from the CPB – to fuel the distinctive programming and free services that you and more than 1 million Minnesotans have come to expect from us.
March 30, 7:00pm | St. Paul, Minn. | Tickets
April 5, 5:30pm | St. Paul, Minn. | Tickets
April 9, 11:00am | Minneapolis, Minn. | Tickets
Around MPR
Reach us with your comments and questions about programs, website content or your membership.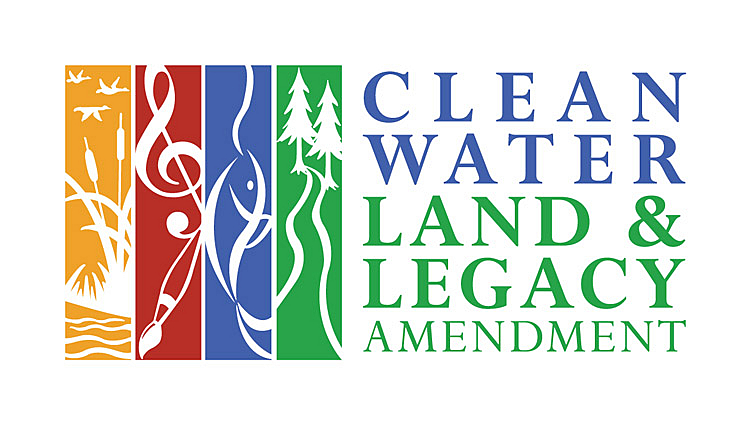 Programming and Projects Supported by Minnesota Legacy Amendment's Arts & Cultural Heritage Fund
MPR is a member-supported, community-based public radio service. Each one of our members' contributions are vital to our ability to bring news and music to their communities.
Want to be a part of our success? Give now.