Stations | Podcasts | More StreamsHide Streams
Former MPR News host and reporter Mark Heistad might be best remembered for the radio documentaries about Minnesota's history that he produced and hosted for MPR. Those programs ranged from explorations of the labor movement in Minnesota, to the life of former Vice-President Hubert Humphrey, to the history of the Boundary Waters Canoe Area.
Please take a moment and listen to his work.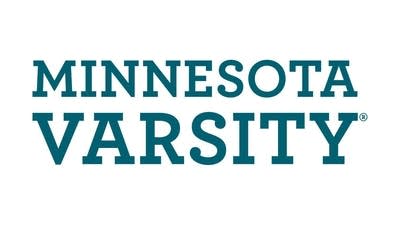 April 30
5:00 pm CT
The Fitzgerald Theater (Live Broadcast on Classical MPR)
Five Featured Artists and two Featured Composers have been selected to perform and have their compositions premiered at the Minnesota Varsity Showcase Concert!
The concert is free and open to the public. The Fitzgerald Showcase Event will be broadcast live. Advance reservations are encouraged.
April 30, 5:00pm | St. Paul, Minn. | Tickets
May 4, 7:00 PM | Saint Paul, Minn. | Tickets
May 6, 11:00am | Saint Paul, Minn. | Tickets
Around MPR
Reach us with your comments and questions about programs, website content or your membership.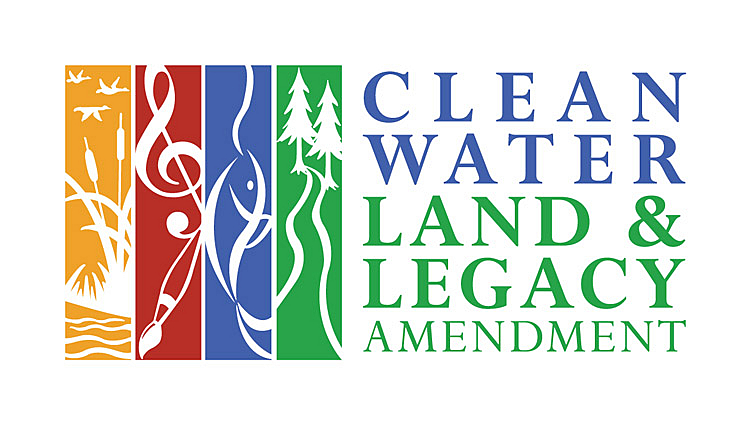 Programming and Projects Supported by Minnesota Legacy Amendment's Arts & Cultural Heritage Fund
MPR is a member-supported, community-based public radio service. Each one of our members' contributions are vital to our ability to bring news and music to their communities.
Want to be a part of our success? Give now.