Stations | Podcasts | More StreamsHide Streams
Plan to visit our Minnesota State Fair booth near the corner of Judson and Nelson! You can voice your own MPR story in our recording booth, get caught up on the latest member information, or enjoy our live events at the fair!
Thursday, September 1
11 a.m.-Noon: MPR News live broadcast with Tom Weber with guests former DFL House Speaker Margaret Anderson Kelliher and former Republican Senate Majority Leader Amy Koch
3-7 p.m.: The Current live broadcast with Mark Wheat and Pokey Lafarge live in the 6 p.m. hour
September 15, 7:00 pm | St. Paul, MN | Tickets
October 15, 4:45pm | St. Paul, MN | Tickets
Around MPR
Reach us with your comments and questions about programs, website content or your membership.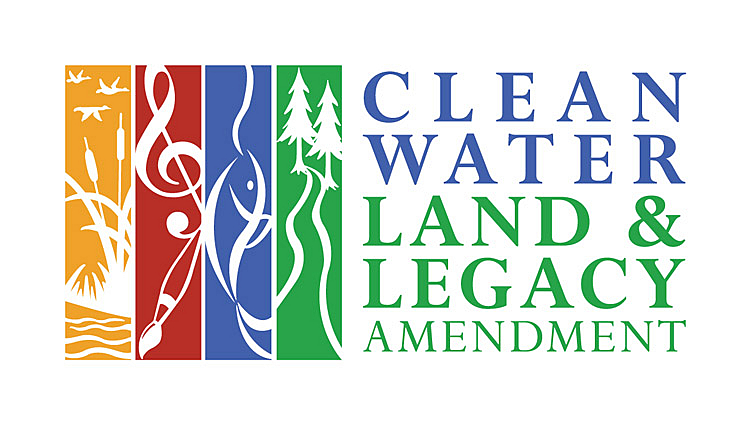 Programming and Projects Supported by Minnesota Legacy Amendment's Arts & Cultural Heritage Fund
MPR is a member-supported, community-based public radio service. Each one of our members' contributions are vital to our ability to bring news and music to their communities.
Want to be a part of our success? Give now.