Stations | Podcasts | More StreamsHide Streams
MPR Day at Saint John's University
Tuesday, April 25, 6 a.m.-6 p.m.
In celebration of our 50th anniversary, Minnesota Public Radio returns to its birthplace with a two-day visit to Saint John's University. All events will take place at Brother Willie's Pub in Sexton Commons. In addition, Garrison Keillor will perform a sold-out show at the College of Saint Benedict that same evening.
Join us at Saint John's University or tune in for live broadcasts from MPR News, Classical MPR, and The Current on April 25th!
We're seeking voices of all abilities for the second season of Bring the Sing, a community choral event. Part sing-along, part workshop, it's music-making fun for all, and you're invited to join the fun.
April 25-26 | Collegeville, Minn. | Tickets
April 30, 5:00pm | St. Paul, Minn. | Tickets
Around MPR
Reach us with your comments and questions about programs, website content or your membership.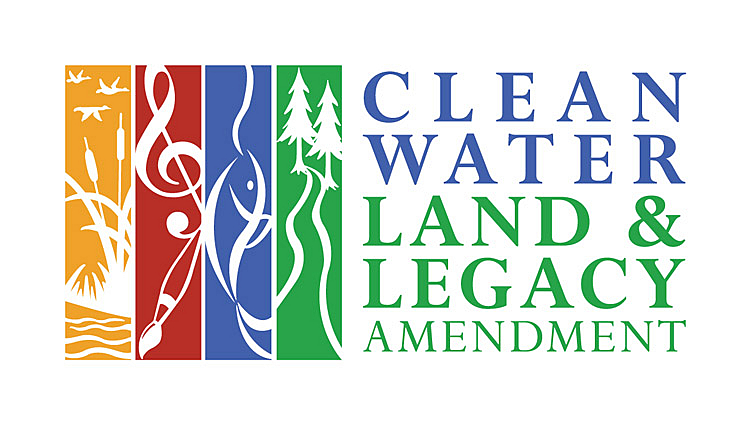 Programming and Projects Supported by Minnesota Legacy Amendment's Arts & Cultural Heritage Fund
MPR is a member-supported, community-based public radio service. Each one of our members' contributions are vital to our ability to bring news and music to their communities.
Want to be a part of our success? Give now.