Stations | Podcasts | More StreamsHide Streams
Plan to visit our Minnesota State Fair booth near the corner of Judson and Nelson! You can voice your own MPR story in our recording booth, get caught up on the latest member information, or enjoy our live events at the fair!
Friday, August 26
12-1 p.m.: MPR News live broadcast of Almanac with Cathy Wurzer: Chris Thile and Kevin Kling
3-7 p.m.: The Current live broadcast with Mark Wheat and Chris Thile live in the 4 p.m. hour
September 15, 7:00 pm | St. Paul, MN | Tickets
October 15, 4:45pm | St. Paul, MN | Tickets
Around MPR
Reach us with your comments and questions about programs, website content or your membership.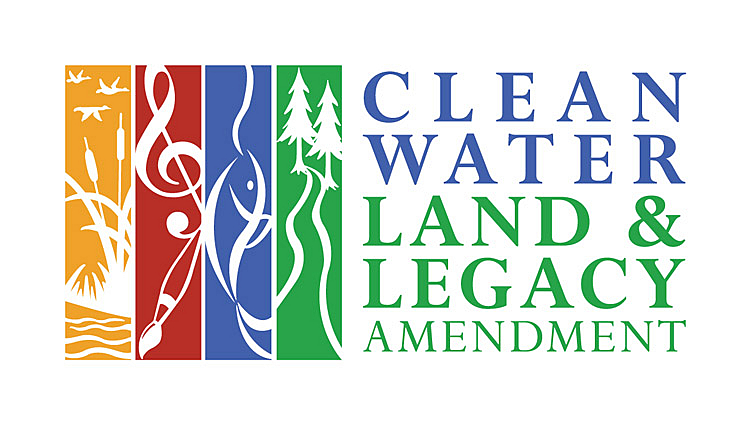 Programming and Projects Supported by Minnesota Legacy Amendment's Arts & Cultural Heritage Fund
MPR is a member-supported, community-based public radio service. Each one of our members' contributions are vital to our ability to bring news and music to their communities.
Want to be a part of our success? Give now.
Investigators find four cases of maltreatment at defunct Mesabi Academy
Nearly two months after a juvenile correctional facility in northern Minnesota was closed, county officials found evidence of maltreatment in the actions of Mesabi Academy employees.
---
Music News: Lemmy statue unveiled in L.A.
A statue depicting the late Lemmy Kilmister of Motörhead has been unveiled at Kilmister's favorite bar: the Rainbow, in West Hollywood. Kilmister's longtime girlfriend Cheryl Keuleman and Motörhead manager Todd Singerman were among those present for the Wednesday unveiling of the statue by artist Travis Moore. (OC Weekly) A life-sized Lemmy Kilmister statue created by Travis Moore unveiled last night at…
---
Daily Download: Peter Tchaikovsky - Eugene Onegin: Polonaise
Get a free MP3 of Peter Tchaikovsky - Eugene Onegin: Polonaise, performed by CSR Symphony Orchestra, Bratislava.
---