Stations | Podcasts | More StreamsHide Streams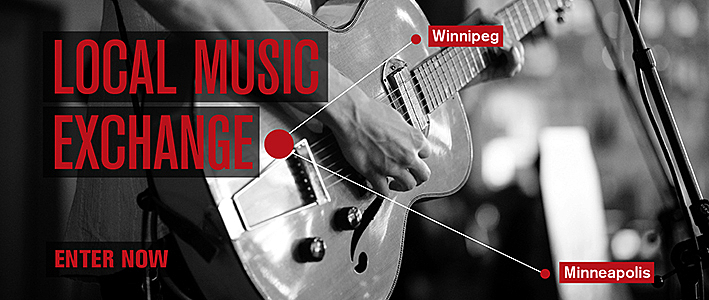 The Current wants to share great Minnesota music with the world, so they partnered with Manitoba Music – Winnipeg to swap two bands from each city for the ultimate Local Music Exchange!
In addition to being highlighted on The Current's airwaves, the four finalists in this Local Music Exchange — two from Minnesota, two from Manitoba — will be booked for "exchange" gigs, exposing acts from each city to new and thriving music scenes.
Get more details and enter your band!
September 15, 7:00 pm | St. Paul, MN | Tickets
October 15, 4:45pm | St. Paul, MN | Tickets
Around MPR
Reach us with your comments and questions about programs, website content or your membership.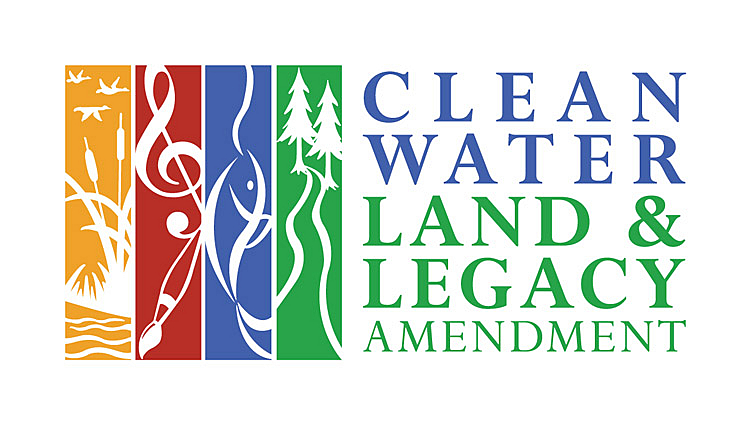 Programming and Projects Supported by Minnesota Legacy Amendment's Arts & Cultural Heritage Fund
MPR is a member-supported, community-based public radio service. Each one of our members' contributions are vital to our ability to bring news and music to their communities.
Want to be a part of our success? Give now.
I-35W closure tops Twin Cities weekend road woes
Good news: It actually doesn't look that bad. And there's even a weather bonus -- it's going to be a spectacular summer weekend.
---
P.O.S debuts fire single 'Wearing a Bear'
P.O.S has just debuted a new song, and it's fire. "Wearing a Bear" pairs P.O.S's punchy raps with an forceful-yet-buoyant beat produced by fellow Doomtree member Lazerbeak, mixed by Lizzo and Polica collaborator BJ Burton. "Hashtag #BlackLives," P.O.S raps, "Some of y'all indifferent / some of y'all don't give a sh*t / Some of y'all…
---
Saturday Cinema: John Waxman
On this week's Saturday Cinema, Lynne Warfel talks to John Waxman, son of famous film composer Franz Waxman. There will also be a tribute to Marni Nixon, who passed away this week at age 86.
---