Stations | Podcasts | More StreamsHide Streams
The Current will celebrate a dozen years on the radio with two nights of live music at First Avenue on Friday, Jan. 27 and Saturday, Jan. 28, 2017.
Friday night's (Jan. 27) First Avenue lineup includes Kenyan-born, Minneapolis-based singer-songwriter Jay Smart, local Afrobeat 12-piece band Black Market Brass, folk-rocker Strand of Oaks, Portland-based folk trio Joseph and local indie-pop singer-songwriter Jeremy Messersmith.
On Saturday night (Jan. 28), Minneapolis garage rock/garage pop singer Monica LaPlante, Canadian rockers Sam Roberts Band, '60s psychedelic folk wunderkind duo the Lemon Twigs, local indie-pop singer-songwriter Haley Bonar and local six-piece ZULUZULUU will take the stage.
January 27-28 | Minneapolis, Minn. | Tickets
February 4 2017, 8:00pm | | Tickets
March 9, 2017 7:30pm | Saint Paul, Minn. | Tickets
Around MPR
Reach us with your comments and questions about programs, website content or your membership.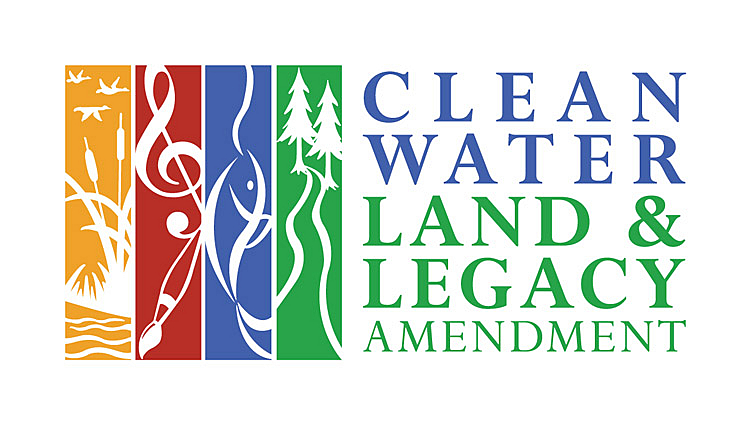 Programming and Projects Supported by Minnesota Legacy Amendment's Arts & Cultural Heritage Fund
MPR is a member-supported, community-based public radio service. Each one of our members' contributions are vital to our ability to bring news and music to their communities.
Want to be a part of our success? Give now.