Stations | Podcasts | More StreamsHide Streams
For many students of color, it's a struggle to get a diploma within four years. The path that leads to crossing that stage in June can be a precarious one.
Homeless and alone, she struggles toward graduation is a must-listen story from Laura Yuen of MPR News.
May 9, 7:00pm | St. Paul, MN | Tickets
June 10, 7:00pm | St. Paul, MN | Tickets
Around MPR
Over 1500 members donated as of 10:00 p.m. May 5, 2016. Your support powers great radio! Learn more about MPR Membership here.
Reach us with your comments and questions about programs, website content or your membership.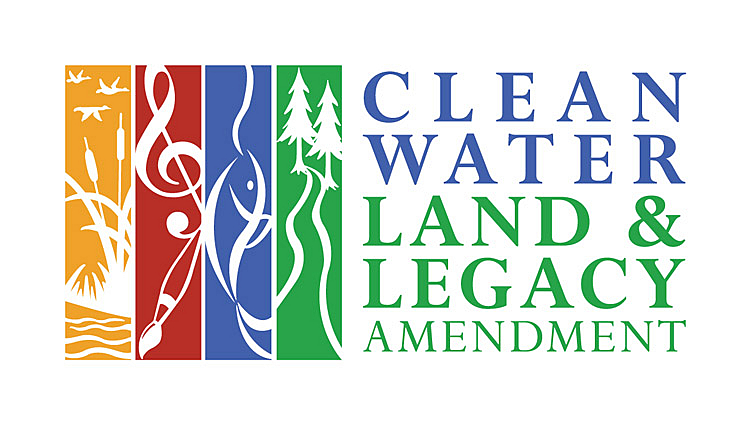 Programming and Projects Supported by Minnesota Legacy Amendment's Arts & Cultural Heritage Fund
MPR is a member-supported, community-based public radio service. Each one of our members' contributions are vital to our ability to bring news and music to their communities.
Want to be a part of our success? Give now.