Stations | Podcasts | More StreamsHide Streams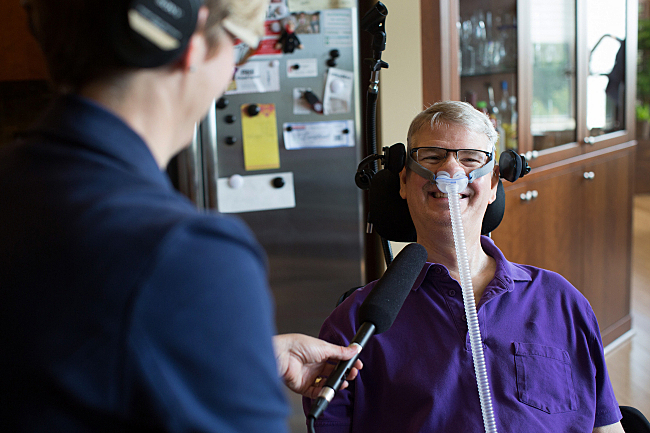 As he neared death, Bruce Kramer learned all about life. Now you can share his journey and listen to his insights in a unique new podcast, "Living While Dying: An ALS Story."
July 28, 6:00 p.m. | St. Paul, MN | Tickets
Around MPR
NEW! Stay storm-ready this summer with a free copy of the top 10 tornado safety tips from MPR News Chief Meteorologist Paul Huttner and the MPR News weather team.
MPR couldn't exist without the generous support of members like you. See the impact of your gifts in our 2014 Annual Report.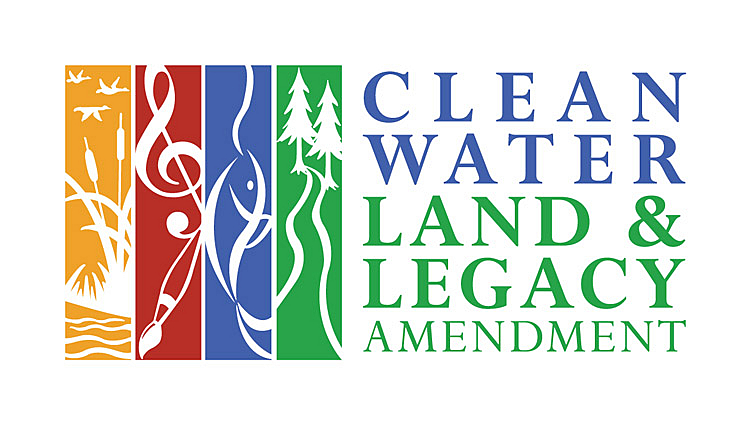 Programming and Projects Supported by Minnesota Legacy Amendment's Arts & Cultural Heritage Fund
Reach us with your comments and questions about programs, website content or your membership.
MPR is a member-supported, community-based public radio service. Each one of our members' contributions are vital to our ability to bring news and music to their communities.
Want to be a part of our success? Give now.