Stations | Podcasts | More StreamsHide Streams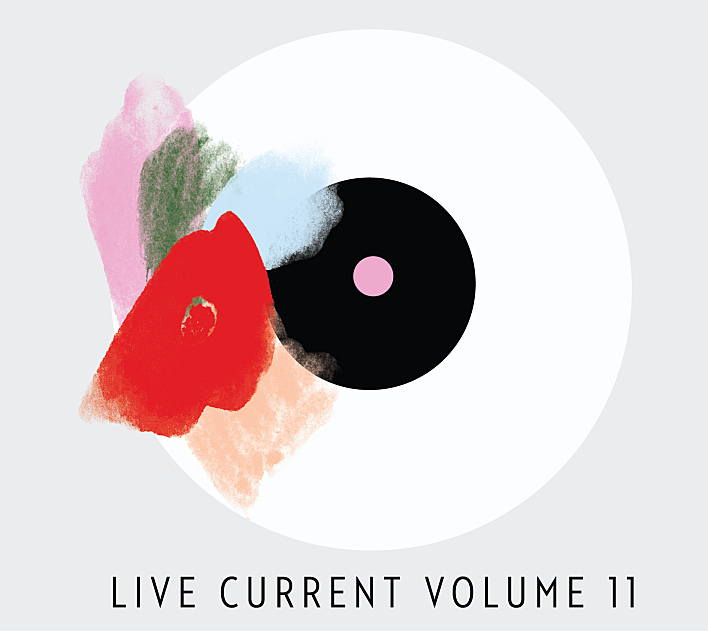 Each fall, The Current collects the best in-studio performances into one great album, Live Current. This year, we're celebrating our 11th edition. You'll hear exclusive, in-studio recordings from the Decemberists, Brandi Carlile, Doomtree, Courtney Barnett, J. Roddy Walston and the Business, alt-J, Glass Animals, Lucius and more. Live Current Vol. 11 is available on LP and CD, and it's not available in stores. You can only get it when you support The Current with your contribution.
October 18, 2:00pm | St. Paul, MN | Tickets
October 22, 7:30pm | St. Paul, MN | Tickets
October 25, 7:00pm | St. Paul, MN | Tickets
Around MPR
3422 Members have donated as of Oct. 06, 2015 at 1:20 p.m. Your support makes this invaluable resource possible. We hope to hear from 9,525 Members during this Fall Member Drive. Learn more about MPR's Membership Goals here>.
Reach us with your comments and questions about programs, website content or your membership.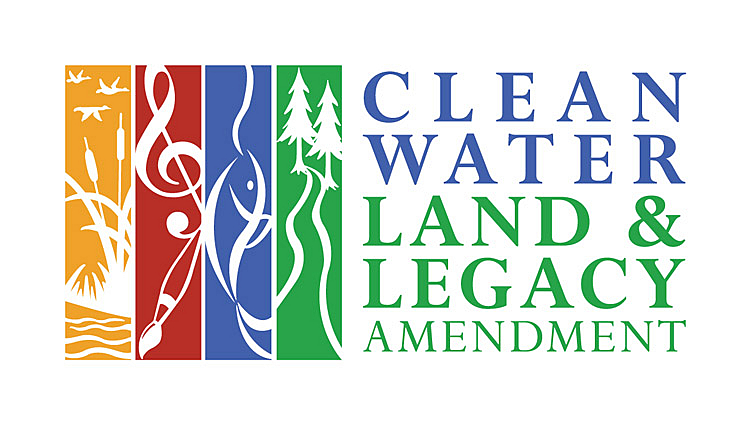 Programming and Projects Supported by Minnesota Legacy Amendment's Arts & Cultural Heritage Fund
MPR is a member-supported, community-based public radio service. Each one of our members' contributions are vital to our ability to bring news and music to their communities.
Want to be a part of our success? Give now.