Stations | Podcasts | More StreamsHide Streams
In 2017, Minnesota Public Radio ("MPR") turns 50, and to kick off the celebration we want to hear from you. If you can visually represent what MPR has meant to you or to Minnesota for the past 50 years, show us - with art!
One submission will be chosen from among all eligible entries to be reproduced on a special 50th anniversary commemorative calendar to be used as a membership premium, which will be merchandised and displayed on our website throughout the year. Separate panels of judges consisting of certain MPR on-air personalities and staff, as well as representatives of the Minnesota artistic community will select the finalists and, ultimately, winning design.
July 29, 7:00pm | St. Paul, MN | Tickets
Around MPR
If you listen to our broadcast signal on cable, please let us know. Thank you for your assistance!
Reach us with your comments and questions about programs, website content or your membership.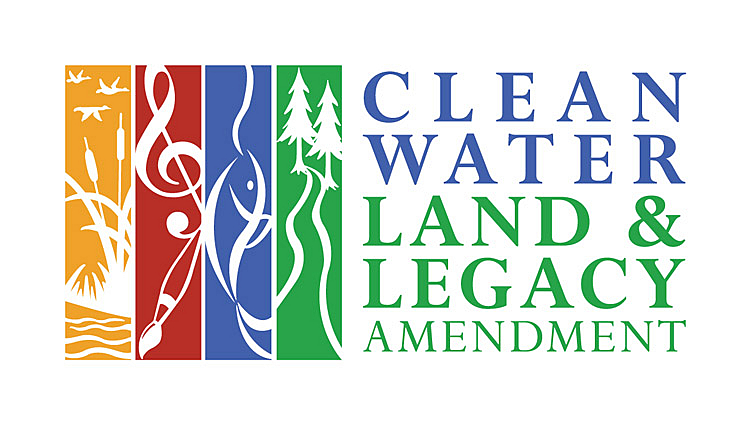 Programming and Projects Supported by Minnesota Legacy Amendment's Arts & Cultural Heritage Fund
MPR is a member-supported, community-based public radio service. Each one of our members' contributions are vital to our ability to bring news and music to their communities.
Want to be a part of our success? Give now.
Buying health coverage outside work? Get used to less choice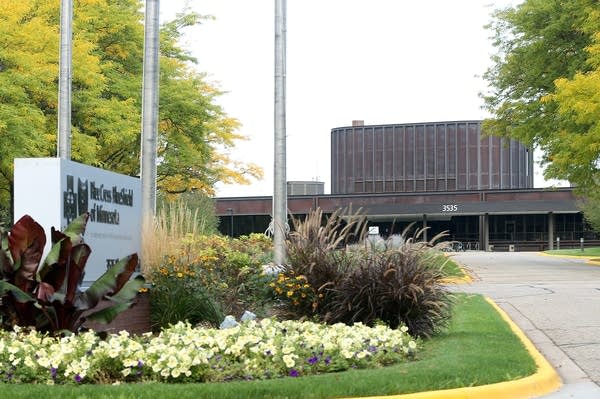 Blue Cross and Blue Shield of Minnesota's retreat from individual and family coverage reflects a national trend. Experts say the plans attract too many high-cost consumers, forcing insurers to boost premiums, eat losses or bail out.
---
Friday Five: Fury Things, Ness Nite, and more new Minnesota music videos
All week, I've been excited for today, and not just because it's Friday. A few extra-special videos have made their way onto this week's round-up — including a Fury Things premiere, a Fort Wilson Riot premiere, and a Ness Nite gem — and I can't wait for the world to see them. Fury Things, "Bahia"…
---
Join us for the live broadcast of the Minnesota Beethoven Festival opening concert
Alison Young hosts the live broadcast of the opening concert of the 10th annual Minnesota Beethoven Festival in Winona, Minn. The concert, which airs Saturday, June 25, at 7:30 p.m., features New York's Orpheus Chamber Orchestra and Japanese pianist Nobuyuki Tsujii.
---