Stations | Podcasts | More StreamsHide Streams
Walk ins welcome! We're seeking voices of all abilities for the second season of Bring the Sing, a community choral event. Part sing-along, part workshop, it's music-making fun for all, and you're invited to join the fun.
Saint John's Abbey, Saint John's University
2900 Abbey Plaza
Collegeville, MN 56321
Lobby doors open at 5 p.m. Please arrive in enough time to check in at one of the tables in the lobby prior to the event.
In celebration of MPR's 50th anniversary, here's a taste of how the news was presented on our airwaves when we were just starting out.
April 25-26 | Collegeville, Minn. | Tickets
April 30, 5:00pm | St. Paul, Minn. | Tickets
May 4, 7:00 PM | Saint Paul, Minn. | Tickets
Around MPR
Reach us with your comments and questions about programs, website content or your membership.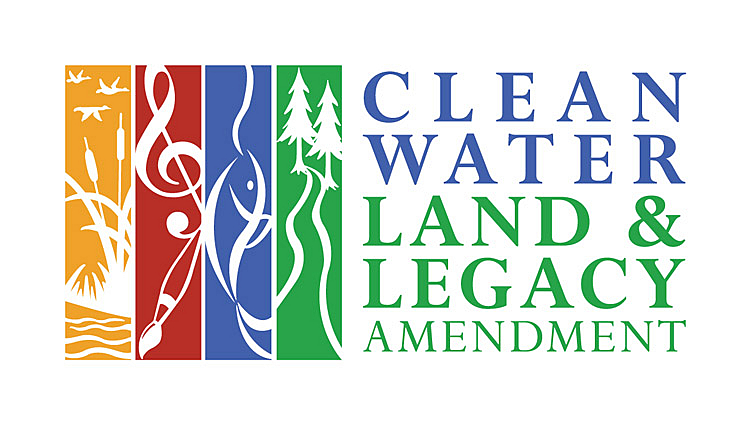 Programming and Projects Supported by Minnesota Legacy Amendment's Arts & Cultural Heritage Fund
MPR is a member-supported, community-based public radio service. Each one of our members' contributions are vital to our ability to bring news and music to their communities.
Want to be a part of our success? Give now.