Stations | Podcasts | More StreamsHide Streams
The Current is celebrating the life and legacy of Prince through music. As we approach one year since we lost the local legend, The Current honors his musical contributions with a weekend with special programming for fans.
April 22-23 | St. Paul, Minn. | Tickets
April 25-26 | Collegeville, Minn. | Tickets
April 30, 5:00pm | St. Paul, Minn. | Tickets
Around MPR
Reach us with your comments and questions about programs, website content or your membership.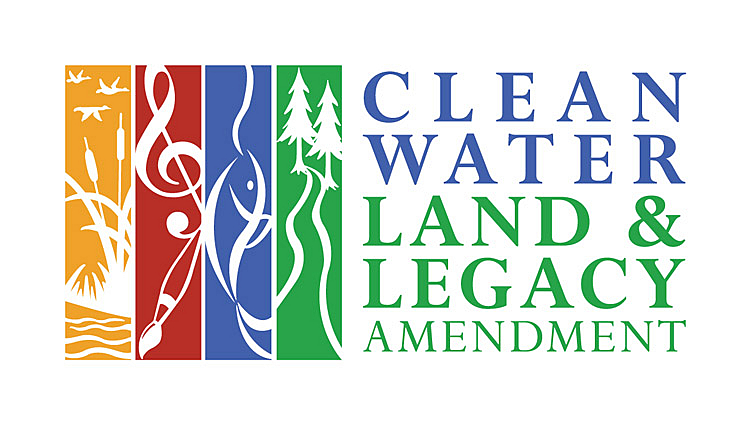 Programming and Projects Supported by Minnesota Legacy Amendment's Arts & Cultural Heritage Fund
MPR is a member-supported, community-based public radio service. Each one of our members' contributions are vital to our ability to bring news and music to their communities.
Want to be a part of our success? Give now.
Thief River Falls and East Grand Forks area listeners may experience interruptions during tower maintenance and painting. We thank you for your patience! Listeners can stream MPR News, The Current and Classical services online or use one of our mobile apps. Thank you for your patience!