Stations | Podcasts | More StreamsHide Streams
A show about clinical depression...with laughs? Well, yeah. Depression is an incredibly common and isolating disease experienced by millions, yet often stigmatized by society. The Hilarious World of Depression is a series of frank, moving, and, yes, funny conversations with top comedians who have dealt with this disease, hosted by veteran humorist and public radio host John Moe.
The Hilarious World of Depression is made possible by a grant from HealthPartners and its Make It OK campaign, which works to reduce the stigma of mental health. Find out more at www.makeitok.org.
January 27-28 | Minneapolis, Minn. | Tickets
February 4 2017, 8:00pm | | Tickets
March 9, 2017 7:30pm | Saint Paul, Minn. | Tickets
Around MPR
Reach us with your comments and questions about programs, website content or your membership.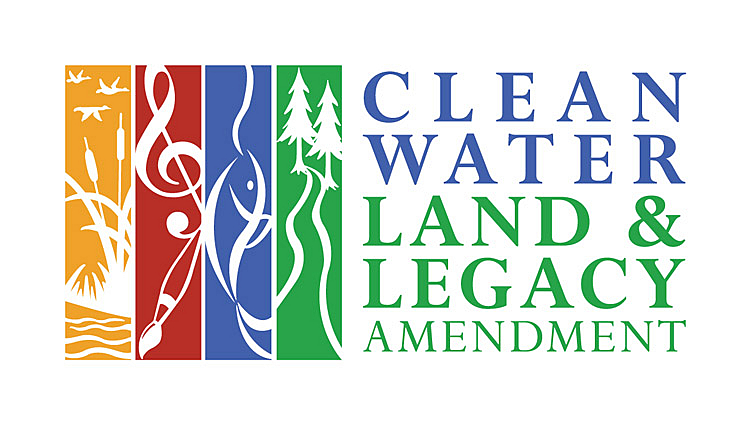 Programming and Projects Supported by Minnesota Legacy Amendment's Arts & Cultural Heritage Fund
MPR is a member-supported, community-based public radio service. Each one of our members' contributions are vital to our ability to bring news and music to their communities.
Want to be a part of our success? Give now.