Stations | Podcasts | More StreamsHide Streams
In 2017, Minnesota Public Radio ("MPR") turns 50, and to kick off the celebration we want to hear from you. If you can visually represent what MPR has meant to you or to Minnesota for the past 50 years, show us - with art!
One submission will be chosen from among all eligible entries to be reproduced on a special 50th anniversary commemorative calendar to be used as a membership premium, which will be merchandised and displayed on our website throughout the year. Separate panels of judges consisting of certain MPR on-air personalities and staff, as well as representatives of the Minnesota artistic community will select the finalists and, ultimately, winning design.
July 29, 7:00pm | St. Paul, MN | Tickets
Around MPR
Reach us with your comments and questions about programs, website content or your membership.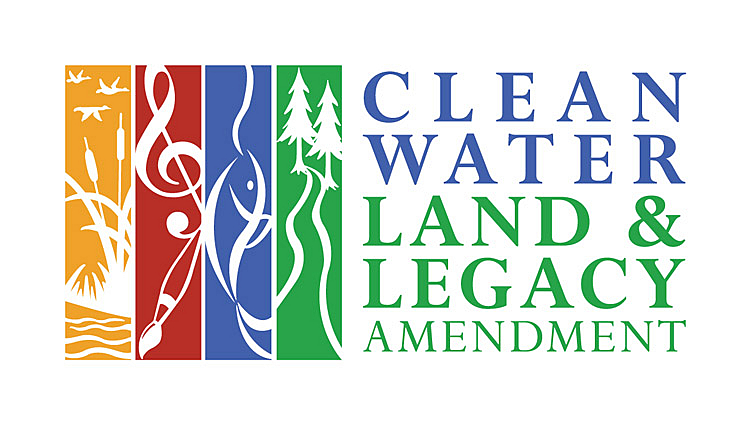 Programming and Projects Supported by Minnesota Legacy Amendment's Arts & Cultural Heritage Fund
MPR is a member-supported, community-based public radio service. Each one of our members' contributions are vital to our ability to bring news and music to their communities.
Want to be a part of our success? Give now.
Ely resorts scramble to meet vacationer needs after storms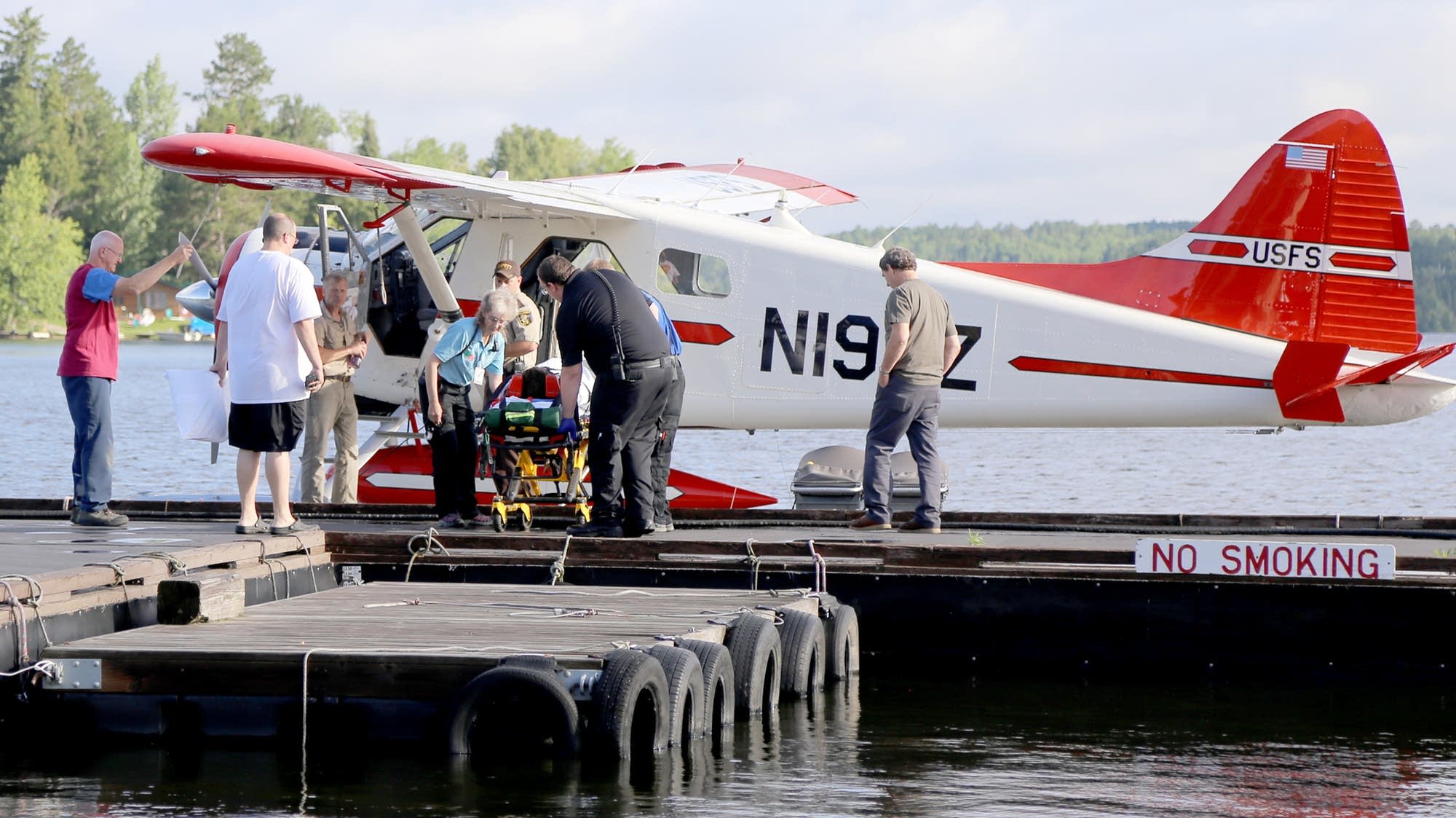 The Minnesota resort town is struggling to accommodate vacationers in the wake of one of the year's worst storms. At least one of the largest resorts in the area had to close for repairs.
---
Friday Five: Holidae, Sa-Roc, and more new Minnesota music videos
Holidae, "Darkest Shade" Holidae's first music video is a sci-fi novel, dance routine, and musical performance wrapped up in one. What could tie all those things together? Ashley Gold, her facial recognition software-defying make-up, and Gold and Garrett Neal's song "Darkest Shade." Sa-Roc, "Queen Ting" Rhymesayers's new signee, Sa-Roc, is dropping a video every week in a series…
---
New Classical Tracks: Thibaudet takes on Satie
Pianist Jean-Yves Thibaudet has recorded the complete solo piano music of 20th-century French composer Erik Satie. The box set was recently re-issued to mark Satie's 150th birth anniversary. Learn more about the collection and enter for a chance to win a copy of the box set.
---