Stations | Podcasts | More StreamsHide Streams
Valentine's Day, Public Radio Style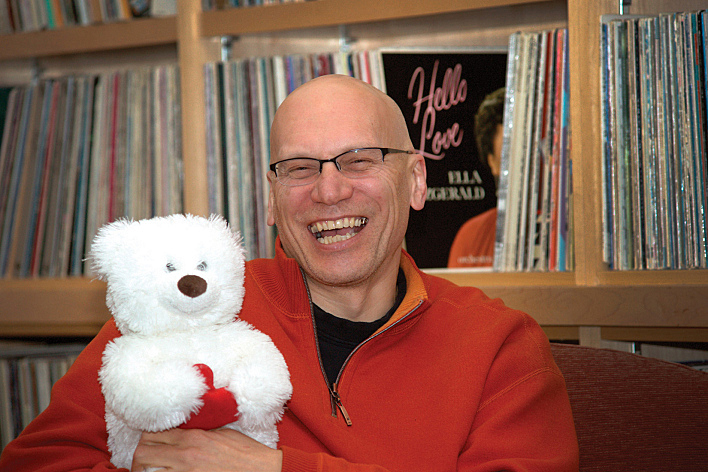 Listeners told Mark Wheat about the songs that remind them of their beloved, and he'll play some of these dedications on Saturday, Feb. 13 — the night before Valentine's Day — from 7-11 p.m. CT for a special edition of Radio Free Current.
From around the public radio dial and online, here are interesting coverage and features about the holiday, food, and art for you!
February 17, 7:30am | St. Paul, MN | Tickets
February 24, 7:00pm | St. Paul, MN | Tickets
April 5, 7:00pm | St. Paul, MN | Tickets
Around MPR
Reach us with your comments and questions about programs, website content or your membership.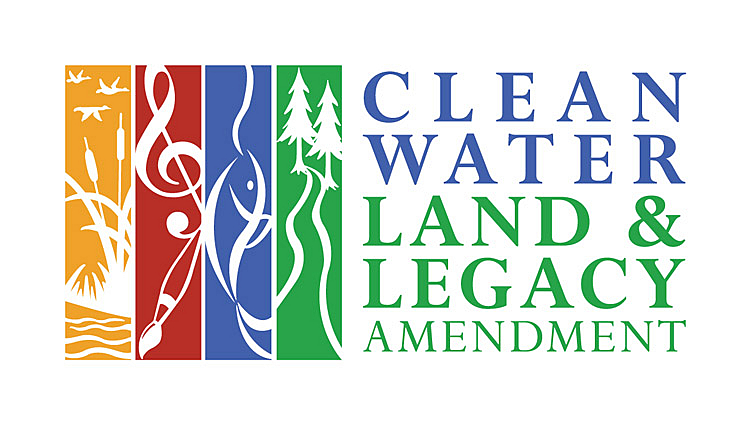 Programming and Projects Supported by Minnesota Legacy Amendment's Arts & Cultural Heritage Fund
MPR is a member-supported, community-based public radio service. Each one of our members' contributions are vital to our ability to bring news and music to their communities.
Want to be a part of our success? Give now.