Stations | Podcasts | More StreamsHide Streams
MPR News and the Fitzgerald Theater hosted a conversation on why students of color are caught in the school-to-prison pipeline. Review the liveblog and updates from MPR News and MPR Generation Listen on the liveblog, and share your own response on social media using hashtag #humanpotential
October 27, 6:00pm | Rochester, MN | Tickets
Around MPR
Over 9,300 Members donated in our Fall Member Drive. Your support powers great radio! Learn more about MPR Membership here.
Reach us with your comments and questions about programs, website content or your membership.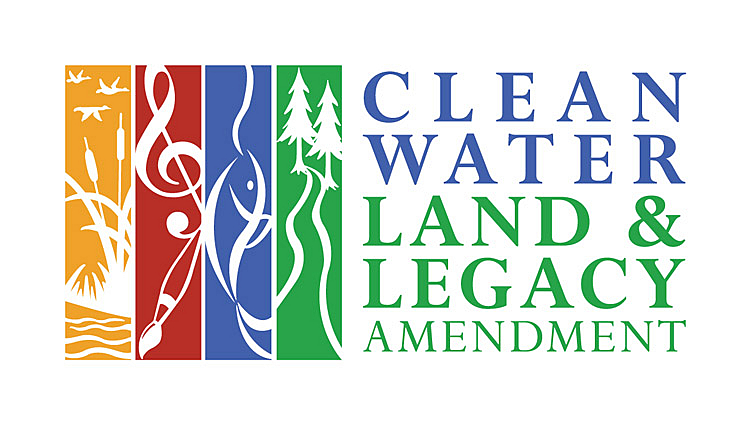 Programming and Projects Supported by Minnesota Legacy Amendment's Arts & Cultural Heritage Fund
MPR is a member-supported, community-based public radio service. Each one of our members' contributions are vital to our ability to bring news and music to their communities.
Want to be a part of our success? Give now.
Sick of ugly politics? Here's a civil campaign in Minnesota
Need a break from American political bitterness? Come to far northwestern Minnesota, where two political newbies seeking an open state Senate seat share a mutual respect for each other and are focused on issues.
---
The Staves' guide to Minneapolis
"Every time you go to a gig, there'll be at least one person wearing Eaux Claires merch." Camilla Stavely-Taylor, one third of English band the Staves, is sitting near the door of Muddy Waters. Her sisters, Jess and Emily — the other two thirds of the band — are enthusiastic as they look up from their menus to nod. Jess…
---
Classical news: Composers of color are 'effectively silenced,' says Eleanor Alberga
This week's top classical news stories include a composer speaking out against racism in classical music; a piano prize for Benjamin Grosvenor; and a tragedy in the family of one of the Piano Guys.
---