Stations | Podcasts | More StreamsHide Streams
Science Night Jr: Cats vs. Dogs
Are you a cat person or a dog person? Get your tickets to a special afternoon event for kids and their curious adults! Produced with the Brains On! podcast, MPR News' Tom Weber hosts this look at the differences between cats and dogs.
October 18, 2:00pm | St. Paul, MN | Tickets
October 22, 7:30pm | St. Paul, MN | Tickets
October 25, 7:00pm | St. Paul, MN | Tickets
Around MPR
2357 Members have donated as of Oct. 04, 2015 at 6:00 a.m. Your support makes this invaluable resource possible. We hope to hear from 9,525 Members during this Fall Member Drive. Learn more about MPR's Membership Goals here>.
Reach us with your comments and questions about programs, website content or your membership.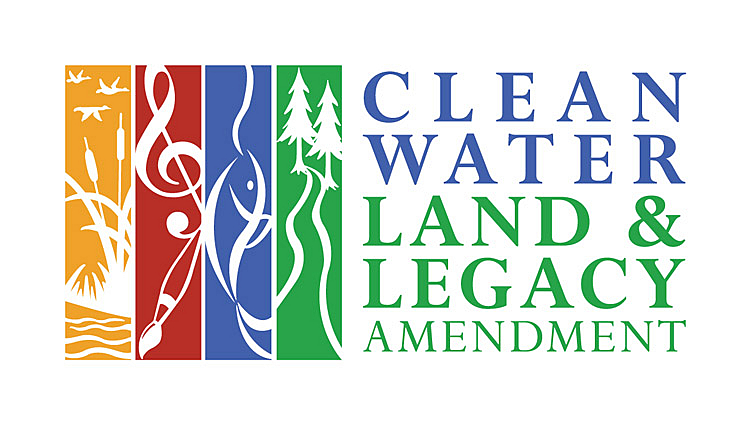 Programming and Projects Supported by Minnesota Legacy Amendment's Arts & Cultural Heritage Fund
MPR is a member-supported, community-based public radio service. Each one of our members' contributions are vital to our ability to bring news and music to their communities.
Want to be a part of our success? Give now.