Stations | Podcasts | More StreamsHide Streams
Celebrate Minnesota Public Radio's 50th Anniversary and join us in building a strong through your membership support. Today only, get our 50th Anniversary poster with a gift in any amount! The calendar poster features original art by Minnesota native Jordan Taylor.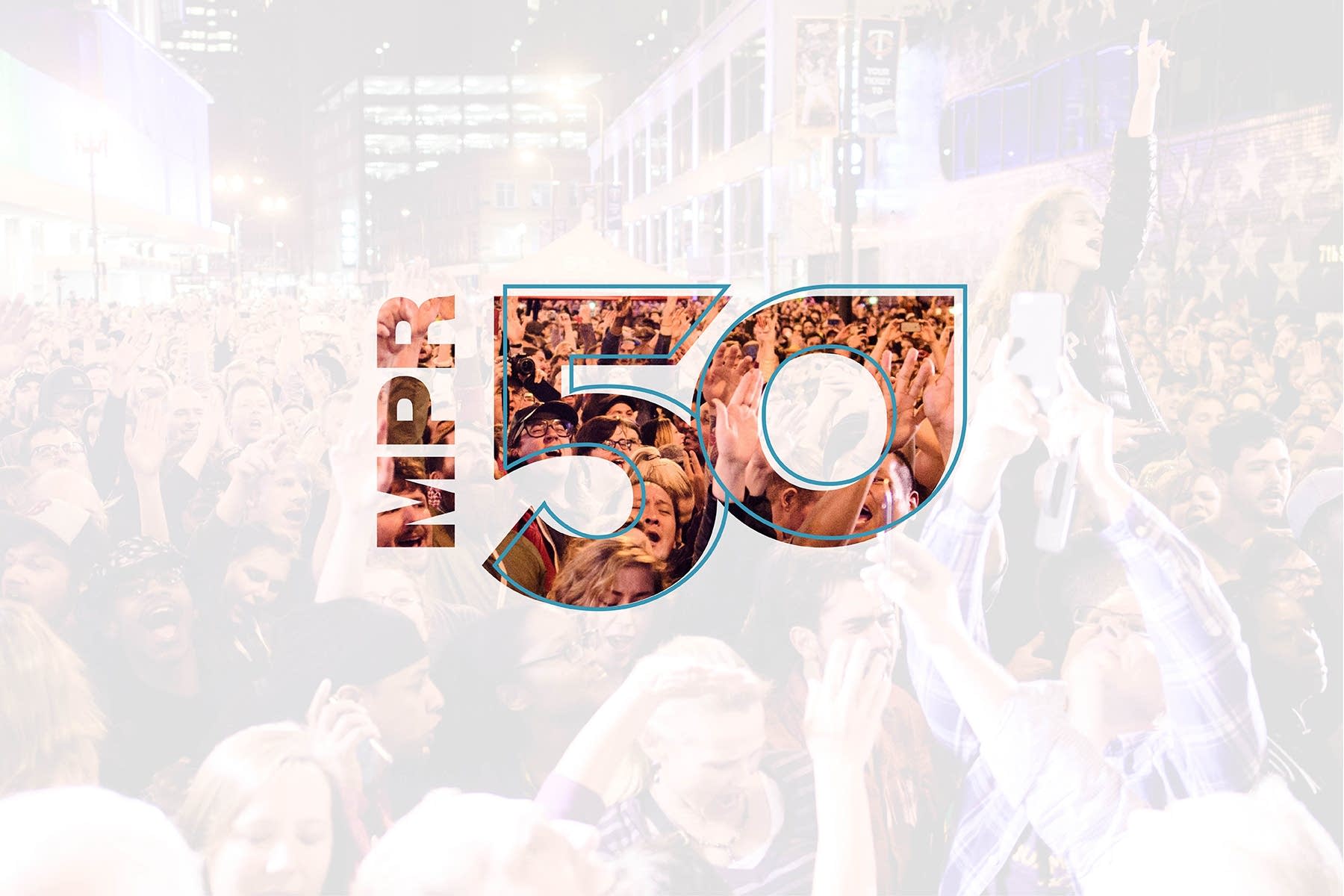 We're listening all year long! Tell us what MPR means to you. Your story could be shared online or on air! You can also share via social media using #MPR50.
March 9, 2017 7:30pm | Saint Paul, Minn. | Tickets
April 23-28 | Around Minnesota | Tickets
Around MPR
Over 5,600 Members donated as of 9:40 a.m. February 27, 2017 for our Winter Member Drive. Your support powers great radio! Learn more about MPR Membership here.
Reach us with your comments and questions about programs, website content or your membership.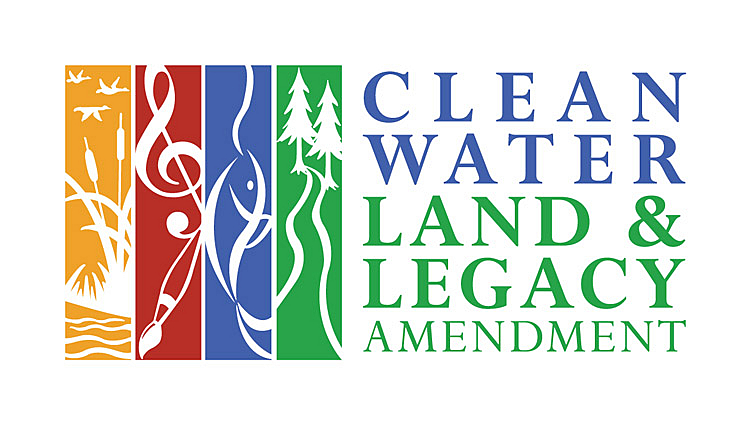 Programming and Projects Supported by Minnesota Legacy Amendment's Arts & Cultural Heritage Fund
MPR is a member-supported, community-based public radio service. Each one of our members' contributions are vital to our ability to bring news and music to their communities.
Want to be a part of our success? Give now.
We are working to repair a power failure affecting WGGL, Houghton. We thank you for your patience! Listeners can stream MPR News, The Current and Classical services online or use one of our mobile apps. Thank you for your patience!