Stations | Podcasts | More StreamsHide Streams
As part of our 50th anniversary, we want to acknowledge and celebrate the many people who make MPR happen every day. Throughout the year, we'll be sharing the stories of MPR Members, staff and volunteers. Read Ka Vang's story, then share your own.
As part of Minnesota Public Radio's 50th-anniversary celebration, we asked you to select the pieces of music you think are essential to an appreciation of classical music. We've tallied your votes, and from Tuesday, Feb. 28, to Thursday, March 2, starting each day at 10 a.m. and continuing into the 7 p.m. hour, we'll count down the Top 50 Classical Favorites — as voted by you.
March 9, 2017 7:30pm | Saint Paul, Minn. | Tickets
April 23-28 | Around Minnesota | Tickets
Around MPR
Over 8,490 Members donated as of 1:35 p.m. March 1, 2017 for our Winter Member Drive. Your support powers great radio! Learn more about MPR Membership here.
Reach us with your comments and questions about programs, website content or your membership.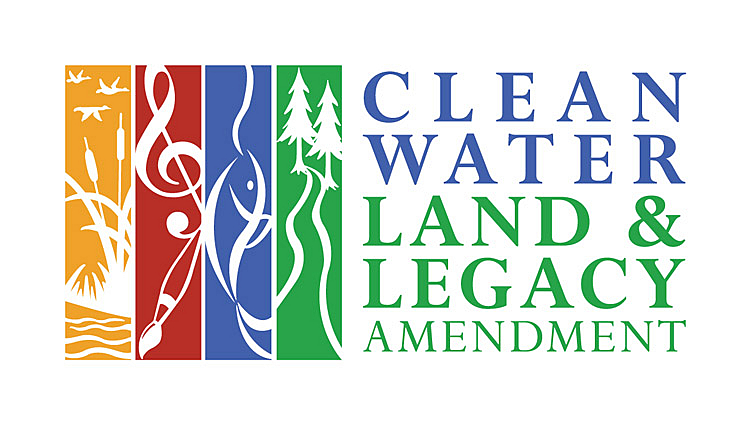 Programming and Projects Supported by Minnesota Legacy Amendment's Arts & Cultural Heritage Fund
MPR is a member-supported, community-based public radio service. Each one of our members' contributions are vital to our ability to bring news and music to their communities.
Want to be a part of our success? Give now.