Stations | Podcasts | More StreamsHide Streams
At Minnesota Public Radio we value a good story, told well. That's why we're sharing first person stories from the important perspective of living veterans, and asking you on this Memorial Day to honor the veterans who died while serving by posting theirs.
Meet Joseph Buhain: a living soldier, respiratory therapist, educator and a health care provider who has seen the traumas of war.
June 10, 7:00pm | St. Paul, MN | Tickets
Around MPR
Reach us with your comments and questions about programs, website content or your membership.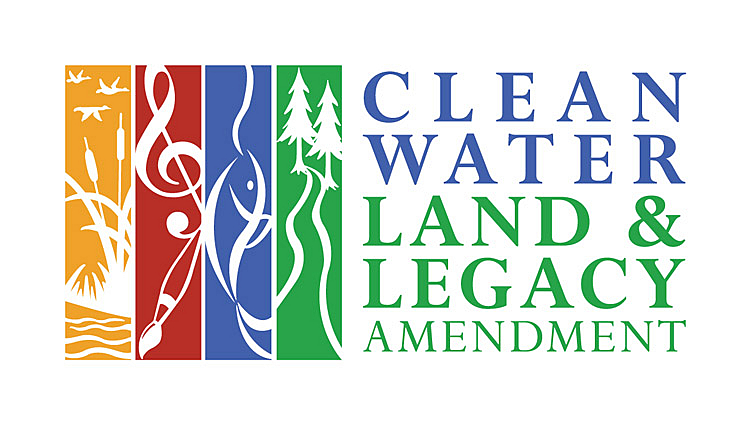 Programming and Projects Supported by Minnesota Legacy Amendment's Arts & Cultural Heritage Fund
MPR is a member-supported, community-based public radio service. Each one of our members' contributions are vital to our ability to bring news and music to their communities.
Want to be a part of our success? Give now.