Stations | Podcasts | More StreamsHide Streams
MPR News and APM Awarded 2017 Gracie Awards
Laura Yuen, of MPR News and Nora McInerny, host of APM Podcast Terrible Thanks for Asking, were named as honorees of the 2017 Gracie Awards, presented by the Alliance for Women in Media Foundation. The Gracies recognize exemplary programming created by women, for women and about women in all facets of media and entertainment, as well as individuals who have made contributions to the industry.
McInerny was recognized with The Gracie Award for her work as host of Terrible Thanks for Asking, the podcast that makes it OK to talk honestly about feelings – difficult, funny, sad feelings. McInerny and her guests tackle the toughest subjects – including infertility, post-partum depression, young widowhood and rape – with tenderness, grace and some humor mixed in.
Yuen is a correspondent and editor for MPR News. Her story "Homeless and Alone, She Struggles Toward Graduation," earned The Gracie Award in the category of Local, Non-commercial, Radio News Feature. Her story introduced listeners to Diamond Syas, a 17-year old high school student who was homeless. Yuen's gift for storytelling impacted many MPR listeners, who contacted the station asking how they could help Diamond.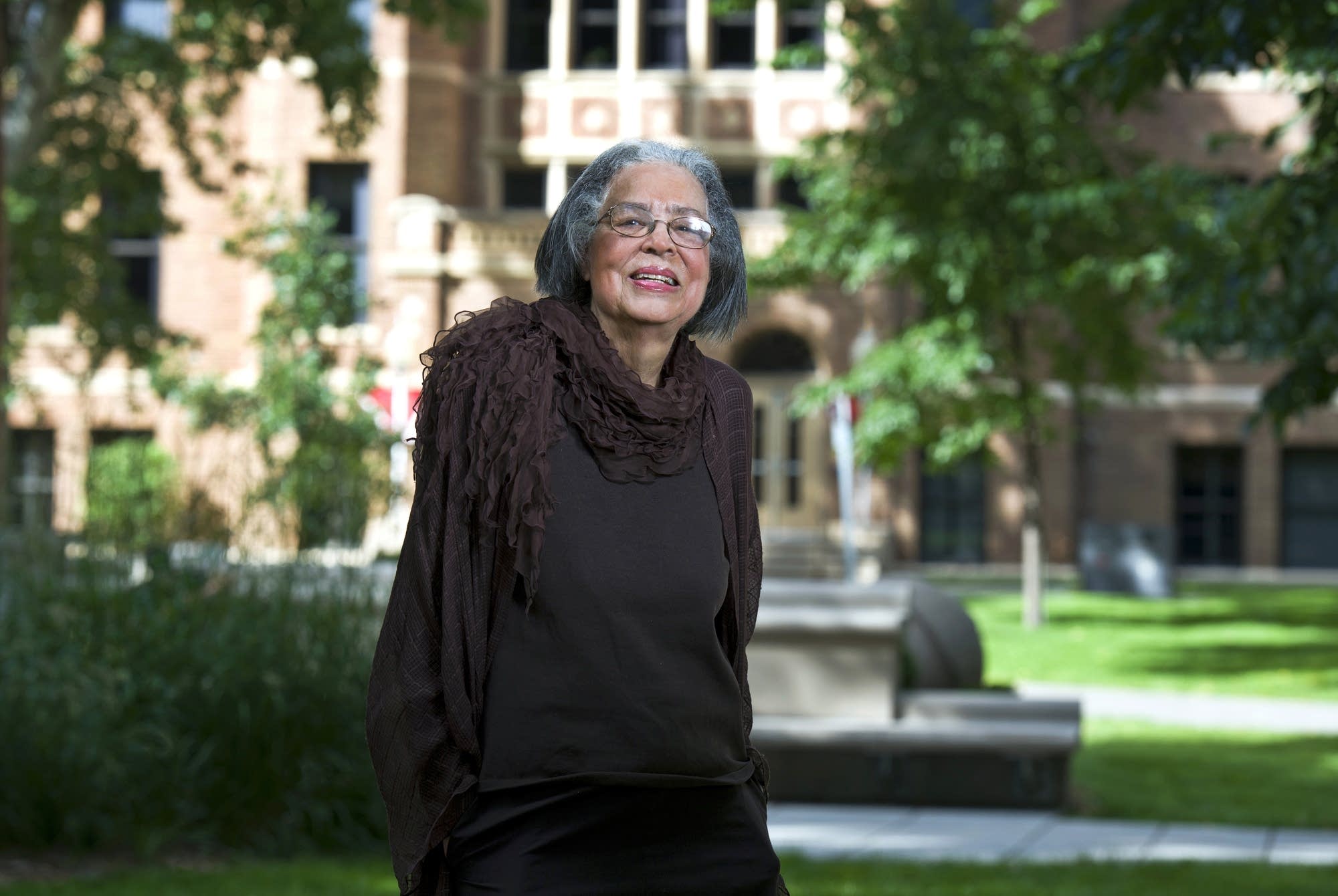 More than four decades ago Dr. Yvonne Condell and her husband James became supporters of MPR. Over the years they helped the classical and news service grow to become an integral part of the community. Read her story and share your own!
March 30, 7:00pm | St. Paul, Minn. | Tickets
April 5, 5:30pm | St. Paul, Minn. | Tickets
April 9, 11:00am | Minneapolis, Minn. | Tickets
Around MPR
Reach us with your comments and questions about programs, website content or your membership.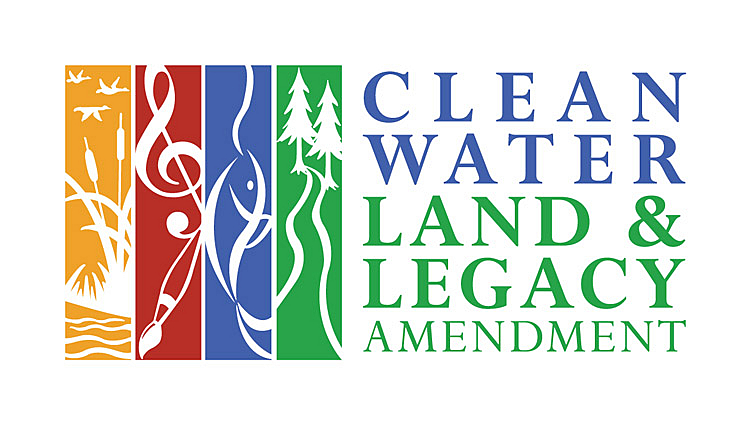 Programming and Projects Supported by Minnesota Legacy Amendment's Arts & Cultural Heritage Fund
MPR is a member-supported, community-based public radio service. Each one of our members' contributions are vital to our ability to bring news and music to their communities.
Want to be a part of our success? Give now.
Economics, not EPA, drive down power plant emissions in Minnesota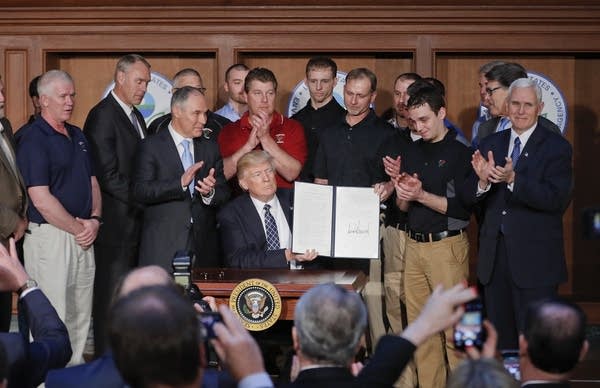 President Trump's executive order rolling back federal regulations on coal-fired power plants won't have much effect on plants here, but will the action slow global progress on climate change?
---
'Pick up your sisters': Liv Warfield on what she learned from Prince
"I will talk your ear off," Liv Warfield warned me when I got on the phone with her. A vocalist in Prince's New Power Generation and co-leader of rock/R&B band Roadcase Royale, Warfield met Prince in 2008 and toured on and off with him until his passing in 2016. She's released two solo albums, the second…
---
New Classical Tracks: Bela Fleck's Juno Concerto
This week on New Classical Tracks, Bela Fleck reflects on his second banjo concerto, which he named for his son, Juno. Fleck recorded the work with the Colorado Symphony, led by conductor Jose Luis Gomez. Hear more about the new recording and enter for a chance to win a copy of the CD.
---